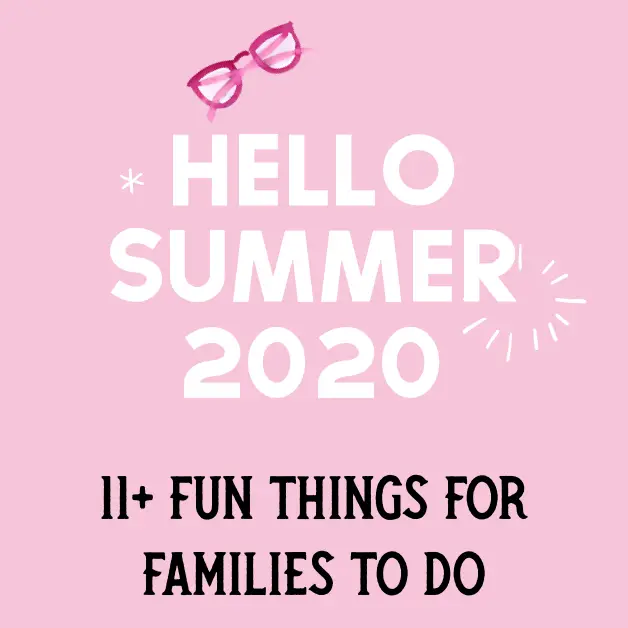 Congratulations! We made it through the first half of 2020. (Yay!) Normally, at this point in the year, I would do a mid-year goal review and make a plan for the next 6 months. I did BUT the thing that I'm most focused on is enjoying the summer with loved ones.
I found this clipping that I had pasted in my planner earlier this year (before the coronavirus pandemic)…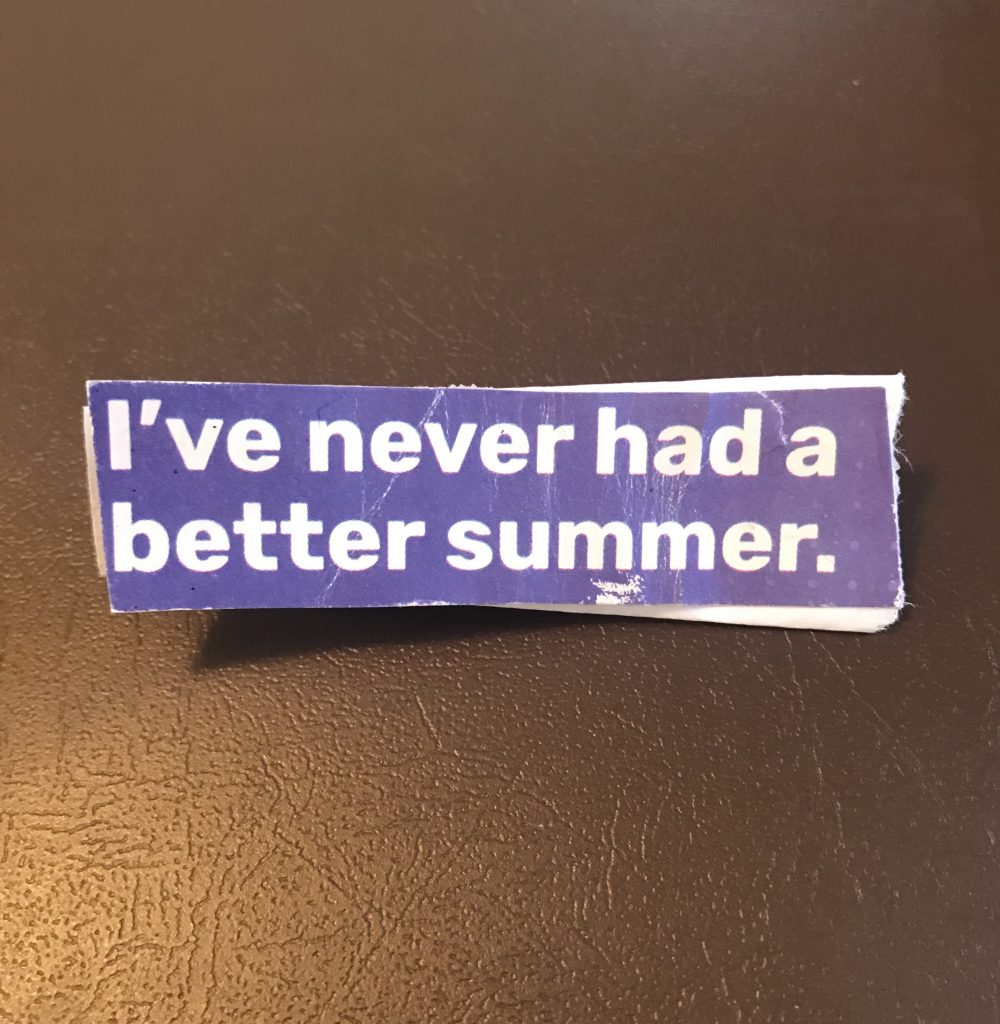 Like many of you, my family's summer plans have changed. We won't be traveling this summer as initially planned and a few other things have been canceled. I'm still determined to do my best to have a great summer though.
I'll be focused on "simple pleasures". My hope is to do at least 15 fun things, so I'll be adding to this list. So far, this is what I have…
Go to a drive-in movie or co-host a backyard movie might. (I found some great tips for the latter at https://www.tivo.com/backyard-movie-night.)

Go to the beach. If we go, it will be super-early before the crowds! (Mommy Poppins has helpful information on their NYC Beaches Reopen for Summer 2020 Season post.

Have a cook-out with friends and family.

Go kite-flying. We haven't done this in a while!

Go out for a special ice-cream treat in honor of National Ice Cream Month! )

Watch Hamilton on Disney+. (7/3)

Watch the new season of The Umbrella Academy on Netflix. (7/31)

Go bike riding as a family.

Go on a picnic with family and friends.

Participate in a big water balloon fight.

Go to or plan a baseball game. It will probably be the latter. Baseball's Little League has a great "best practices" safety guide at https://www.littleleague.org/downloads/best-practices/.

*

*

*

*
I still have some open slots. If you're doing anything especially fun this summer, I'd love more ideas. Please let me know at [email protected]. (Just note that I'm in the "wear a mask", "social distancing" fun camp) Thanks!