As 2019 comes to an end, I will be taking the last days of November to share Christmas gift ideas. In Day 1, I'll be sharing some women-owned artisan gift ideas.
Earlier this year, I attended a holiday preview event where The Artisan Group sampled some of their women-owned, small business owner member products. The only way that I know if something would make a great gift is to actually give it to others and see their responses. I must say that everyone who received the various swag bag items appeared to really appreciate them. I'm not saying that it's because all of these items are from women-owned companies. (Women do tend to know how to package things beautifully though – which helps with the overall gifting experience.)  Below are the items that especially stood out:
Accessories
1. Some products are so simple yet so helpful. The Tavvi Necklace Wrangler is this type of item. It's basically an item to transport your chained necklaces. I plan out my jewelry to go with my outfits and I used one to pack a favorite necklace for a trip to Virginia. It worked perfectly! At only $12, it's a great stocking stuffer for on-the-go loved ones, constant travelers and the like.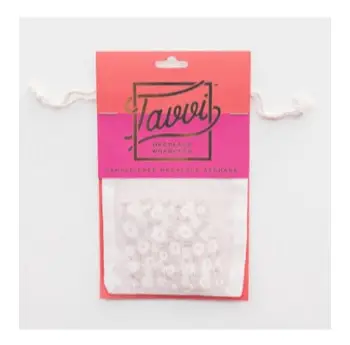 Bath, Body & Spa 
2. I love body butters. I don't like the smell of lavender though, so I gifted the French Lavender body butter from Soup Cauldron's Three Sisters Apothecary to a lavender-loving friend. She was very happy.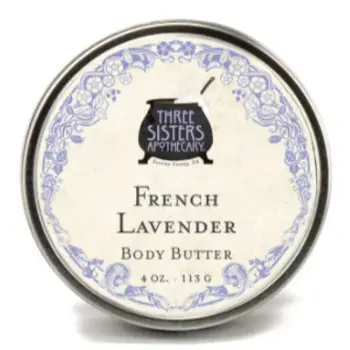 3. Magpie Bath: I haven't really used bath bombs since the kids were little and one of their bombs stained our tub. I have been missing out. I tried out the CHRISTMAS UNICORN HORN one at a hotel (just in case!). It smelled so good and added a special touch to my pampering "me-time". The bombs are only around $8, so they would make great stocking-stuffers for moms who need to add some pampering to their lives.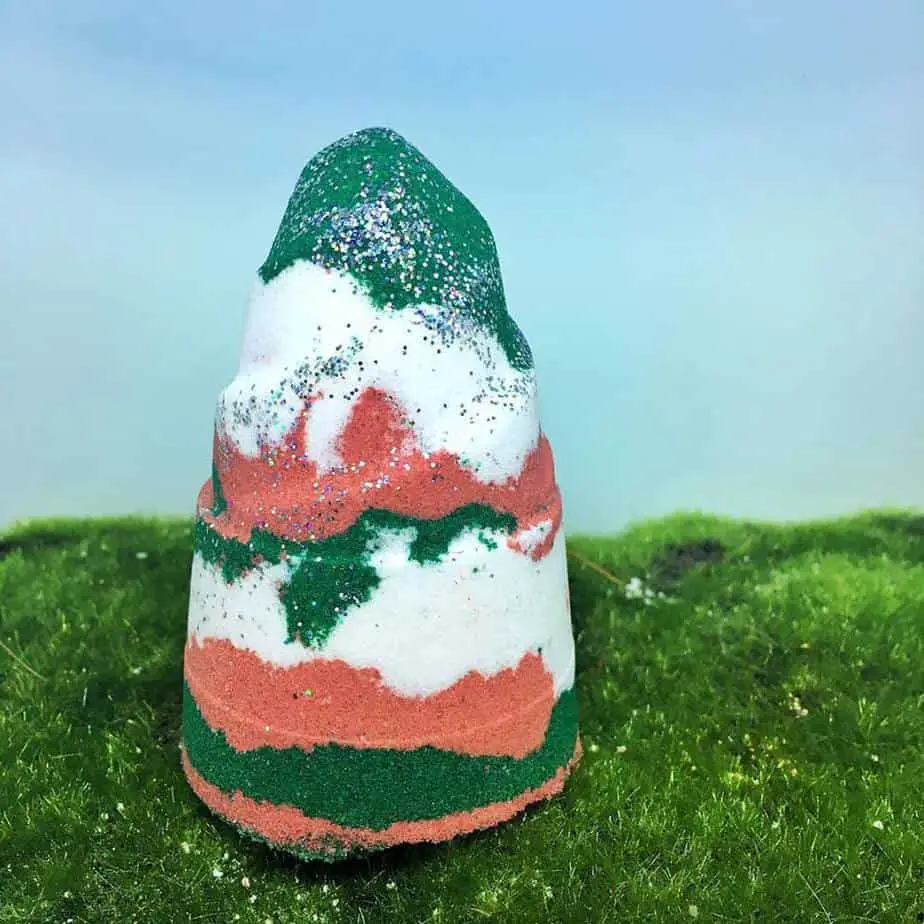 Candles
4. I love the Crystal Infused Candle Collection from Mahendi, LLC. I was tempted to keep this for myself because it's so beautiful but I gifted this candle to a mom who was having a challenging year.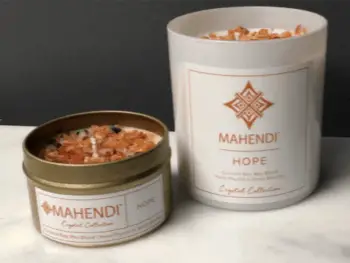 Jewelry
5. BragAboutIt has some lovely hand-stamped custom jewelry. I especially like the stackable rings.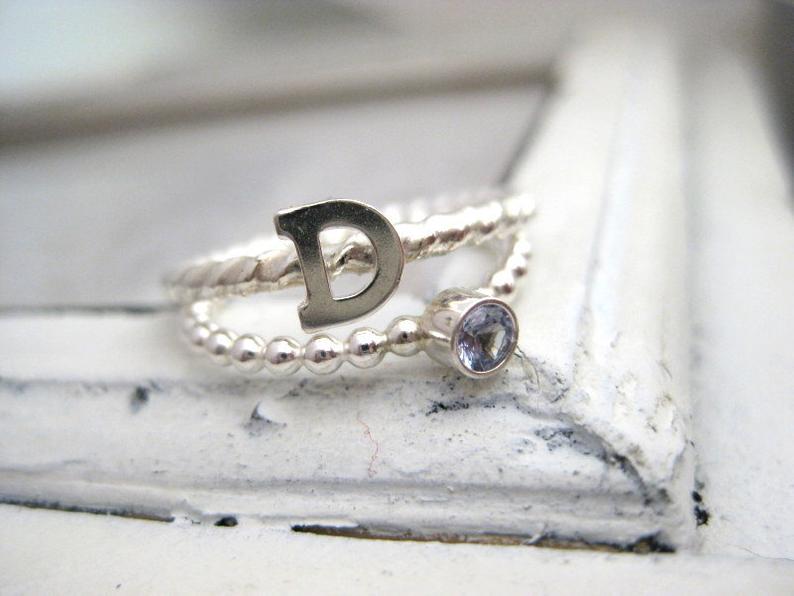 6. The Designed by Stacey jewelry is simple, yet lovely. I also love the backstory. The designer, Stacy, is a former math teacher who started crafting as occupational therapy after a life-threatening illness. She runs her business with her mom, Sally. In addition, they donate a portion of every purchase to MidAmerica Service Dogs Foundation. Coupled with reasonable prices, this is a great business to support!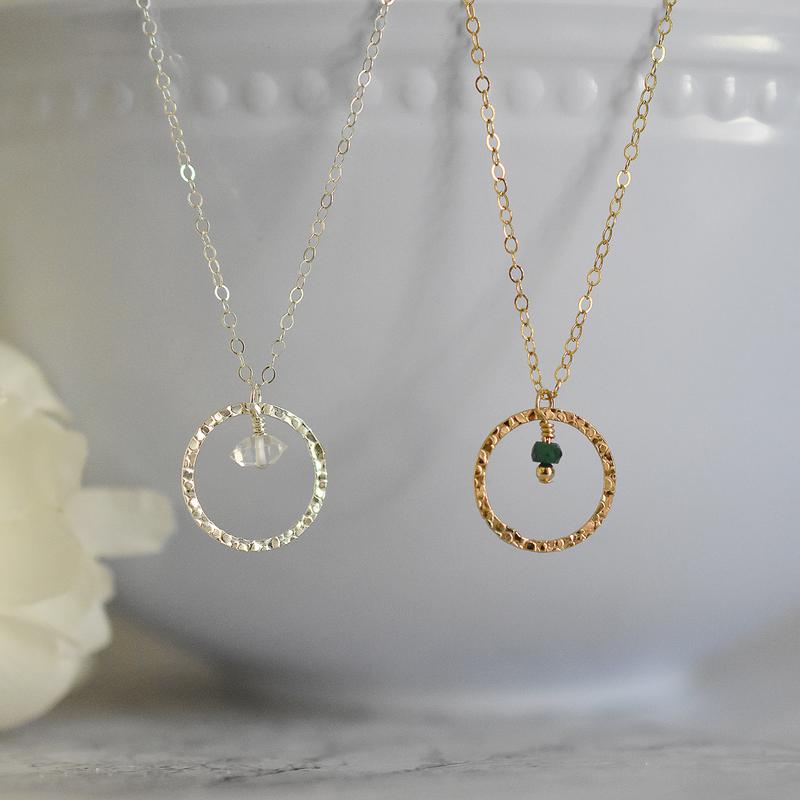 7. e. scott originals offers some unique handmade jewelry. I gifted the key ring (a symbol of trust and respect) to one of the women whom I have been mentoring spiritually for the last few years. I think that it makes a very bonding gift.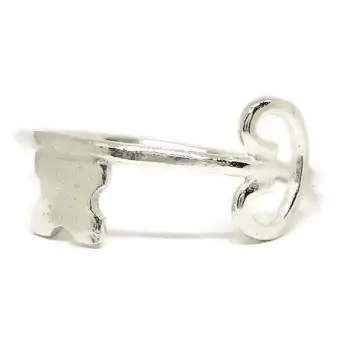 8. Fabulous Creations offers a wide variety of affordable, handmade jewelry. Gina Fagnani, the owner, is a New Jersey jewelry designer who uses fine metals such as sterling silver and gold combined with natural gemstones to create personalized keepsake designs. In addition to the uniqueness of the jewelry, I personally appreciate that the site offers a flat $2.95 shipping rate within the US. (I know it's random, but shipping can make or break a purchase for me!)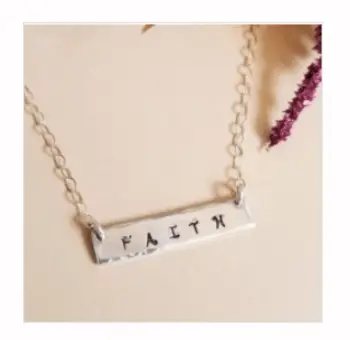 9. Gaia's Candy offers some gorgeous jewelry – especially the rings. I was going to keep the ring for myself but I didn't. Instead, I gifted the sweet little ring to a girlfriend who was getting ready to give birth to a sweet little boy.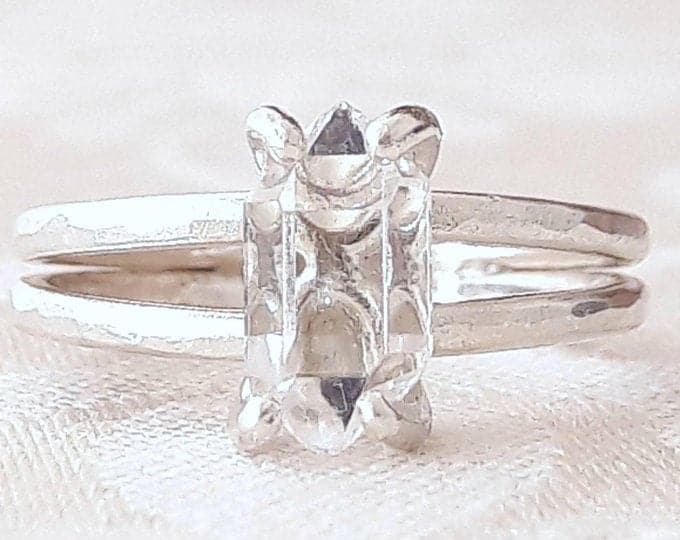 10. Jewels For Hope has a variety of fun handcrafted gifts available. The mother and daughter team create one-of-a-kind jewelry and they donate a portion from each purchase to charity. I especially like their aromatherapy/essential oil diffuser bracelets. Who doesn't need to relax a bit more?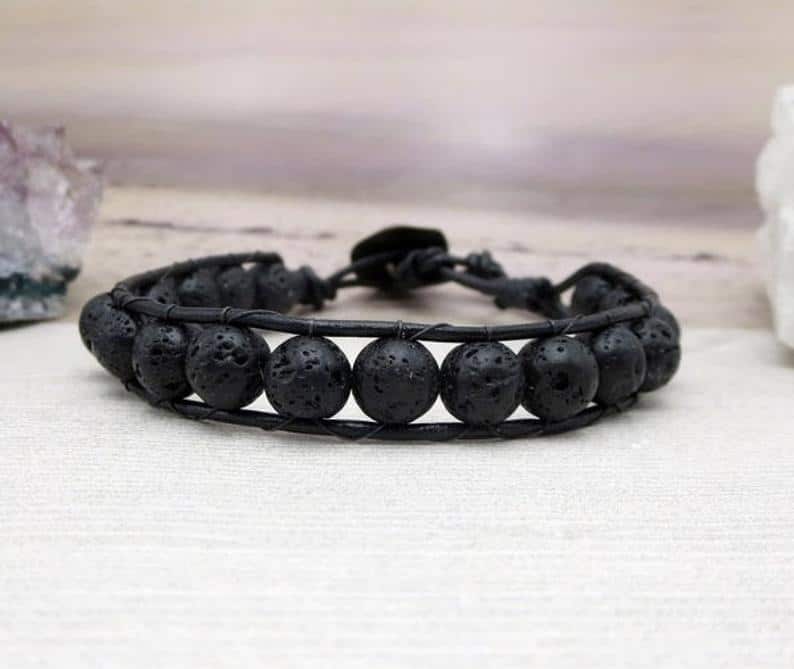 11. Tahmi DeSchepper's jewelry brand, Tahmi, has some beautiful, handcrafted jewelry at very reasonable prices. Her woven metal jewelry especially stands out. The square flower earrings that were included in the gift bag was one of the most-wanted jewelry items. It was difficult for me to part with them!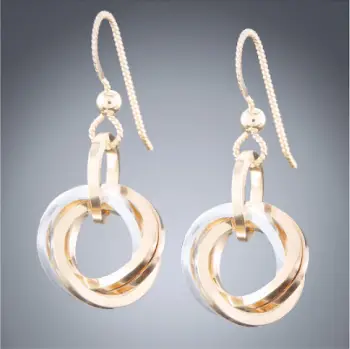 I hope that you enjoyed these picks. For more artisan gift ideas, you can visit my favorite online handmade marketplace, Etsy, to see their holiday gift guides for this season's "must-have" items.
giveaway
I saved one of the jewelry items to be included in a "Christmas" gift box for a lucky Mom in the City reader. To enter to win, simply let me know which item (of those that were mentioned above) you would love to receive as a holiday gift by sending an email with the answer to [email protected]. This giveaway will end on November 30, 2019, at noon EST. Good luck!
(Mom in the City Giveaway Rules) 
{Images courtesy of their respective owners}