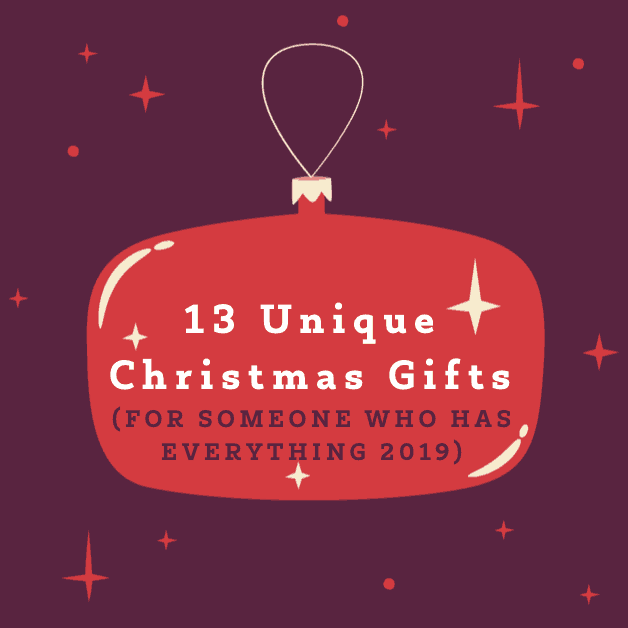 Although I have made my living working online for the last 15 years, I love print media. There's just something about being able to touch and feel the paper (books, magazines, catalogs and the like). I am still like a little kid when I get holiday print catalogs! Recently, I received a catalog from Grommet, a company that I was introduced to at a holiday media event this year. It was full of so many new (to me) products that I went through the catalog putting stickies on all of the items that would make fun, expected gifts. My youngest son Sean joined in declaring, "I NEED THIS IN MY LIFE" about one of the items that I tagged. 🙂
The Grommet catalog offers its own savings. Meanwhile, TheGrommet.com will be offering 20% off site-wide from Black Friday through Cyber Monday. Noone really has "everything" but there are people who seem like they do. These 13 gift items would be great ideas for them!
Gifts $25 and under
1. Glass Straws ($8.50 each): Natural resources are being depleted so sustainability is important. Glass, metal or wood straws are great alternatives to plastic ones.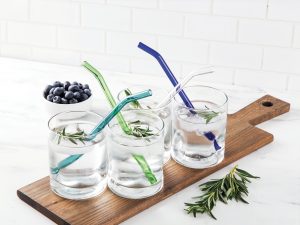 2. Peanut Butter Knife ($13): This is the item that (peanut butter loving!) Sean "needs" in his life.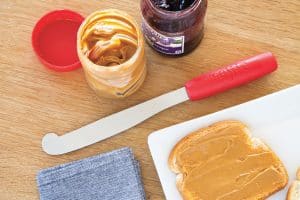 3. Meat Handler and Shredder ($13): What can I say? These reminded us of "Wolverine".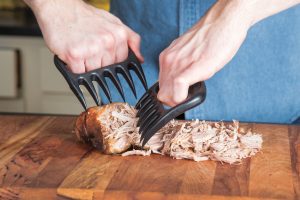 4. Swedish Dishcloth ($15): Another nod to sustainability, these reusable cloths are great paper towel replacements.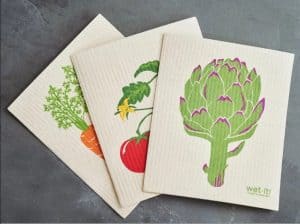 5. Guacamole Preservation Container ($20): I love guacamole.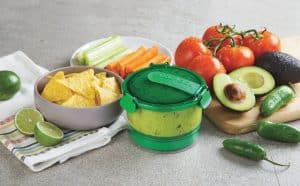 6. Therapy Dough ($25): It's better to squeeze therapy dough than to lose your cool. Woosah. (Bad Boys II reference)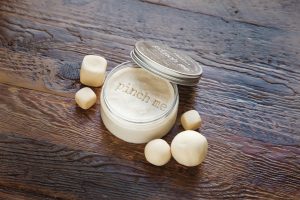 7. Coordination Game ($25): The wooden version of this game is so much fun. It's harder than it looks. My husband wouldn't stop until he was able to do it. Then, Sean did it. Finally, I figured it out. (My oldest son Michael didn't care enough to keep trying.)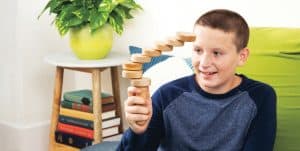 Gifts $50 and under
8. Specialty Handcrafted Caramels ($30): I love caramel. That is all.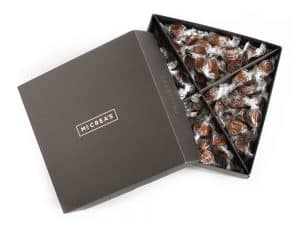 9. Reusable Whiteboard Notebook ($45): I have considered getting a whiteboard but haven't due to space issues. This is a neat alternative.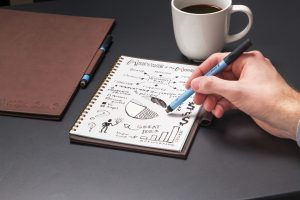 10. Blooming Flower Teas ($50): I am a tea (not coffee) lover. These sets are lovely.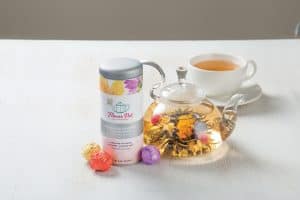 Gifts $100 and under
11. Body Massage Tools ($78): One of my gifts to myself this year was a monthly massage subscription. This would bring massages to my home.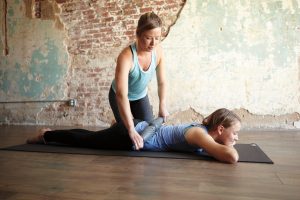 12. Handcrafted Wooden Games ($90+): Nostalgic games are popular this year. These classic games are a fun way to enjoy spending time together with family and friends.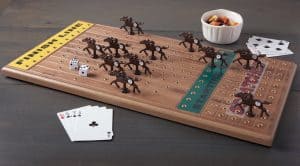 13. Active Sitting Stool ($100): Active sitting has become more popular in the last few years. For those of us who (hand raised) sit for most of our workday, it's a healthier way to work. You move more, activate your core muscles, and more while using active seating. This is a great option instead of – or to use in tandem with – a standing desk.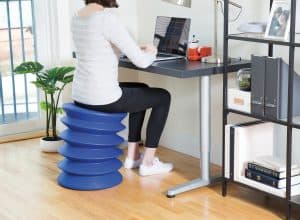 These are my top picks. You can see The Grommet's Holiday Gifts: 2019 Best Holiday Gift Ideas for more wonderful gift ideas.