Recently I attended the GMA/NE-YO CONCERT that I had mentioned in the Famous Footwear Summer Concert Series (and cute shoes!) post. I ended up getting a totally different pair of shoes than one of the tan pairs that I was anticipating. I actually ended up getting a pair of black strappy sandals from Famous Footwear instead. You can see a glimpse of them in the photos that I took: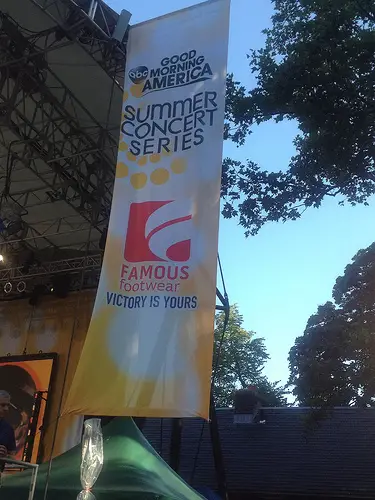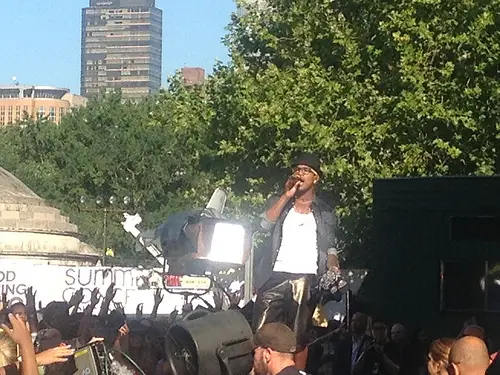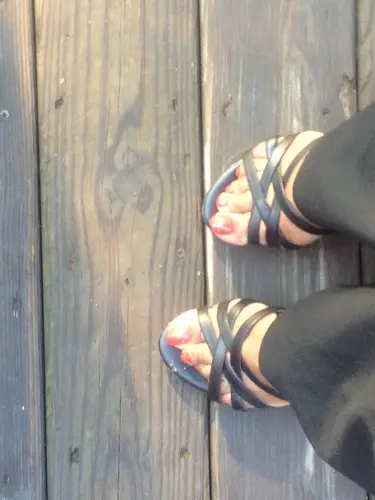 My husband actually went to Famous Footwear with me. He was impressed with the shoe prices. (I was *impressed too…my sandals were on sale for only $25!) Since our sons – like many elementary school boys – tend to go through athletic shoes every few months, it's nice to know that we have a store with affordable options nearby.
After the concert, our group went to a "Back-to-School Looks for Less" brunch at Swifty's NYC. Lunch was delicious…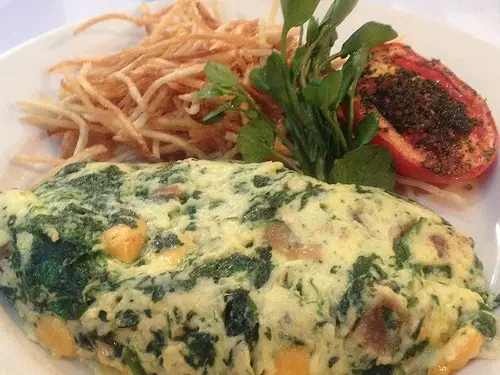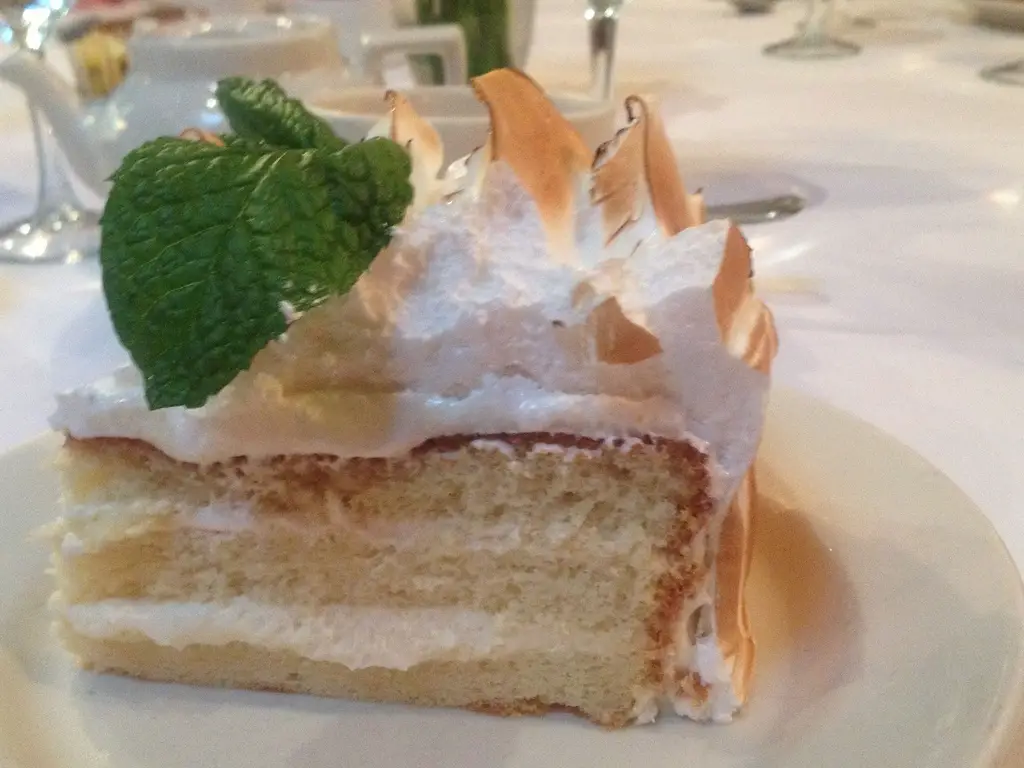 During the brunch, celebrity stylist Diandre Tristan presented some "looks for less" picks that he styled for Back-to-School and Fall 2013. I have been noticing the bright shoes trend for elementary school boys lately, so I was not surprised to see that the two young boy styles featured the following bright shoes from Famous Footwear: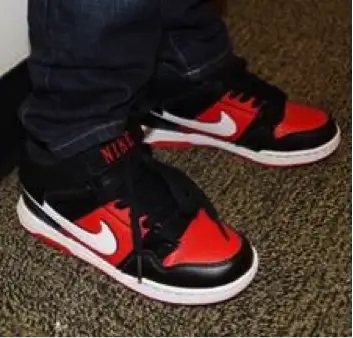 Nike Mogan Mid
$54.99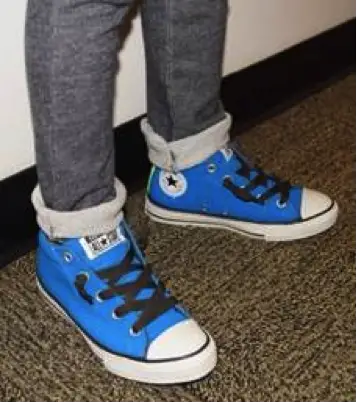 Converse Street Mid
$36.99
If you have sons that are in elementary school, are there any other shoe or clothing trends that you have noticed? In any event, thanks to Famous Footwear for hosting such a great event!