Asian American and Pacific Islander Heritage Month 2023 began on May 1st and ends on May 31st. Food plays a large role in cultural connections so I'm sharing five recipes to celebrate AAPI Heritage Month 2023.
Asians and Pacific Islanders have rich heritages which have influenced America's history in a variety of ways. Their contributions and achievements span all areas of American life. When it comes to my family's food preferences, Asian meals (Chinese, Korean, Japanese and Thai) are second only to southern food.
We normally order Asian food, but I will occasionally make some of the dishes at home for a special treat. I am sharing several recipe options below so that you can try your hand at some Asian meal creations. Enjoy!
AAPI Heritage Month 2023 Recipes
1. Pork Wrapped Shrimp Skewers with Vietnamese Green Rice Recipe: Chef Leah Cohen, chef and owner of Pig & Khao, shared this recipe at an event that I attended. (Serve the skewers with this nuoc cham dipping sauce recipe.)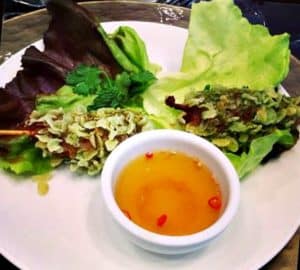 2. Thai Yellow Chicken Curry with Thai Rice
3. How to Cook Korean Beef Bulgogi at Home: According to one of my Korean friends, kalbi (thinly sliced short ribs) is the better meat for Korean BBQ compared to bulgolgi. My cooking class instructor also suggested getting sliced short rib on the bone from a Korean butcher/market.
4. Ginger Teriyaki Lettuce Wraps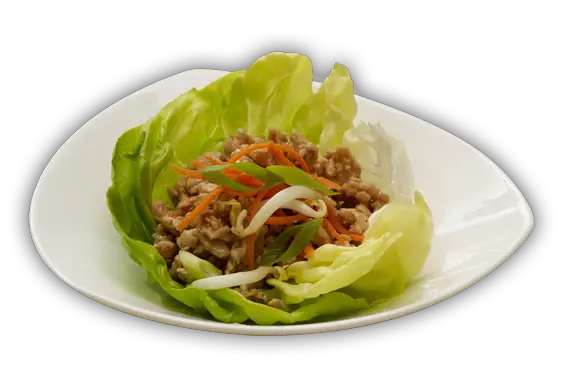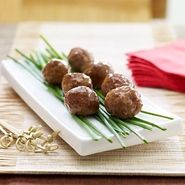 Whether you make one of the recipes in this post or not, I hope that you and your family take some time to celebrate and honor AAPI culture – especially this month. America's rich diversity is our strength!

If you found this post helpful, please share it. Thanks!
You Might Also Like
{Updated. Originally posted on 5/12/2021.}