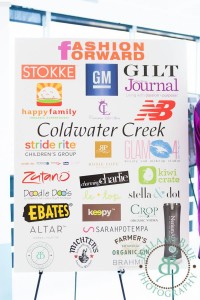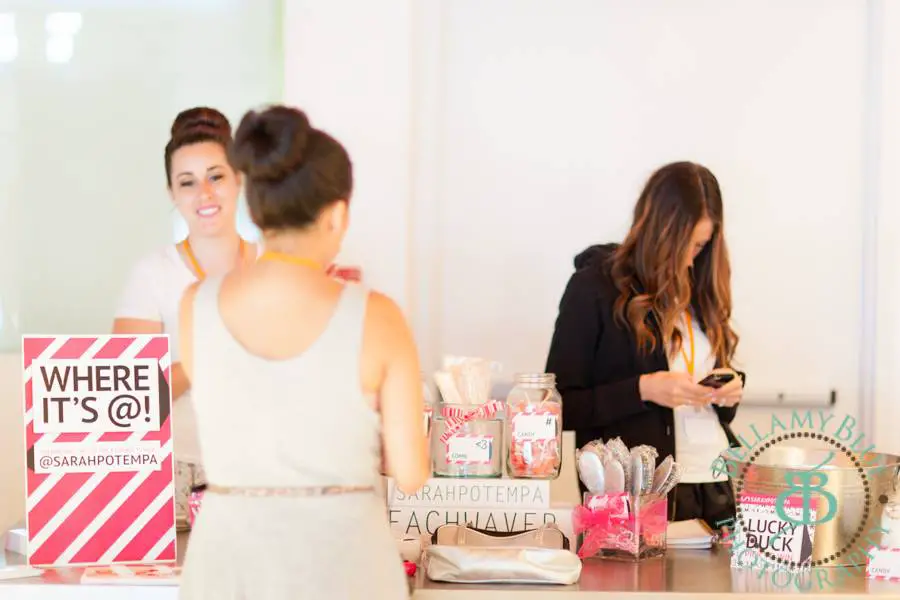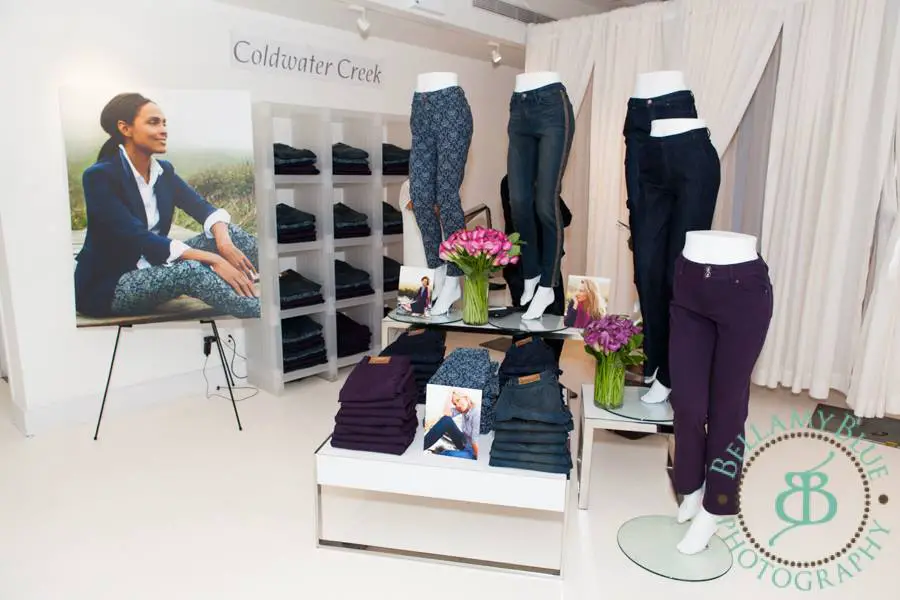 Earlier this week, I attended the 2nd annual Fashion Forward Conference at 404 Studios in Manhattan. The event was produced by some of my stylish online colleagues (Audrey, Nicole, Vera and Brooke). The team did a great job of mixing fashion shows, business panels and brand interactions for their media and brand guests.
The Women's Fashion Show that was sponsored by General Motors, Coldwater Creek, New Balance, EBates and Charming Charlie all featured some gorgeous outfits for moms of all sizes (including pregnant ones). The Coldwater Creek jeans especially impressed me. (I can't wait to receive my gift pair in the mail!). The "Trendsetting & Trendsetter" panel was another highlight because the panelists shared the scoop on hot fall trends for 2013.
Beauty Picks:
1. Short hair is in. (Yay! I just had a haircut the day before and was having "cutters remorse". I'm over it.)
2. BB Creams are hot. They are still going strong. Just in case you didn't see the video that I posted about BB creams, here it is:
3. The color coral is fresher than red or pink this season.
-Souce: Erica Metzger (Beauty Director of Ladies Home Journal)
Fashion:
Meanwhile celebrity stylist Philip Bloch encouraged attendees to "throw away" the rules. "Don't follow trends. Find what looks good on you." I agree. I did a bit more research around the web to see which fall trends Mr. Bloch was keeping an eye on. Below are a few to consider:
4. Regarding clothing: "For fall, celebrities and designers are mixing floral with dark backgrounds and dark accessories…You can look at style.com or other style websites to look at current trends."
5.Regarding shoes: "I see flats, flats, flats everywhere…Flat boots will be everywhere because they are a way to be edgy and they cover a lot of fashion mileage. Menswear-inspired heels, thigh-high boots with cutouts and open-toe booties [will also be big for fall]. Fur trim is everywhere."


6. The color green is still hot. At the conference, Mr. Bloch mentioned that the color green – especially emerald-will continue to be popular. It's good to hear that Pantone's 2013 color of the year is still going strong!
-Source: Phillip Bloch (Celebrity Stylist)
Hair:
7. Braids and fishtails (especially worked into updos) will be popular.
8. Hair accessories (including do it yourself/DIY ones) will be adorning stylish manes this season also.
-Source: Sarah Potempa (Celebrity Hair Stylist)
To learn more about the Fashion Forward Conference, you can read the recaps on Lady and the Blog and MomTrends.
{All post photography is courtesy of Bellamy Blue Photography}