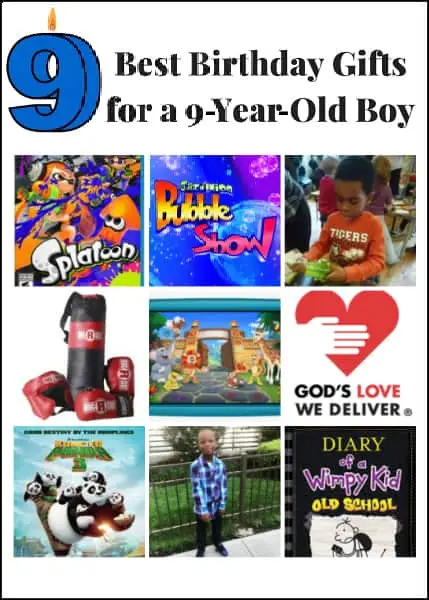 Sean, my youngest son, is turning 9 this month. I can hardly believe that this amazing little boy has been a part of our family for so long. If you are shopping for a young boy, below are (in my opinion) the 9 best birthday gifts for a 9-year-old boy.

Sean is our creative, compassionate little one and I'm so grateful to be "Sean's mom". Both of my sons have birthdays that fall within a few months of Christmas, so it can be challenging to come up with new gift ideas. Fortunately, they help me come up with ideas.
Best Birthday Gifts for a 9-Year-Old Boy
1. Books: Diary of a Wimpy Kid series
(Old School – Diary of a Wimpy Kid Book 10
); the Harry Potter series
(Pre-order Harry Potter and the Cursed Child Parts I & II
) and Rick Riordan books
((Magnus Chase and the Gods of Asgard, Book 1: The Sword of Summer
) are all great options.
2. Charitable gifts: If there is a cause that is near and dear to the kid's heart, you can skip giving them a gift altogether. Rather, donate money or gifts to their favorite charity. (i.e. That charity would be God's Love We Deliver for Sean.)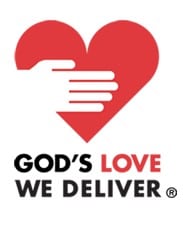 3. Classes: Once again, this depends on the kid. To my pleasant surprise, Sean really enjoys ballet. (He was chosen to participate in a special ballet school program and he's doing really well.) For him, I would get ballet, acting or cooking classes as a gift.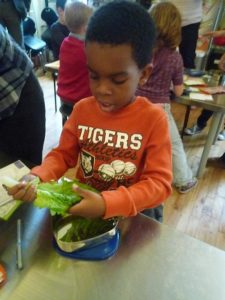 4. Clothes: Since Sean loves clothes, gift cards to his favorite stores are always welcome gifts. (You can see the 10 Stores to Shop for Tween Boys Clothes post for store suggestions.)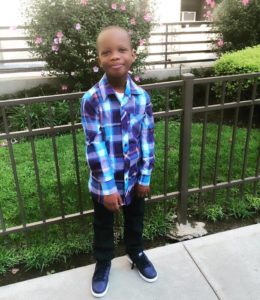 5. Electronics: Tech is very popular with kids. The Verizon Ellipsis Kids tablet is Sean's current favorite tech. (The new Nintendo 3DS XL
is a close second.)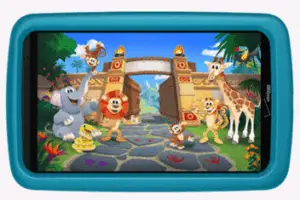 6. Experience/Event Gifts: Think about the local events or experiences that he might enjoy. For instance, Sean and I are going to see the Gazillion Bubble Show later this week.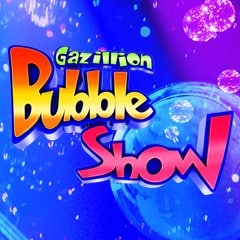 7. Movie gift cards: We're taking Sean to see Kung Fu Panda 3 this week as an early gift since we all enjoyed the earlier Kung Fu Panda movies
. (DVD gifts of his favorite movies and/or television shows are also great options.)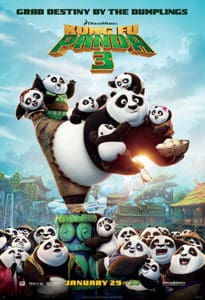 8. Toys and Games: What has he been asking for lately? Sean has been asking for a punching bag. (If you're not consistently around the birthday child, ask his parents for ideas.)
9. Video Games: Splatoon
and LEGO Dimensions
are the two games left over from Sean's holiday wish list. You can read 14 Video Game Gifts for Grade School Boys for more great video game options.
Did I miss any of your 9-year-old son's favorites? If so, please let me know. Thanks!
If you found this post helpful, please share it. In addition, consider signing up for my weekly email newsletter so that you don't miss future updates. Thanks!