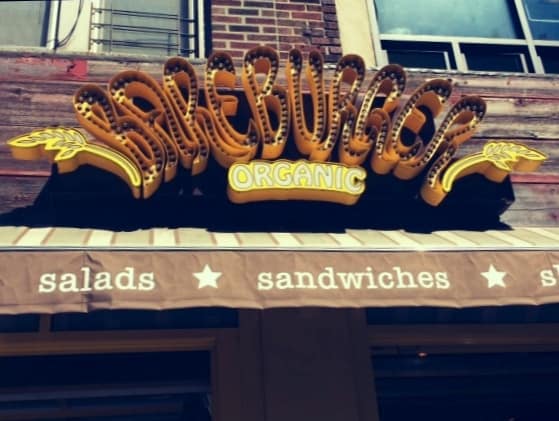 Obviously, I'm late to join the Bareburger bandwagon. On National Cheeseburger Day back in September, I asked some of my Facebook friends to share their favorite cheeseburger and my friend Sarah mentioned the one at Bareburger. I did a quick google search and made a mental note that that there was a Bareburger Queens in Forest Hills. When it was my turn to pick the food spot for a casual date with my husband Reggie, I chose to go to Bareburger.
I ordered the Supreme Standard Burger. It was delicious but so large that I took half of it home. Reggie tried the "make your own" burger. He chose to include duck bacon on his burger simply because he had never tasted duck bacon before. (The duck bacon was actually really flavorful and less fatty than regular pork bacon.) We shared fries and some onion rings. They were very good, but my absolute favorite thing was my strawberry milkshake. I LOVE strawberry milkshakes and it was one of the best that I have ever had. It took me back to my days drinking strawberry milkshakes at Tom's Restaurant when I was a Columbia student!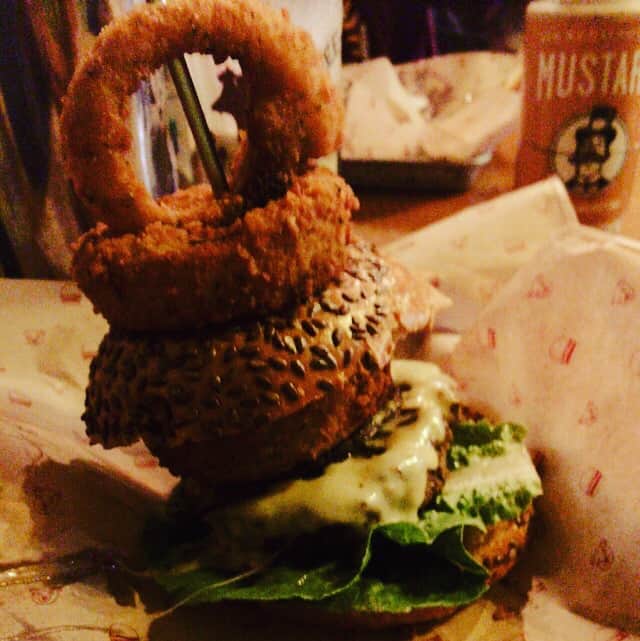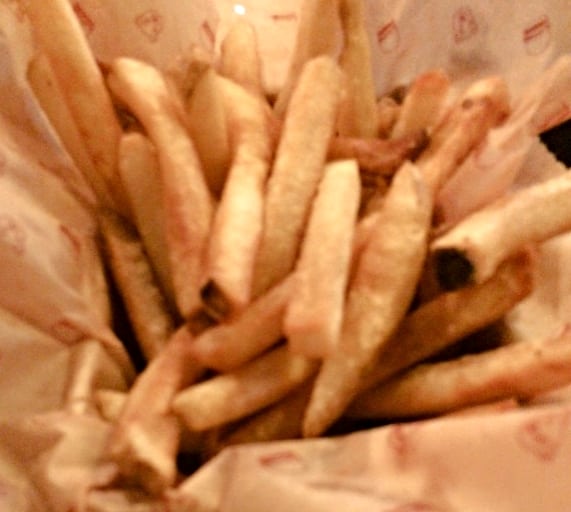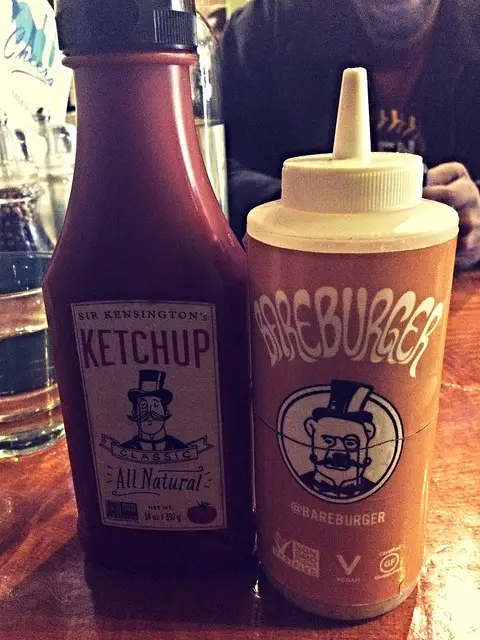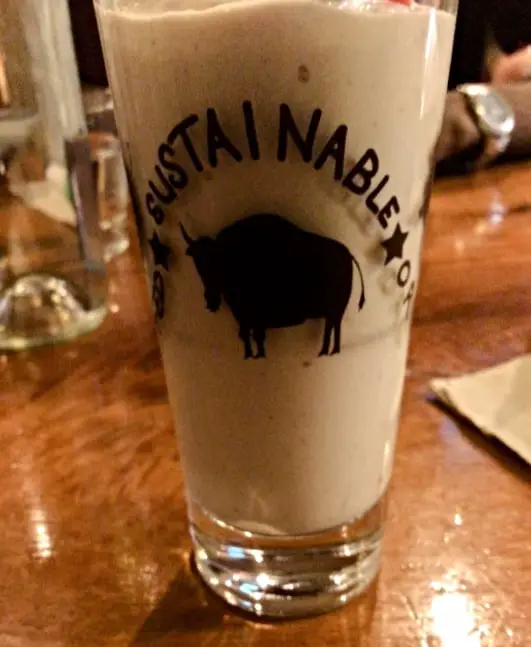 It was a fun casual experience overall. Not only was the food delicious, but the service and atmosphere were also great. The waiter (who used a phone to take our order) was friendly and the service was quick. The decorations were primarily recycled materials in keeping with the whole natural, eco-minded theme. The Bareburger Queens isn't a large place, but it was comfortable and I saw several parents there with their kids.
Basically, I just enjoy great food. It it's organic and all-natural, that's definitely a pleasant bonus! We're not really coleslaw fans but my friend Sarah noted that the Bareburger slaws are really good. Their vegetarian menu options are also very popular. The prices at Bareburger are a little bit more expensive than at a regular burger spot, but you probably won't mind it because of the quality. (We didn't.)
Bareburger
71-49 Austin St
(718) 275-2273