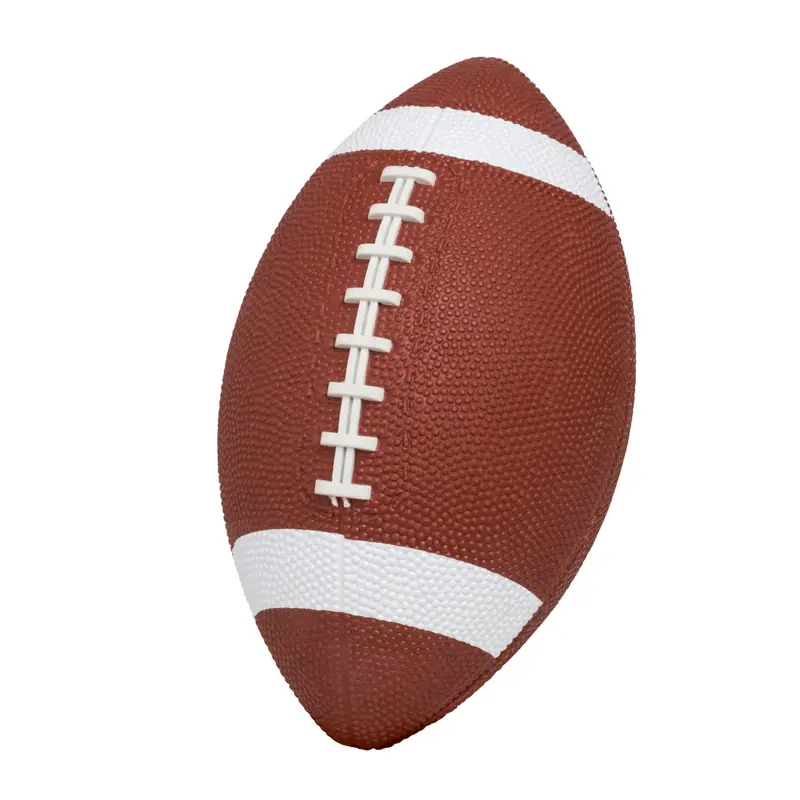 "Are we invited to a Big Game (SB is trademarked) party this year?" my oldest son asked last week. SB and parties are linked in my kids' minds because every year we either host a party or attend one. We will be attending one this year. While I don't especially like watching football, my husband Reggie enjoys the game. I'm more attracted to the Big Game food (like these 15 Guy-Approved Big Game Recipes), commercials and time with friends.
If you are looking for some last-minuteBig Game recipes or game ideas for kids, below are my top picks from various blogger colleagues:
Game Day Food
1. Easy Football Game Day Snack Food Ideas (Mom Spark)
2. Game Day for the Gourmet: Buffalo Chicken Rolls (Divine Lifestyle)
3. Super Bowl: Pulled Chicken Sliders (My Judy the Foodie)
Game Day Games
1. Fun Games for Kids During the Super Bowl (Stylish Life for Moms)
2. Super Bowl LI Bingo Printable (Meredith Plays)
Enjoy!
{Post image credit: Canva}