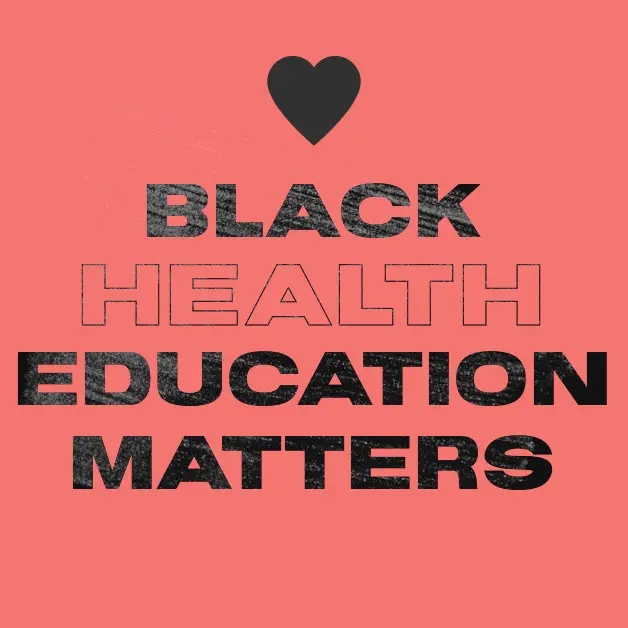 Last week, a friend shared a brief but powerful Facebook update:
"Your black friends are emotionally exhausted."

U. Eze
I know that my Mom in the City audience is racially diverse (by intention) but today's post is geared primarily towards my fellow African American/Black community members. Take care of yourselves. You and your health matter!
I am a big proponent of Black people doing well in every area of our lives – including health (the Fitness portion of my 5F lifestyle framework). That is why I'm participating in a project to share the Take Action for Health website with fellow Black families.

It's a new website that is focused on teaching how to reduce some of the greatest health risks facing our community in 2021. Black health disparities are real. That is why a variety of organizations collaborated to create this resource for the African American/Black community. Partners include Anthem, Inc., Beckman Research Institute of City of Hope, Golden State Medical Association, National Urban League, Pfizer Inc., and 100 Black Men of America, Inc.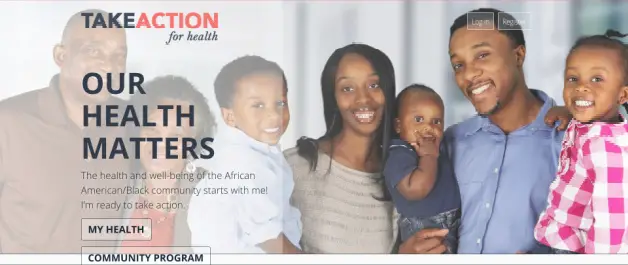 Take Action for Health
Their educational programs include the following:

Emotional Health – With all that is going on in our individual lives and country, I don't know anyone who couldn't use a little extra emotional health support these days!

Cancer – Both my father and father-in-law have experienced various forms of cancer. Thankfully, they are both doing well. Don't even get me started on how my father's initial concerns were disregarded at the VA hospital. Veterans (in general) deserve better…but that's an entirely different post. For now, I'll just say that it's imperative for Black people to advocate for themselves.

Heart Health – Back in 2014, I wrote about my mom having two heart attacks in the Beautiful Sky post. She has been doing great since then. It is really important to know heart health risk factors – including smoking. I'm so happy that my mom hasn't smoked another day since her ordeal. Her doctor gave her an ultimatum – "smoke or live". I'm glad that she chose life – especially since she is my very favorite woman on the planet!

Prediabetes – My family has a history of diabetes so I know that I need to be very mindful of the condition. I don't want to wait until I have the condition and then change my lifestyle to adapt. Rather, I exercise consistently and I'm moving closer towards my goal of eating whole foods 90+% of the time now while I'm still healthy. The Take Action for Health site also has other helpful diabetes prevention tips.

Kidney health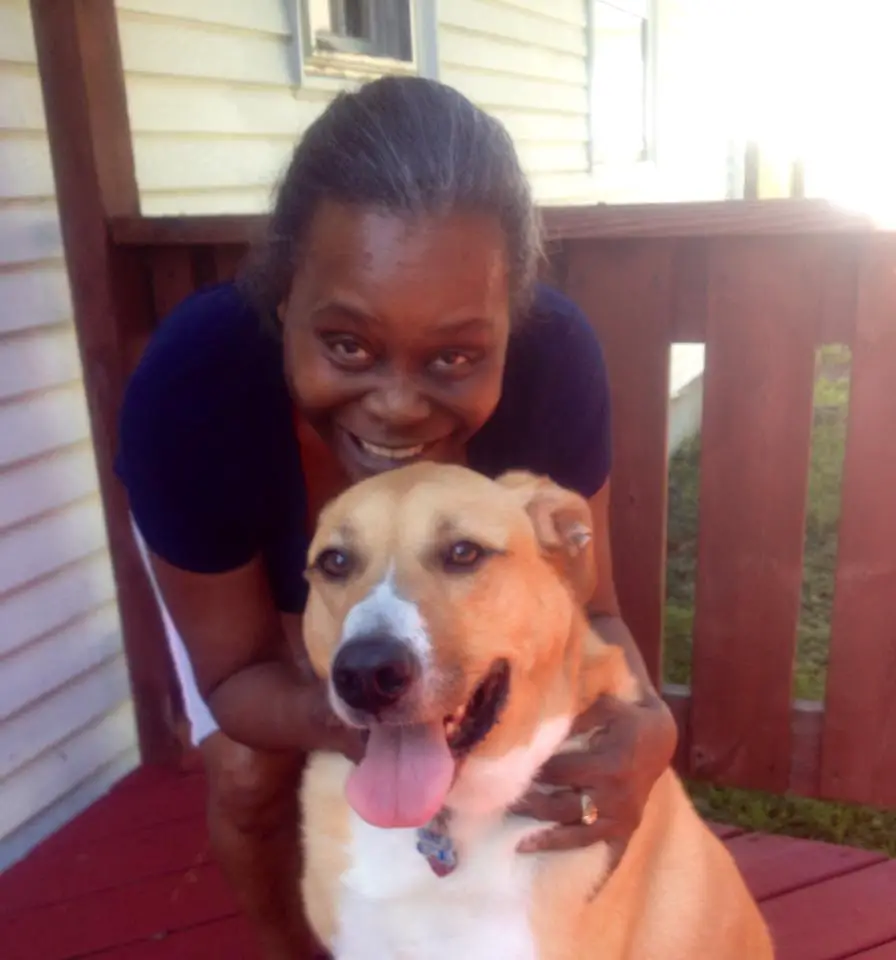 My mom feeling better (2014)
In any event, knowledge truly is power. I have been independently educating myself about four of the five site topics prior to this partnership. It's even greater to have a FREE "one-stop" site that is exclusively focused on these conditions that disproportionately impact the African American population.

We, as a community, don't have to wait until we are in a state of crisis. We can be proactive and learn ways to prevent and/or manage these conditions that exemplify Black health disparities.
If you are part of the African American/Black community, I want to encourage you to visit the Take Action for Health website and create an account. (It's free.) I think that you will find it helpful. I did.
P.S. I wasn't asked to include this, but I just want to share that I'm grateful that I was able to get my first COVID-19 Pfizer vaccination shot on Easter. As a student of Black history, I understand why Black people can distrust the health care system and be skeptical about taking the vaccine. I did my own personal research though and I'm happy with my decision.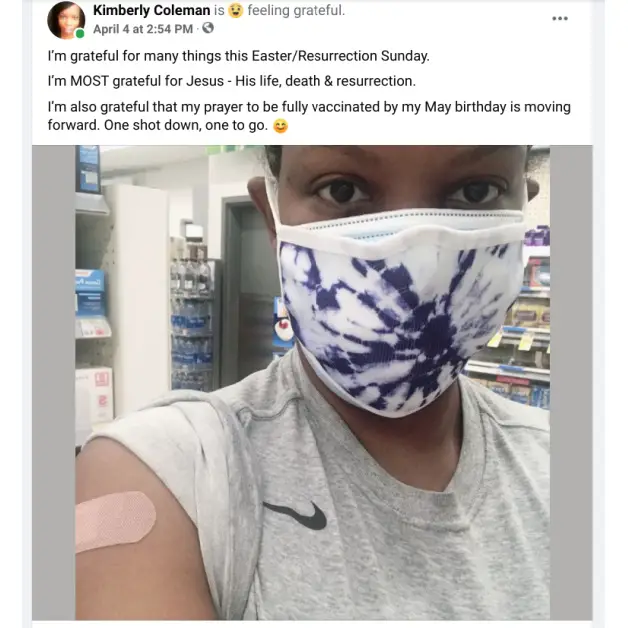 (I received my appointment just like everyone else/didn't get it based on this post partnership.)