February is Black History Month and I have a couple of thoughts about that.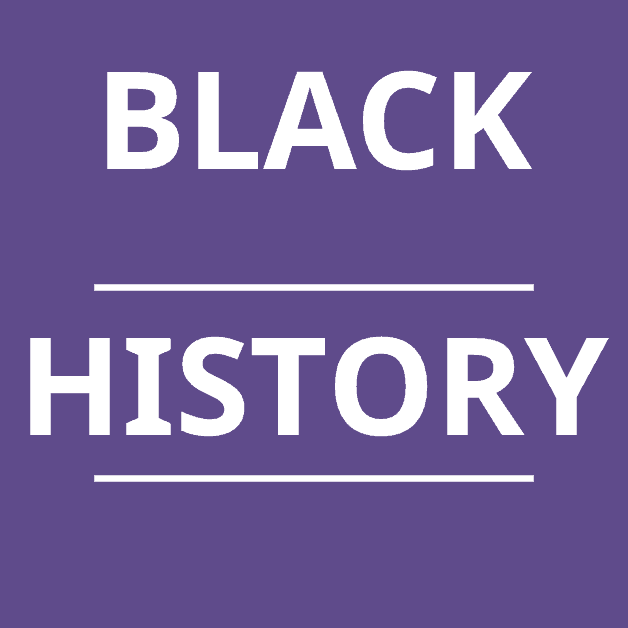 1. I think that it's important for all Americans to learn Black history year-round, including in February. Ignorance is not bliss. Historically speaking:
-The slavery of Blacks in America lasted for 244 years (from 1619 to 1863).
http://www.history.com/topics/slavery
-Blacks have been "free" in America for 155 years (from 1863 to 2018).
https://www.theroot.com/when-were-blacks-truly-freed-from-slavery-1790891953
-The civil rights movement (that truly began to give American Blacks freedom) didn't emerge until the mid-1950s to mid-1960s, a century after emancipation.
http://americanhistory.about.com/od/civilrights/a/civilrights1.htm

-In reality, Blacks have only had basic American freedoms for less than 60 years.

While I don't think that it is necessary or even particularly beneficial to excessively dwell on the past, I absolutely agree with Edmund Burke who said, "Those who don't know history are destined to repeat it." While we (as a nation) are definitely better than we were, there is still progress to be made. Some past concerns (i.e. equal protection under the law, equal pay and equal opportunities for career advancement) are still issues that burden Black men and women today…although on a lesser scale. There is still work to be done.  (You can also read NPR's Why Schools Fail To Teach Slavery's 'Hard History'
2. I think that it's equally important to celebrate Black excellence year-round.
A. Attend a local Black History Month event. If you live in NYC, there are many excellent ones available. You can find several of them at nycgo.com.
B. Listen to the (adorable!) kids.
C. Appreciate the unceasing joy that is part of the Black culture! 🙂
The students just found out we are all going to see BLACK PANTHER! We will have a day of cultural classes, African dancers, historical lessons and then we will all go see the film! Turn up!!!! @ronclarkacademy @chadwickboseman #tlhanna pic.twitter.com/oUhWse5ghr

— Wade King (@WadeKing7) February 2, 2018