A friend of mine recently received her graduate degree from Columbia. Due to scheduling conflicts, I couldn't attend her graduation party so I told her that I would treat her to brunch or lunch instead. When she sent me the name of the place that she wanted to eat, Bodrum Mediterranean Restaurant on the Upper West Side, I initially thought, "Oh no! Turkish/Mediterranean food is one of my least favorite types of cuisine." Since it was her celebration though, I quickly looked at their website to see if there was anything that I could enjoy. Thankfully, there was!
When I saw "Pancakes Homemade fresh berry sauce & maple syrup" on the menu, I reasoned that it's hard to mess up pancakes. The pancakes at Bodrum actually turned out to be some of the best ones that I have ever tasted. The berry sauce was so sweet that I barely used any of the syrup. I also ordered a side of merquez sausage, which I loved. They had a little spice to them but not too much.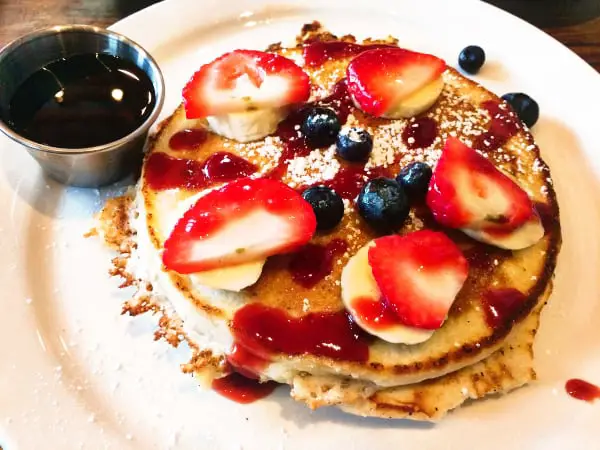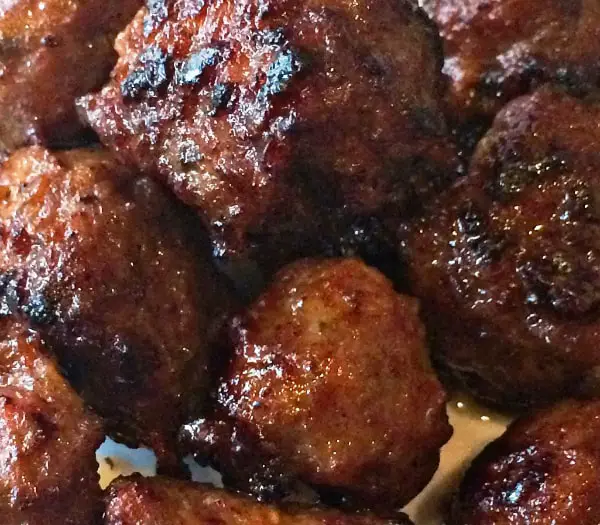 Meanwhile, my friend appreciated her Mediterranean meal ("Chicken Sis Kebab – Ground marinated cubes of chicken breast skewered with onions & peppers. Served with Turkish rice and mixed greens").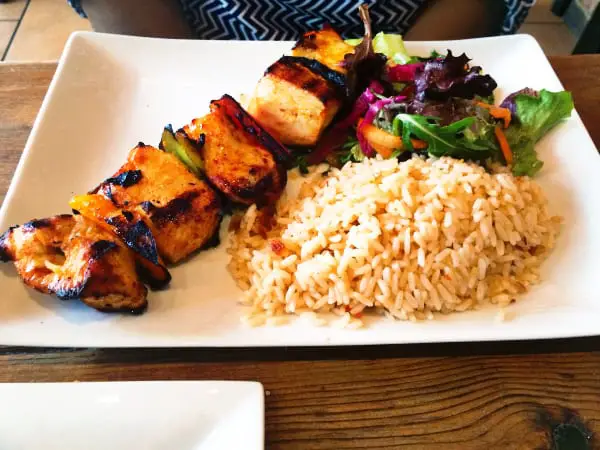 In addition to our chosen meals, the wait staff served bread and olives with olive oil while we ordered. The combination was a wonderful way to start off the meal.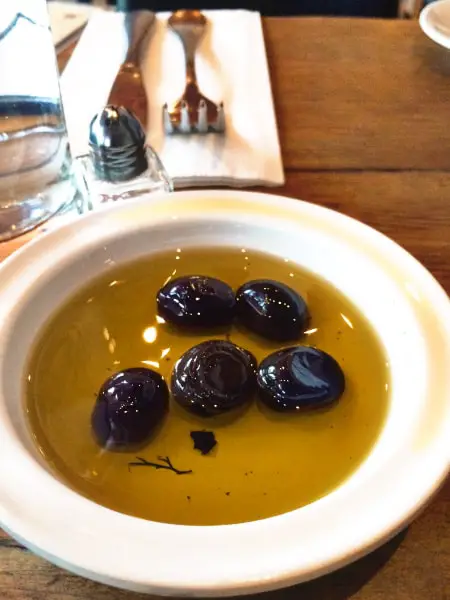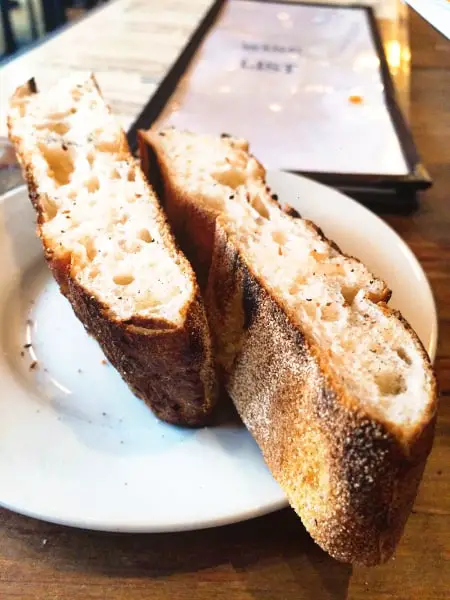 Bodrum actually made me rethink my food tastes. All of the dishes that other diners were eating around me, including the meze samplers and brick-oven pizzas, looked great. The environment was also calm and relaxing so my friend and I were able to catch up with one another without interruption. Maybe I just went to the wrong Mediterranean restaurants in the past!
Bodrum Turkish Mediterranean
584 Amsterdam Avenue
New York, NY 10024
(212) 799-2806