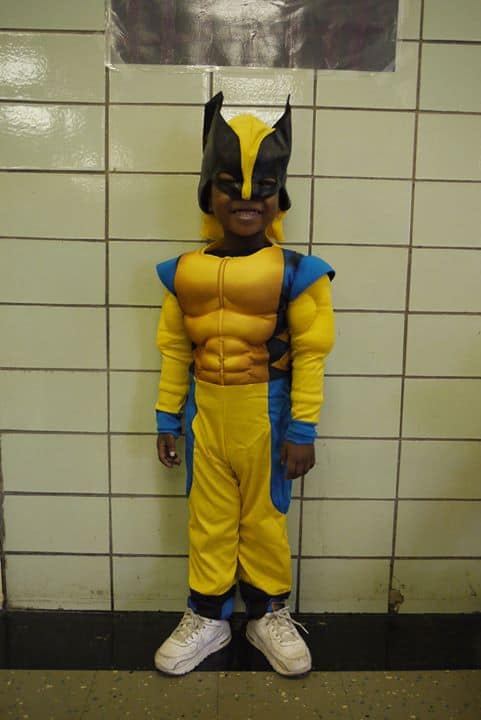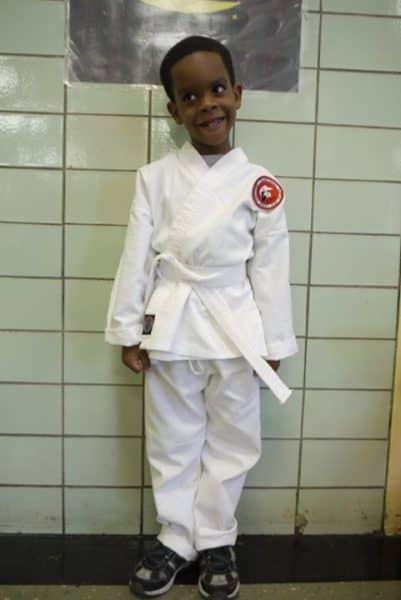 Halloween 2010
True confession: our kids have never gone to trick-or-treat in the traditional "door to door" sense. They do get Halloween costumes every year though. They just go to parties – at church, at the American Museum of Natural History, at their respective school and even at Disney World – instead. I have fond memories of going trick-or-treating door to door when I was a kid in Virginia so I do want them to experience that before they age out of the holiday. We haven't decided what we are going to do this year, but I purchased the boys' Halloween costumes online yesterday.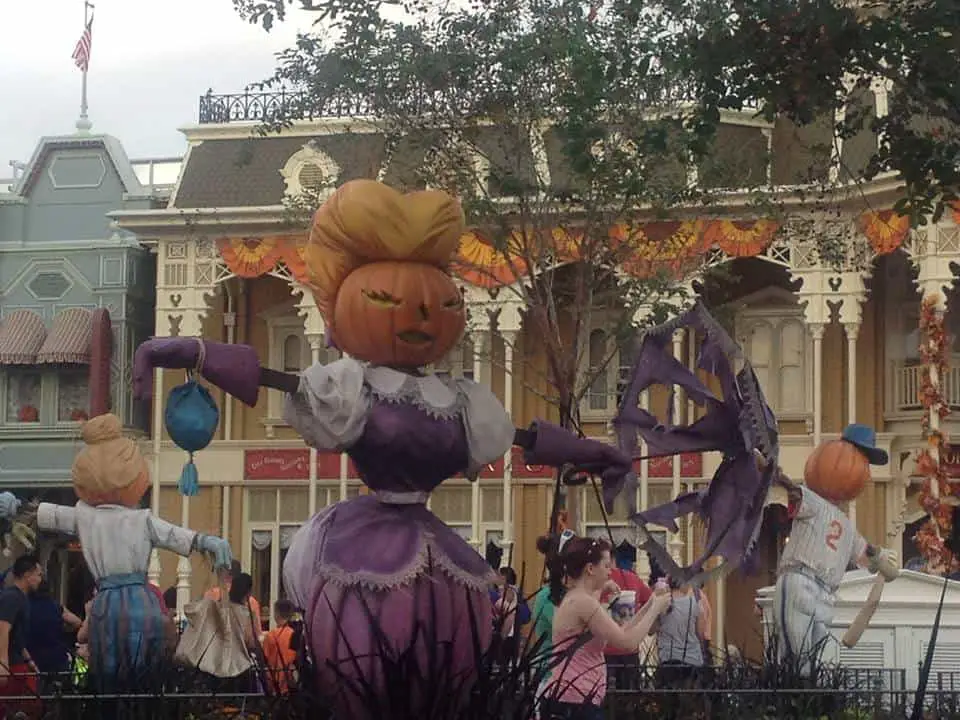 Both kids love the movie Captain America: Civil War so they wanted superhero costumes. Sean chose to dress up as Falcon while Michael chose Black Panther. I did a search on Google for "Halloween coupon codes" and comparison shopped.  This year, I narrowed the search down to Spirit Halloween Superstores and Amazon.com. I put the same two costumes in each of their shopping baskets to see what my grand total (with taxes and shipping+handling) would be. It was $95.17 for Spirit Halloween and $59.08 on Amazon – a $36.09 difference. Obviously, I bought the costumes from my affiliate partner Amazon.com's Halloween Shop.
–Civil War Falcon Deluxe Muscle Chest Child Costume
–Captain America: Civil War Deluxe Black Panther Costume
There are many other cool, reasonably priced boys' costumes (including superhero costumes) at the Amazon.com's Halloween Shop if you still need to get costumes for your kids or yourself.
P.S. After I ordered the costumes, one of my sons mentioned that he changed his mind and wanted to be Ant-Man. That's a "no". Maybe next year…