If you read this blog a lot, you know that I take the term "expert" with a grain of salt when it comes to parenting. That is why I usually use the word in quotes. That does not mean that I don't think some people are more qualified than most regarding giving parenting advice. I do. One such person is author/speaker Brenda Nixon. When you have authored and/or been a contributing author to 28 books, it stands for something. I also really enjoyed her THE BIRTH TO FIVE BOOK which I reviewed back on this post.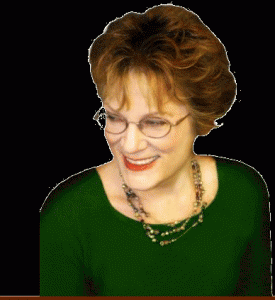 At the moment, I especially like Brenda's (free) weekly "Discipline Tip" e-newsletter. I found it especially helpful and timely during the recent parents yelling controversy. You can sign up for it at her site www.brendanixon.com. I also follow her on twitter where she is known to drop some parenting "gems" from time to time.

By the way, this post is not sponsored in any way. I just like Brenda. That's the great thing about having your own site. You can write about whatever (and whoever!) you like.