This week has been filled with a lot of sadness – from the Orlando shooting to the Disney alligator attack. It was actually a bit challenging for me to initially think of "favorites" this week. However, there are always great things to enjoy even in the midst of challenging times. Below are my picks for this week:
1. Lemon ricotta pancakes at Good Restaurant NYC: A friend treated me to brunch for a belated birthday treat. Since Good is one of my favorite brunch places, that is where we went. I ordered my favorite dish – the lemon ricotta pancakes. Not only do they taste great, but they also look great. A couple of different tables of people stared at and asked questions about this dish. (Get them!)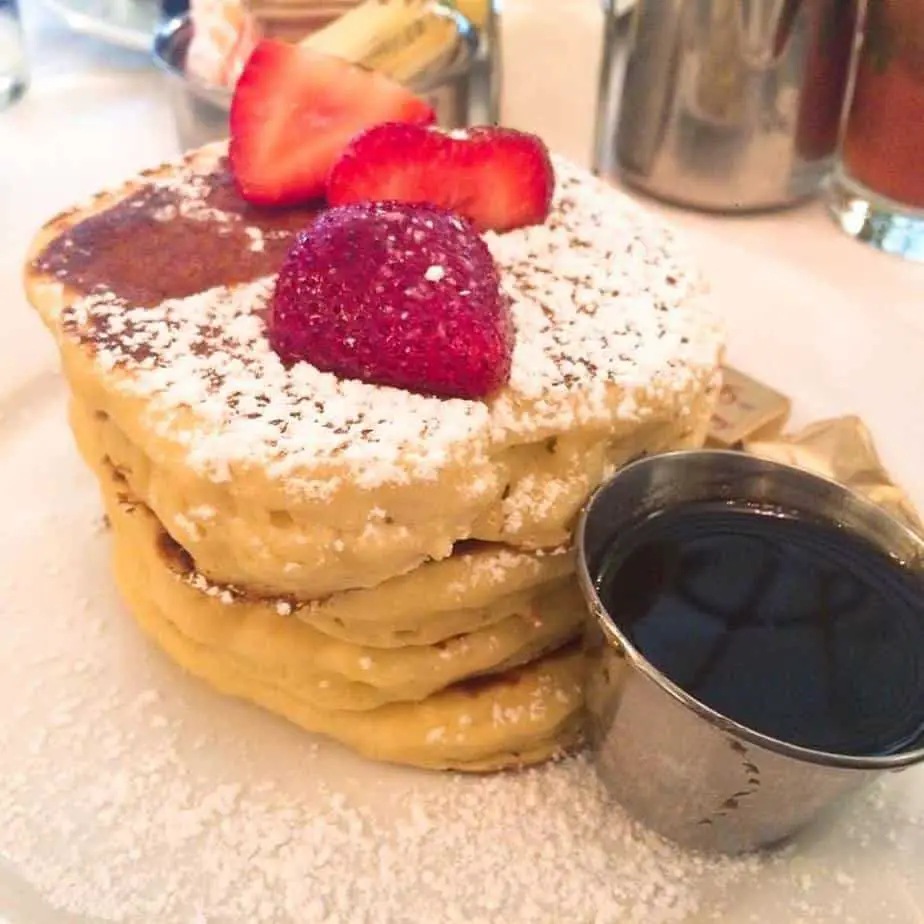 2. Happy Marriages: I just so happened to celebrate my 14th wedding anniversary this past Wednesday. 🙂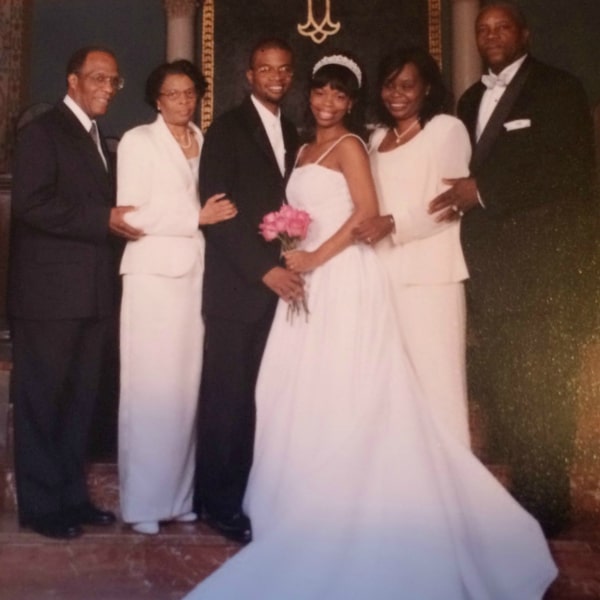 3. Les Misérables: With all that was going on in the news this week, I was feeling heavy emotionally. Although it is pretty sad, watching the move allowed me to have a couple of good cries and shake off my emotional "funk".  My favorite line in the movie is, "To love another is to see the face of God"… (Granted, seeing the movie on my television didn't have the same gravity as it did when I first saw it in the movie theater, but it still served its purpose.)
4. National Parks: Retreating to nature is another thing that I find helpful during challenging times. While I didn't slip away this week, I allowed myself to get lost in some Lonely Planet imagery as the travel site celebrates the National Park Service's 100th year.
5. Compassionate posts about national tragedies: I tend to stay away from writing about tragic things that happen in the news headlines unless I have a direct personal connection to it.  However, I appreciate when other writers are able to express their thought in caring, helpful ways. Below, are a couple of standout posts from this week:
–We Don't Stop (Mama Knows it All)
–My 10-Year-Old's Response to the Orlando Tragedy Was Beautiful and Heartbreaking (Liz of Mom-101 on Cosmopolitan)
Let's hope that this weekend and the weeks to come bring much more good news!