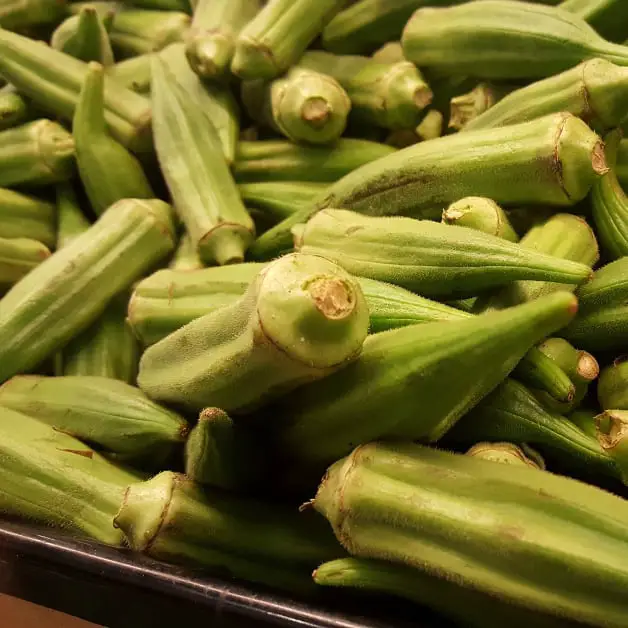 This is Part Three of a four part series on cooking Nigerian food with my dear friend Yemisi Awosan. You can see Part I on the Iyan/Fufu (Pounded Yam) Recipe post and Part II on the OBE ATA (Stewed Meat) Recipe post.
Ila (Okra Sauce) Recipe
Total Time: 45 Min
Prep: 30 Min
Cook: 15 Min
Yield: 6 or 8 Servings
Ingredients
-10 pieces of Okra (Fresh or Frozen)
-2 cups of water
-½ tablespoon salt
-1 chicken flavored bouillon cube
Directions
1. Use the smaller side of the grater to grate fresh okra. (For frozen okra, chop it in a food processor).
2. In a sauce pan, bring 2 cups of water and 1 bouillon cube to a boil using a medium heat. Add the grated okra into the boiling water. Add ½ tablespoon of salt and let the okra boil for 15 minutes. (Caution: Once the okra is in the boiling water, watch it closely because the contents of the pot can easily boil over. Stir consistently. If the okra does begin to boil over, take the sauce pan off the heat until it stops. Then place the sauce pan back on the medium heat.)
Tip: Cook the okra the night before if you can. It makes it more flavorful.
*You can serve this with Obe Ata and pounded yam.