The third day of our Disney trip started off on an energetic note. Below are 5 highlights:
1. In the morning, my family and the other media guests were able to participate in a 1-mile fun walk/run around the Epcot Resorts as a sampling of runDisney. (RunDisney hosts a variety of running events at the Florida and California Disney theme parks.) We had the option to walk, alternate between running and walking or run the mile. We chose the middle option. It was actually fun. Michael and I enjoyed keeping pace with the Disney employee who was leading our section. Honestly, I think that I would have run at a much slower pace if I didn't have someone beside me! Most of all, it was good to start the day off on an active note with the family.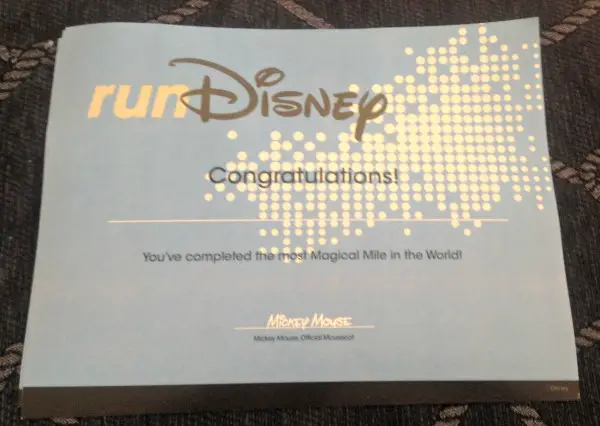 2. When we all split up, my family headed to Disney's Hollywood Studios. My guys are big Star Wars fans, so they loved the Star Tours ride, a flight simulator ride aboard the Starspeeder 1000. We also visited Toy Story Midway Mania!. We had enjoyed this ride the last time that we were at Disney two years ago. The great thing is that they update the scenes, so it didn't feel repetitive. The ride was actually even more fun this time around.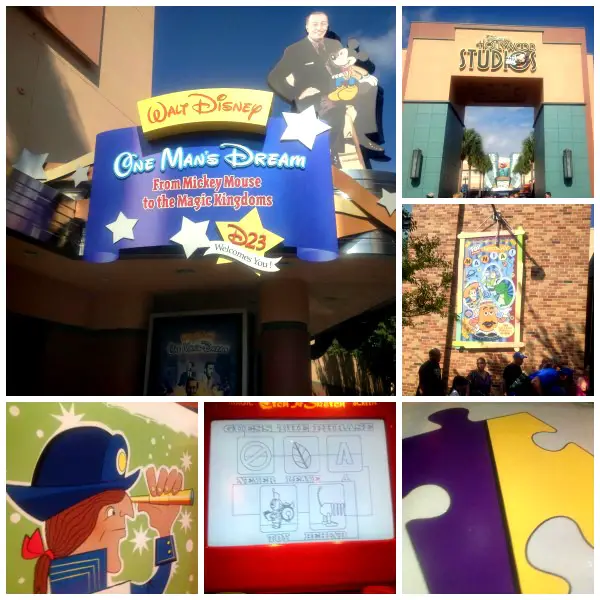 3. Later, I met back up with the media group to attend a beverage seminar with John Salley. I must say that John Salley is an interesting character. While I did not appreciate how he kept calling non-vegans "flesh eaters", I was impressed by his business acumen and commitment to healthy eating. (He was also very funny overall.)
If you are vegan (or simply interested in vegan wines), then you might want to try some of the wines from his winery, Vegan Vine Wine. The vegan wines are made without any animal products in the wine making process. Mr. Salley's role in the company is "to taste and promote" the wines. As he mentioned, he believes in the product and the vegan lifestyle. "If someone is better than you, let them do it," he advised in response to questions about the other areas of the company. He was the first NBA player to win four championships with three different teams, so I would say that he has found much success following this advice!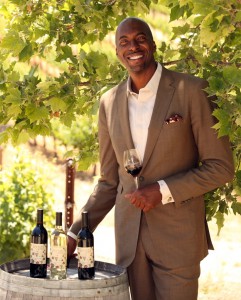 4. Reggie wasn't feeling physically well, so I was sad that my family missed the tour of "Re-Discovering America: Family Treasures from the Kinsey Collection" that I experienced. I studied History and Sociology with concentrations in African-American and Women, so I especially appreciated the 400 years of African-American history that was on display. Centered on five themes (hope, belief, courage, imagination and heritage) this interactive exhibit is a great way for all ages to appreciate the African-American legacy and heritage. Although, my family missed the exhibit, I was able to share some of the highlights when I showed them The Kinsey Collection book that I received as a gift. For me, one of the most moving pieces on display was the sewing machine of Shirley Kinsey's grandmother. While the Kinseys are successful philanthropists, Shirley's grandmother had a sewing machine because during her lifetime, African-Americans couldn't try on clothes or return them if they didn't fit. That's why her grandmother made her family's own clothes. (As I mentioned on "The Butler" Movie Review: A Powerful Celebration of the Black Family: "The Butler" reminded me that while there is still work to be done, all things are possible…especially with the love and support of family.)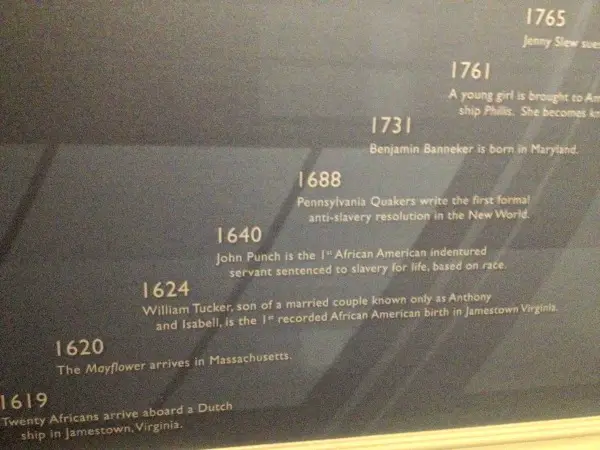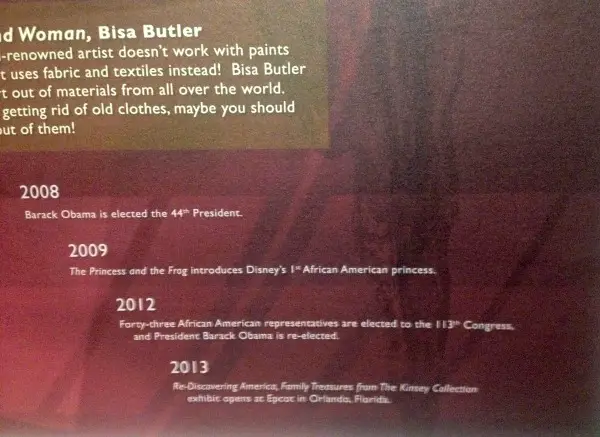 5. My absolute favorite part of Day 3 was Boyz II Men. There was a meet & greet with the members and afterward we listened to their "Eat to the Beat" concert. I was impressed by the humility and work ethic of the group members, Nathan Morris, Wanya Morris and Shawn Stockman.. I'm sure that is a couple of the reasons that they have been able to be a part of the music industry for two decades. They also know how to rock the crowd. I saw a lady just crying because she was near them and when they handed out roses to fans, the crowd was going wild. (By this time, Reggie was feeling better and had rejoined me with the kids, so I didn't reach out my hand for a rose ☺…) You can also tell that the men take care of themselves, because their singing voices are still in perfect condition. I (and the rest of the crowd) sang along to all of their song. Of course, my favorite was "End of the Road". That song has generational appeal, because my sons were singing it every time something was coming to an end for the following week!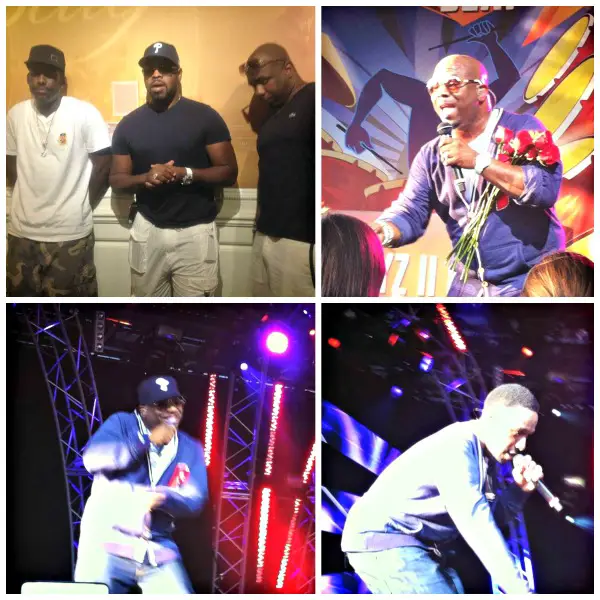 It was bittersweet at the end of the night when the media and our guests met up for a farewell gathering that night. While there were still a couple of great experiences in store for the next day, it was starting to feel like the "end of the road" of an amazing "Me and We" experience…
(You can see the other highlights of our Disney media trip on Day 1, Disney's Yacht Club Resort, Party for the Senses & More and Day 2, A Pampered Princess Day.)