Last week, my mom called to ask me if I had seen the DreamWorks Animation HOME movie. Obviously she had not been checking up on me on my Facebook account because I had already shared this photo from my friend Adam (DaDa Rocks):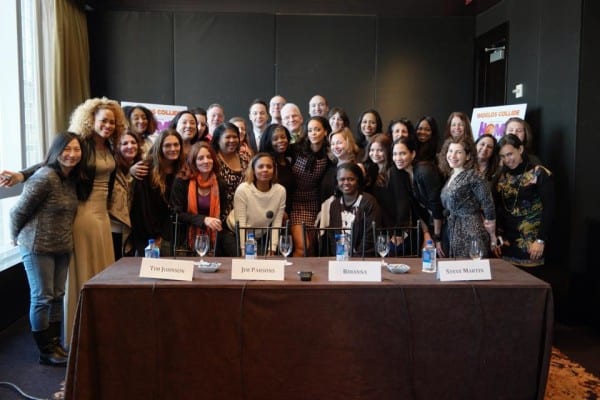 My mom asked because she had seen the HOME commercial on television. She thought that the part when the alien Oh says "Oh no! My hands are in the air like I just do not care," was so cute. (It is.) If you haven't seen the preview before, here it is:
Before the press interview with the voice actors of
HOME
, my family had seen an advanced screening of the movie. We were stuck on the train for an EXTRA HOUR so we missed the beginning. [Yes, MTA – I'm giving you the side eye for: a.) raising your prices and b.) having me stuck on a train with Sean who
constantly
asked me, "Is the train getting ready to move yet? Are we going to make it in time to see
Home
? Thanks a lot.] Sean and I will be going back to see the movie again this weekend since he was looking forward to seeing it so much. The large part of
HOME
that we did see was really good. I'm a big fan of movies that touch on themes that can lead to greater "at-home" conversations.
HOME
definitely does that. The top top themes that stood out in the movie (for me) were the following:

-Being different can be a great thing.
Although Oh is different than the rest of the hive-minded Boov alien race, he ends up being exactly what they need. This shows that it is important to celebrate differences instead of trying to fit everyone into some sort of unrealistic social mold.

-Making mistakes is part of being a human (or alien in Oh's case).
Oh makes a lot of mistakes, but his friendship with Tip helps him learn that it's alright. Everyone makes mistakes and the movie shows how some mistakes end up working out for the greater good.
-It's important to find out a person's background story before making rash judgements. You can't always judge others by their actions. The Gorg, enemies of the Boov, pursue the Boov throughout the movie. The Boov think that the Gorg just want to destroy them for no good reason. By the end of the film, they (and the audience) learn the real truth.
-Friendships should be full of fun, adventure and acceptance. The friendship between Oh and Tip is very sweet. Everyone needs fun friends who accept and appreciate them completely – quirks and all.
I think that Jim Parsons (the voice of Oh) said it best at the press event: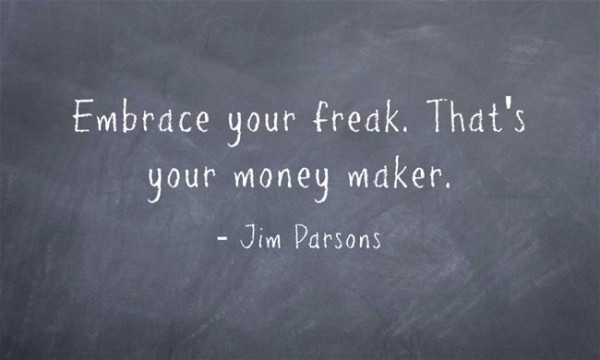 In any event, I recommend that you go to see the DreamWorks Animation HOME movie. It will be in movie theaters beginning this Friday, March 27th.