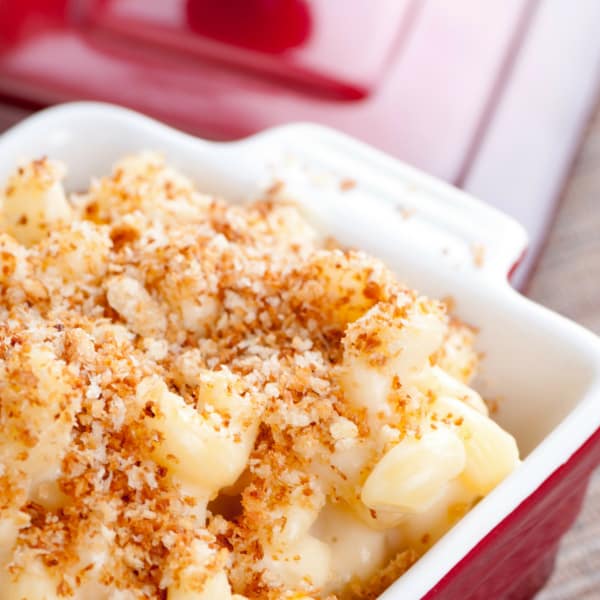 Autumn (fall) is one of my favorite seasons. I'm not a big fan of pumpkin (except in pumpkin bread) but I love many of the other flavors of fall. Below are links to some cool-weather reader favorites from the past. Personally, I'm looking forward to cooking some new easy recipes now that summer is over too. There are 2 dishes that I want to learn (beef stew and pot roast) and 1 that I want to relearn (chicken and dumplings), so please let me know if you have a "tried and true" favorite. Thanks!
11+ Easy Fall Recipes
1. Apples (pie, muffins, crisp and cobbler)
4. Caramel (for dipping apples)
5. Gingerbread
6. Lasagna
8. Pumpkin (bread and muffins)
9. Slow Cooker Chili (Last week, I tasted a delicious chili that I need to make. It had andouille sausage along with beef in it and red kidney beans instead of black beans. I'll post the recipe once I try it.  If you don't have a slow cooker yet, Crock-Pot and Hamilton Beach both offer great options at a variety of price points.)
10. Shepherd's Pie
11. Sweet Potato (casserole and pie)
If I missed any of your fall favorites, please let me know.
{Top post image purchased from Canva.com}