I'm so excited that I was actually able to do all of the things on my Eight Things on My Summer "To Do" List. (I think that the trick is keeping the number of items small!) I was planning through the fall and there isn't much that I really want to do. That's probably good since it's already filled with so many calendar events anyway.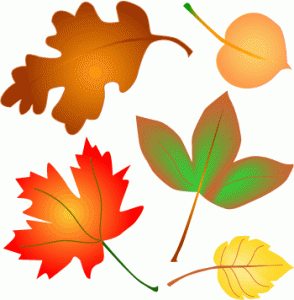 1. Help Michael adjust to full day Kindergarten. (He does not really like it right now – too many kids and too many hours. We're keeping an eye on it…)
2. Attend the Wedgwood brand's 250th anniversary celebration at the Daughters of the American Revolution Museum in D.C. I was talking with a Jewish friend about the event and she said, "Wegwood, Daughters of the American Revolution…you wouldn't normally associate a Black person with those two things." That's exactly why I want to go. Black people buy china just like everyone else! Also, since I was a history-sociology major in college, I'm intrigued by the Daughters of the American Revolution. I primarily associated DAR with the group's refusal to let the Black singer Marian Anderson performs at Washington's Constitution Hall. (It led to her famous concert at the Lincoln Memorial.) Times change though and I know that the DAR has had Black members since then. In any event, I think that it will be a special day.
3. Attend my church's annual Women's Day on 10/3. I love the timely theme – "The Missing Peace".
4. Speak on the Blog-Life Balance panel at Blogalicous in Atlanta. (I have never been to Georgia before.)
5. Go apple or pumpkin picking.
6. Do something fun for Halloween. (I have no idea what. Normally, we go to the American Museum of Natural History's Family party, but I think that we're outgrowing it.)
7. Enjoy a nice, quiet Thanksgiving. (If I had my pick, we would just order in Chinese food!)
8. Get the Mom in the City site re-designed. (After hundreds of survey responses, I have a gist of what you look for when you come here.)
What's on your fall "to do" list?