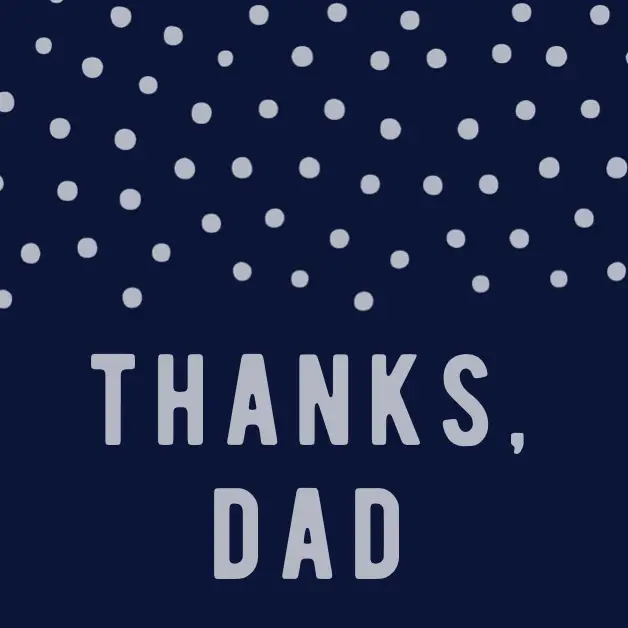 Father's Day 2021 is on Sunday, June 20th. I ordered the gifts for my husband, father and father-in-law earlier this week. In case you still need some suggestions for the dads or dad-like figures in your life, I'm sharing 21 "dad-approved" Father's Day present ideas.
Gift Shopping Tip
Be sure to sign up for a coupon and cashback site like Rakuten before you do your shopping. As I was compiling this post, it notified me when other retailers had items at a less expensive price. In addition, it let me know how much cash I would get back for buying various items. Here's an example of when a grill was less expensive on BBQGuys.com…
If you join Rakuten by June 30th using my invitation link, both you and I will get $30 after you spend $30 on any product that you would be buying anyway within the next 90 days. (There is no additional cost to you for shopping through Rakuten.)
Father's Day Present Ideas 2021
Accessories
1. Men's Watches: From wristwatches to smartwatches, they are perfect gifts for dads and dad-like figures.
2. Other Men's Jewelry: My husband is a minimalist so he only wears his wedding ring, watch and a necklace. Other dads might like earrings too though. (When my oldest son received piercings, I learned that it's a "thing" for guys to get both of their ears pierced now.)
3. Miscellaneous Men's Accessories: I want to mention some of the other accessory gifts that the dads in my life have enjoyed. Other stylish dads would appreciate them too.
Hats – My father especially loves Kangol hats.
Wallets
Sunglasses
Keychain – A Tiffany keyring was one of the first gifts that I ever gave to my husband Reggie. It was a small but memorable dating gift. Guys like "little blue boxes" too!
Belts
Socks – I have purchased fun, colorful socks from John's Crazy Socks. I love the inspirational father-son business. (The son, John Lee Cronin, is a talented young man with Down syndrome.)
Bags/backpacks
Books
4. Learning is always a wonderful gift. The good thing about books is that there are relevant ones for every type of dad. There are physical or Kindle/electronic options. If the gift recipient doesn't like to read, Audible/audiobooks are good alternatives.
Car Related
5. Car Accessories: Before my husband knew and loved me, he loved his first car, "Blue". Many dads love their vehicles so car or truck gadgets and accessories are wonderful.
Clothing and Shoes
6. Shoes: My husband usually asks for athletic or work shoes. This year he wanted the Nike Victori One Men's Slide though.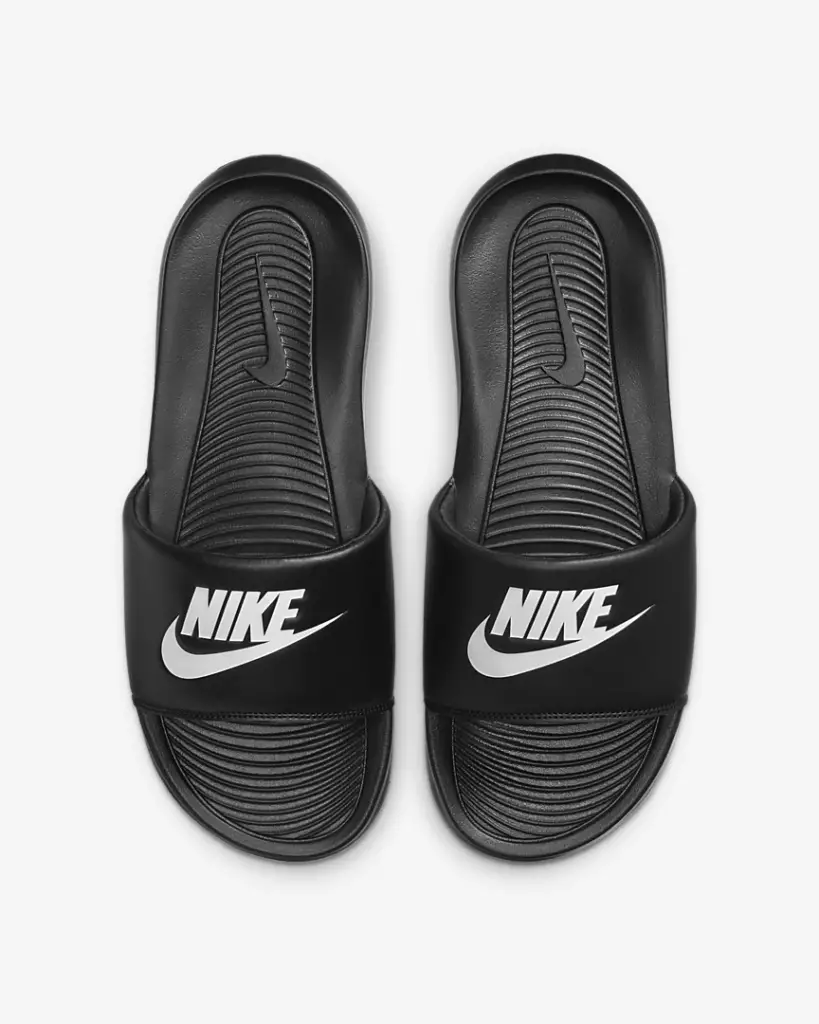 Credit: NIKE
7. Shirts: My dad asked for a casual shirt this year. Meanwhile, my husband asked for the Avengers Expression Moods Marvel tee.
8. Shorts: It already feels like summer so consider shorts. Casual shorts or athletic ones are both good. My husband asked for Nike Dri-FIT Icon shorts.
Entertainment
9. Movies: There are plenty of popular new releases. Personally, we are looking forward to seeing FATHERHOOD when it comes to Netflix on June 18th.
10. Music: While many people primarily listen to music digitally, some men still appreciate music on CDs and vinyl.
Food Related
11. Outdoor Cooking: We live in an NYC apartment but my husband loves to grill. I bought him a grill as a Father's Day gift several years ago and he still loves to use it when we are over at his dad's house.
12. Special Meals: Since I bought a red velvet cake for a friend's birthday from Goldbelly, I have been intrigued by the site. It offers gourmet products from restaurants, bakeries, delis and the like.
They have a whole Father's Day section full of foods that a variety of dads will love. I'm considering buying one of the BBQ packages and cooking the sides to go with it. *You can get $15 off your first Goldbelly purchase by using my Goldbelly friend referral link.
Credit: Goldbelly
Grooming
13. Men's Grooming: Hair clippers were a favorite pandemic gift in my home. Barbers are back to business now but shaving and hair removal gifts are still needed. Beyond that, men are taking better care of their skin and bodies overall. Dads need pampering too!
Sports & Fitness
14. Sports Experiences: Many sporting events had been postponed or canceled due to the pandemic but are now starting to resume their seasons. From tickets to a baseball game or a golf outing, there is something for every type of dad.
15. Sporting Equipment: There are so many sports – from archery to wrestling and beyond. Each sport requires various tools and products which are thoughtful gifts to give.
Technology Gifts
16. Computers: My husband surprised me with a touchscreen laptop computer for my birthday last month. He recently received an updated MacBook Pro from his job so he doesn't need a new one. A computer is a special gift for dads who want one though.
17. Cell Phones & Accessories: From cell phones to cases to earbuds, there are plenty of fantastic options.
18. Video Game Consoles, Games & Accessories: Many dads love gaming. Since there are a lot of multiplayer games for dads and their kids to play together, gaming gifts can be great for the entire family. (If you're having a hard time finding popular consoles, the How to Get a PS5 Quickly: Where to Get Restock Updates and Buy a Playstation 5 post is helpful.)
Unique Gifts
19. Ancestry Kit: My husband asked for an AncestryDNA® Traits kit this year. I traced my ancestry back in 2017. It was such an enlightening experience that I'm excited to see his results.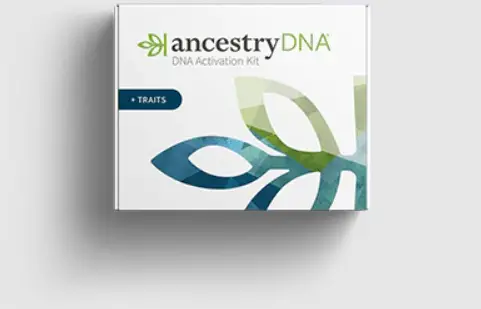 Credit: Ancestry.com
20. Painting Class: I was reminded that my husband has a creative side when he humored me by joining a virtual painting class. He actually enjoyed it…and painted a better flower than I did! He said that focusing on the painting was an unexpected way to clear his mind for an hour. (That's a priceless gift.)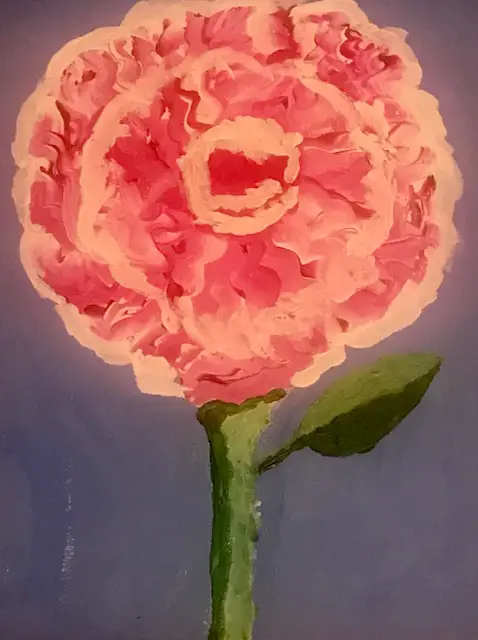 My Husband Reggie's Painting
21. Subscription Boxes: These boxes are just right for dads who like to try new things. I especially like the themed men's boxes from Bespoke Post. They primarily including clothing, tools, and the like.
I hope that these Father's Day present ideas spark some memorable gifts. If you found this post helpful, please share it. In addition, consider signing up for my weekly email newsletter so that you don't miss future updates. Thanks!
You Might Also Like