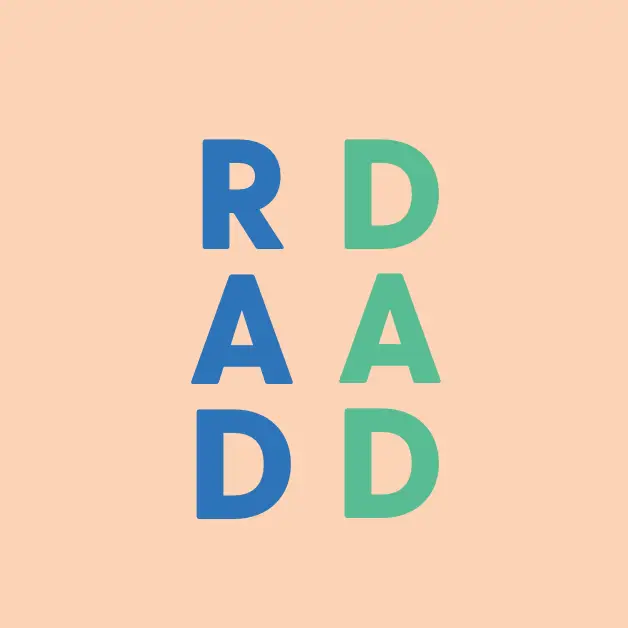 Father's Day 2021 is on Sunday, June 20th. Let's hear it for the dads – this year more than ever! I had one of the best Mother's Day/Mother's May last month so I want to make sure that dads are celebrated this month. I will be sharing ideas for Father's Day tees and a giveaway opportunity in this post.
There are also more gift ideas and recipe posts planned for the next couple of weeks to help make this month special for the wonderful dad and dad-like figures in our lives.
Father's Day Tees
Bestsellers
Spanish-Language Dads
Grilling Dads
Giveaway
To celebrate your favorite dad or dad-like figure, I'm giving away one of these Father's Day tees. You can choose from any of the shirt options in this post.

To enter the giveaway, simply let me know your favorite shirt.  Please send an email with the answer to [email protected]. This giveaway will end on June 30, 2021, at 11:59 pm EST.
(Mom in the City Giveaway Rules) 
You Might Also Like