When I have five or more things that I'm really excited about, I will be sharing them on a Friday Favorites post. Sometimes (like this week) it will be my content, but many times it will be combined with other favorites from various media – both online and offline.
1. Bake it Happen (Food + Doing Good): I wrote about my friend Shari's fun breast cancer research campaign at Bake It Happen 2015 (Plus an Easy Apple Cobbler Recipe). A cool update is that a generous donor has agreed to increase donations to $10 per picture. (All that we are asked to do is bake and submit a picture!)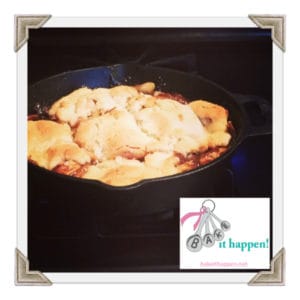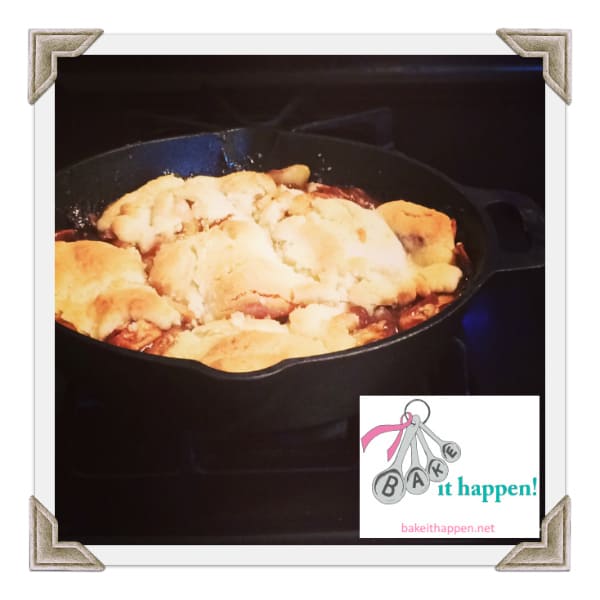 2. Bareburger (Food): Organic and all-natural is an added bonus if the food is actually tasty. Bareburger has (some of) The Best Organic Burgers (and Milkshakes!) in Forest Hills.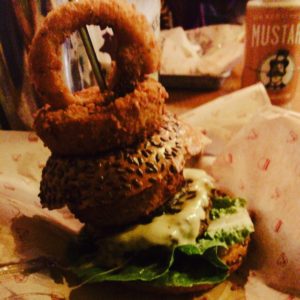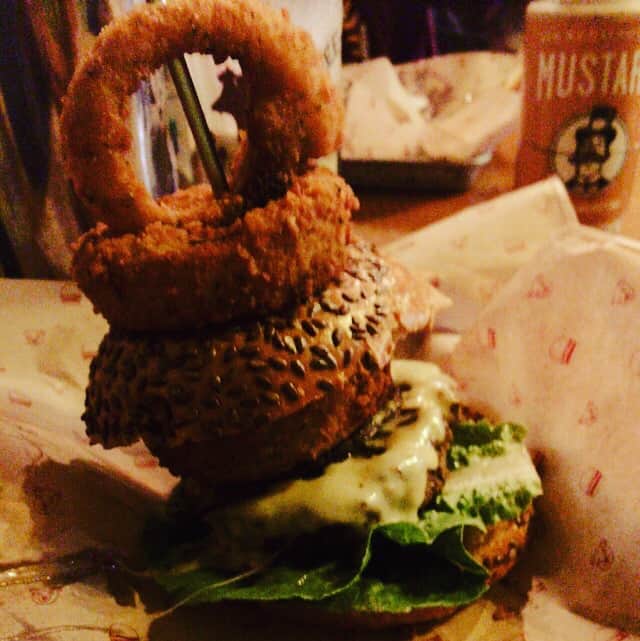 3. Ninja Coffee Bar (Giveaway): The only coffee that I enjoy drinking is a caramel frappuccino. However, I didn't want to ruin your fun so I'm promoting the Ninja Coffee Bar Launch and Giveaway exclusively for Mom in the City readers. (The giveaway ends on Wednesday, October 28th at noon EST so be sure to enter quickly!)
4. Goosebumps Movie (Family Fun): My family is kind of skipping Halloween this year. There is no big moral reason…we're just not really "feeling it" this year. Instead, I think that we will go and see Goosebumps again. If you missed our family review of the movie you can read it at Goosebumps Is Perfectly Funny AND Scary.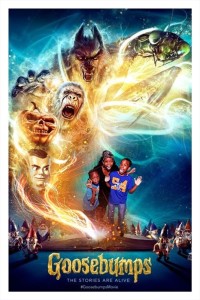 5. Rock the World NYC 2015 (Work): I go to at least one blogging or business conference each year and this was one of the best that I have attended. I couldn't contain the insights to one or two posts…I ended up writing ten. You can read all ten posts or simply read the Top 10 Takeaways from Rock the World NYC 2015 recap post.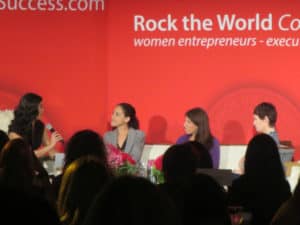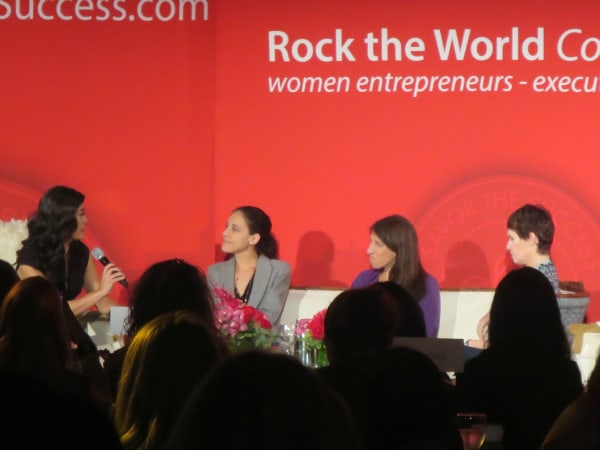 That's it for me for this week. If you have any favorites that you want me to check out, please send me an email ([email protected]). Thanks!