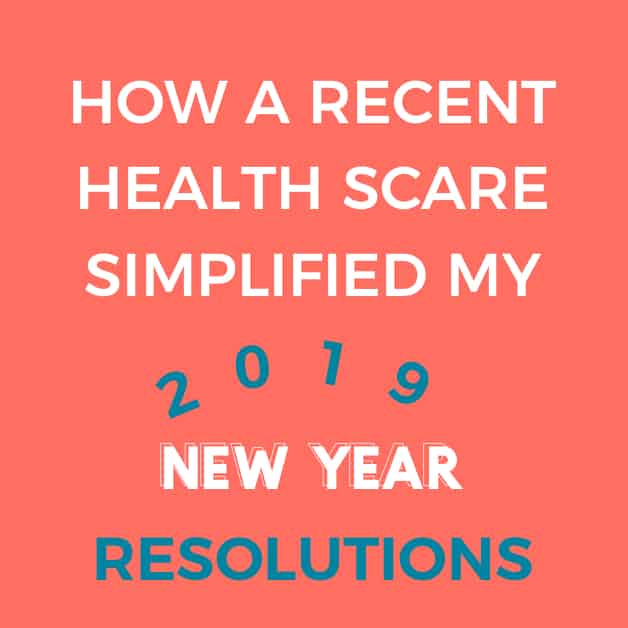 (This episode is primarily for my female listeners.)
Mentioned In This Podcast:
Word of the Year
2019 Color of the Year Gift
I like to give little connection gifts in the color of the year. This year, I gave out coral journals and page holder clips. I bought the notebooks at a local store and the clips from Pug Paper Co. on Etsy.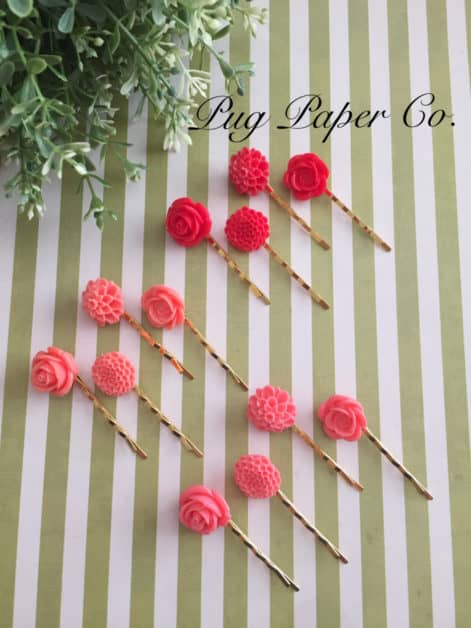 Vision Board
Renee Elise Goldsberry was the only picture that made my board this year. It's not because she was in Hamilton. Rather, because she is a lovely brown woman who is in great physical shape with well-moisturized skin.  (My skin has always been on the dry side, but since I turned 40, the moisture battle has been REAL!)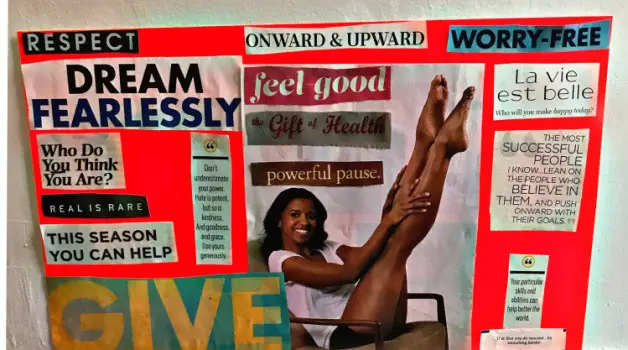 Goals
I currently split my year into 12-week years based on The 12 Week Year: Get More Done in 12 Weeks than Others Do in 12 Months.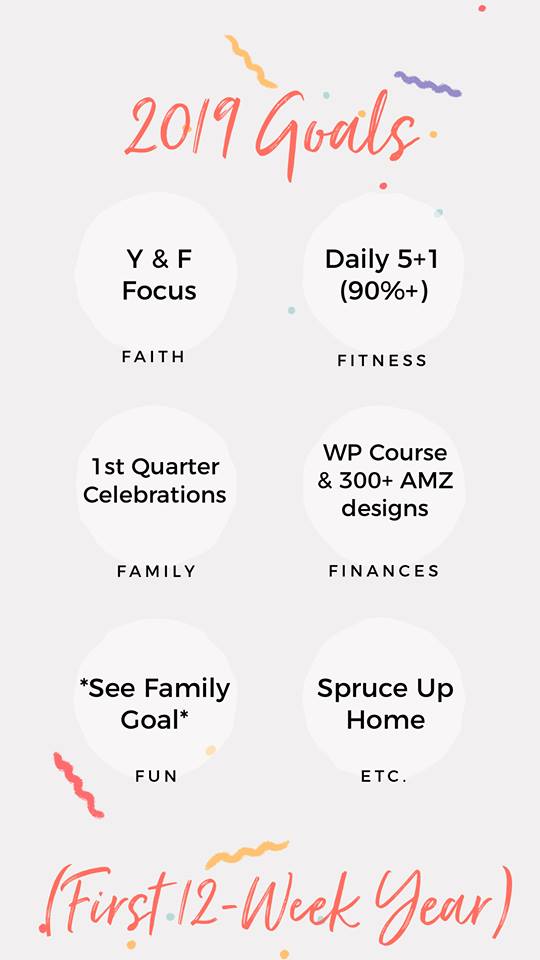 How has 2019 started off for you and your family? Do you have a word of the year? Did you make a vision board and/or goals for the year? If you would like to share, please send an email to

[email protected]

. Thanks!