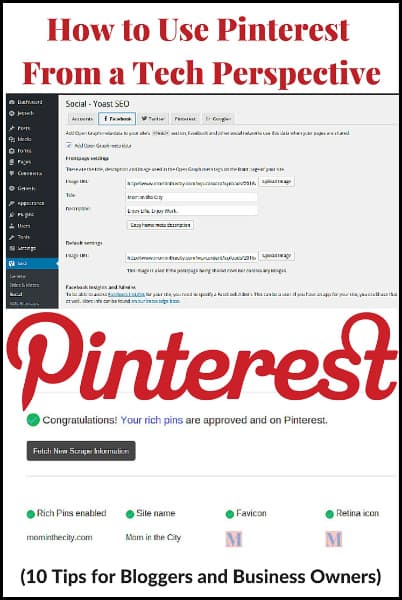 In this installment of "Fix My Site", I am going to address some of the Pinterest tech questions that I have received from readers and clients. Note, that I'm primarily focusing on how to use Pinterest from a tech perspective in this post. Even though Pinterest is the biggest social media referrer for this site and I took a "Pinterest Pin Perfection" workshop with a community manager from Pinterest last year, I haven't really focused on this social media platform to grow my business. That is changing though and I will be focusing on learning Pinterest (overall) in February. I'll share a second post at the end of February. If you are a blogger or business owner, below are 10 tips on using Pinterest from a technical standpoint.
1. Set up Rich Pins. Rich Pins show metadata (descriptive information) right on the pins. There are currently six types of rich pins – app, article, movie, place, product and recipe pins.
-First, make sure that you have a Business account so that you can access analytics.  If you want to make a brand new business account or convert your personal account to a business account, Pinterest's Set up your business account will show you how to do that step-by-step.
-Then you'll need to add metadata to the content on your site. In my opinion, the easiest way to do this is with one of my all-time favorite plugins – Yoast SEO. (You should have this plugin on your site for a variety of reasons!)  It's easy to implement Open Graph with this plugin. In your WordPress dashboard, go to "SEO". Then click "Social". Under the "Facebook" tab, click the "Pinterest uses Open Graph metadata just like Facebook, so as long as the box is checked, your site will also be optimized for Pinterest.) That's it.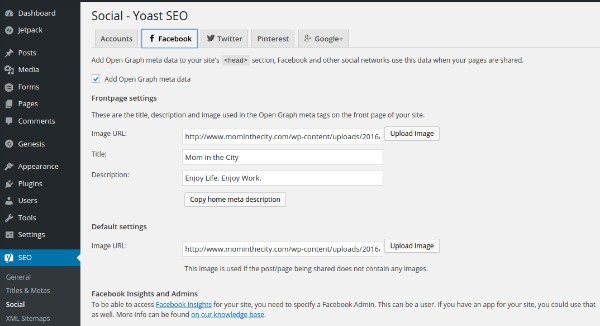 -After you have Open Graph set, you will need to apply for rich pins. This is also super easy. Just enter any URL from a page or post on your site in the validator and click "Validate". That should be it and your screen will show something similar to what mine did.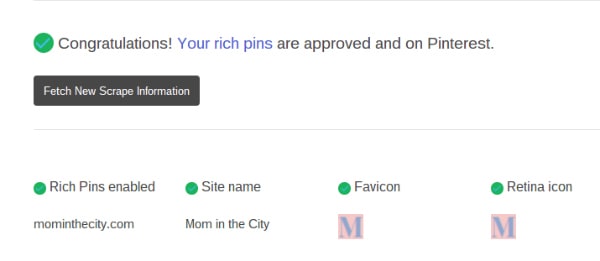 That was simple. Just note that if you are using rich pins for recipes, it is helpful to use recipe plugins with proper schema markup. Bjork of Food Blogger Pro has a helpful post about this topic – What is recipe schema and how does it impact my food blog? (Ziplist is no longer the best plugin option, but EasyRecipe still works great. I actually use the latter on this site.)
2. Add a Pinterest Hover Button. It adds a Pin It button over all of the images (sizes 120 x 120 and up) that are on your site. You can do this directly with code from Pinterest. An easier alternative is to use a plugin – the official Pinterest plugin or another one. Currently, I use the SumoMe's Image Sharer feature. (I really like it because Yummly is my second largest social media referrer.)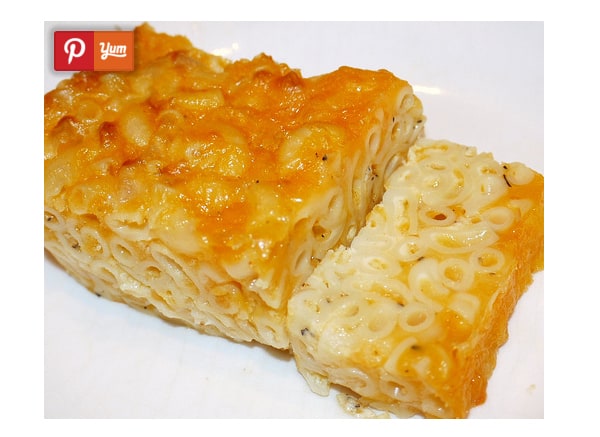 3. Have a Pinterest Follow button or social icon on your site. You can use the Pinterest Follow button from Pinterest's widget builder page. Another option is to link your Pinterest url to the social icon on your site. (I use StudioPress' Simple Social Icons plugin on this site.)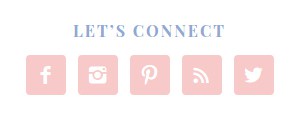 4. Use a Pinterest sharing button on your posts and pages. You can use the Pinterest Pin It button from their widget builder page. As an alternative, you can also make sure that you select the Pinterest option on your social sharing tool of choice. There are so many free and premium social share options including Shareaholic, Easy Social Share, SumoMe, Flare, ShareThis, AddThis, Genesis Simple Share and Social Warfare. If Pinterest is one of your top referrers, I suggest placing its icon near the left (if your sharing buttons are horizontal) or near the top (if your sharing buttons are vertical).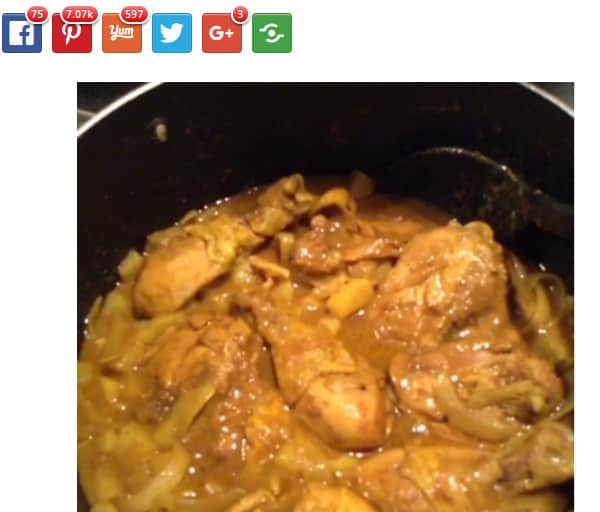 5. Think about adding a Pinterest widget to the sidebar or footer of your site. While there are several plugins that will do this, I recommend simply placing the code that you get directly from Pinterest's widget builder into a text widget.
6. Use easy, inexpensive online graphic design software like PicMonkey or Canva to make attractive images. Pinterest is a visual search tool, so image quality is very important. (Fiverr is also an inexpensive option to hire someone else to create images for you to use.)
7. Find a pin scheduler. Pinterest users pin and repin a lot each day and that can be time-consuming. Fortunately, Pinterest has approved several third party developers that allow you to schedule your pins in advance. Tailwind and Buffer are two popular options. Board Booster is also very popular, but it's not an official Pinterest marketing developer partner like the others.
8. Take an online course. If you really want to learn Pinterest best practices, consider Blog Clarity's Pinning Perfect course. It is highly recommended.
9. You might want to hire out your Pinterest maintenance after you have a general understanding of Pinterest. If you don't have a virtual assistant, consider Simple Pin Media. They constantly get praise for their Pinterest services.
10. Consider using Pinterest's Promoted Pins to market on Pinterest. Social Media Examiner has a great post on this topic – 5 Ways to Succeed With Pinterest Promoted Pins.
I hope that these tips have been helpful. If you run into any challenges, please let me know.
If you have a question that you would like for me to answer in a future post, please send it to [email protected] with "Fix My Site" in the subject area of the email. Thanks!