Happy Friday! I felt like I was able to do the main things well this week. That's not the case every week so I'm happy! 🙂 I was able to finish up web development projects for two clients and my son Michael's 14th birthday was all that he had hoped for. To celebrate, I went and got a pedicure (while sitting in the massage chair…I LOVE massages) before picking my youngest son Sean up from school today. Some weeks are full "work" weeks while some weeks are full "life" weeks. This week was my favorite type of week – a good mixture of both. Anyway, for today's post, I want to share four things that I am loving (tech-wise) at the moment…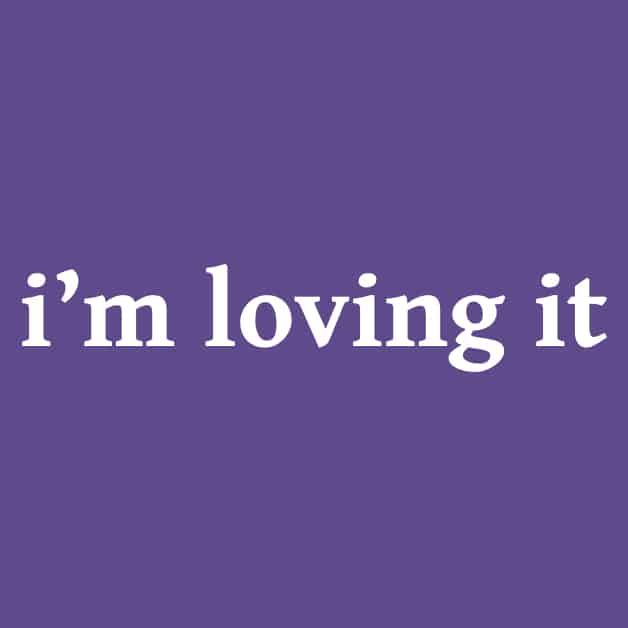 1. The Refined Pro theme by Restored 316: This is the WordPress theme that I used to redesign one of my favorite client's site. There are a lot of different sections to the front page of this theme but I really like it. It was easy to customize and the customer service person at Restored 316 was prompt and friendly.
2. Grayson Bell (for WordPress fixes): I think that it's important to focus on the things that you enjoy and are best at in your business if possible. When it comes to web design and developing, I'm really skilled at streamlining ideas, making simple, beautiful sites, and training others to maintain their own sites…so that's what I do the most. I don't like maintenance tech work though so I usually outsource it. I had heard about Grayson in one of the blogging Facebook groups that I'm a part of and I was finally able to work together with him on a project last week. He does skilled work at reasonable prices. (In reality, he is not charging enough for the quality work that he does, in my opinion. I'm trying to encourage him to raise his prices!) If you need any technical work done on your WordPress website (i.e. switching from http to https before the July Chrome warnings), definitely reach out to Grayson before he takes my advice and raises his prices. If I don't switch hosts by July, I'll definitely be hiring him.
3. Squarespace Website Builder: One of the client sites that I developed this week was actually built on the Montauk Squarespace template. I've been primarily designing and developing self-hosted WordPress websites for the last 3+ years, but I found Squarespace to be very easy and intuitive. I used it for my client because she basically needed an online portfolio to refer people to. Since she is not looking for organic search and she doesn't like dealing with the various updates and such that come with having a WordPress site, Squarespace was a very strong option. For most blogger and business owners, I still recommend a WordPress website because the search engine traffic, the available plug-ins, and the monthly costs are all more favorable when compared with Squarespace. However, for those who don't like dealing with the technical aspects of a website at all and who primarily want to send their own visitors to their site, Squarespace is a great option.
4. Loom Screen Recorder: Loom is a free screen recorder for Chrome that is really easy to use. We have a PC and a Mac in our home but for the last year or so, I have been doing most of my work on a Chromebook. I loved my Chromebook so much that my husband Reggie just gifted me an ASUS Chromebook Flip earlier this week. (My old Chromebook is pitiful. I used it so much that I broke the up and down arrow buttons!)  The main drawback of using a Chromebook though was that I couldn't use Camtasia or Screenflow screencasting software on it. Loom meets that need. I actually used Loom today to record training videos for my Squarespace client so that she will know how to change and add new post and pages to her site in the future. Loom really is an amazing Chrome tool and I can hardly believe that it's free but it is.
These are the four tech things that I'm loving at the moment. If there's anything that you are especially appreciating in any area of life, definitely let me know so that I can check some of them out.  Thanks…and have a wonderful weekend!