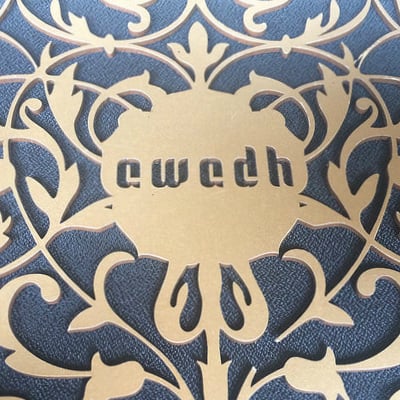 Earlier this week, I met up with a friend for lunch. It was a challenge to find a new place because we both love to eat out at new and different restaurants. Once we settled on Indian cuisine as the type of food, it was easier to narrow down our options. Eventually, we picked Awadh Indian Restaurant on the Upper West Side of Manhattan. It was a great choice. The lunch (ask for it because it's not on the menu) is excellent – both the meat and vegetarian options.
The Decor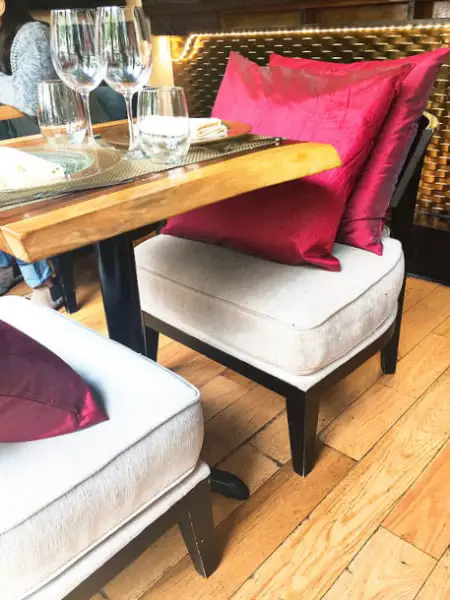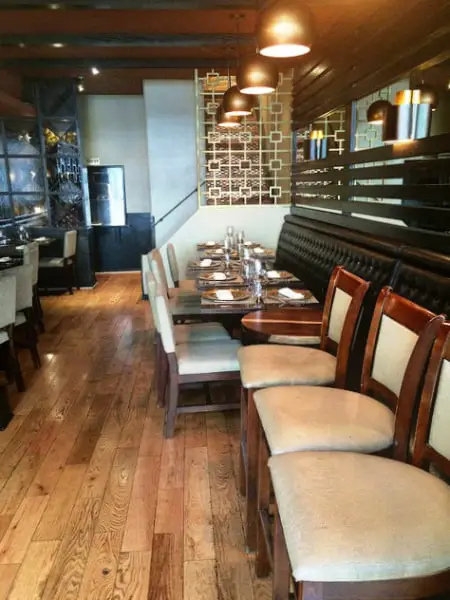 The Indian Cuisine
The weekday lunch is only $14.95 and all of the items below were included. (I like meat so I chose the non-vegetarian option.)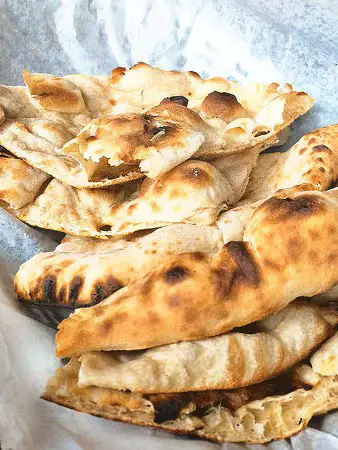 This was some of the best naan that I have ever tasted.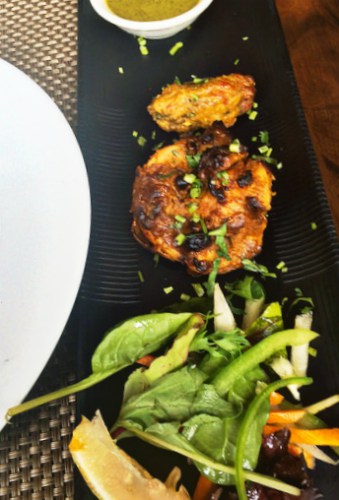 The thing that I enjoyed the most about this lunch was that I was able to sample several menu items. The two chicken appetizers and side salad were delicious.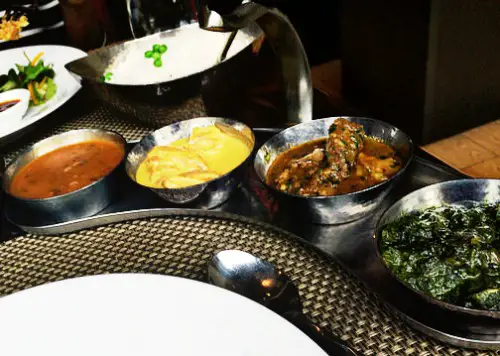 I really savored all of the small dishes served with the lunch. The vegetarian dishes (the spinach and lentils) were equally as tasty as the meat (curry goat and chicken) ones. In fact, I think that I liked the spinach dish best of all because I was scooping all of it up with the naan bread!
The only thing that I didn't like was the rice pudding dessert. That is more of a texture thing though, because I don't like anyone's rice pudding.
In any event, Awadh is one of the best Indian cuisine restaurants that I have ever visited. If you're looking for a great Indian lunch (or dinner) spot on the Upper West Side of Manhattan, then give it a try.
Awadh
2588 Broadway
New York, NY 10025
Phone: (646) 861-3604