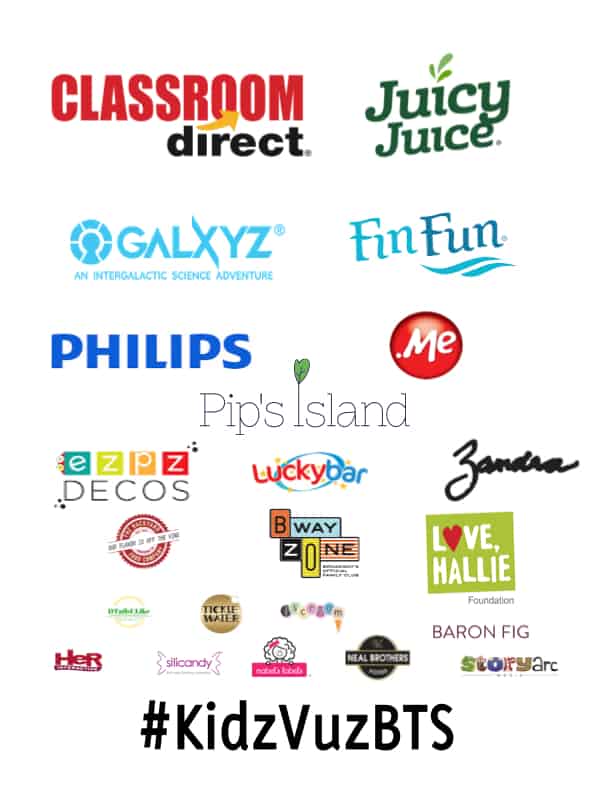 Last week was full of blogging events and the KidzVuz 3rd Annual Back to School Event was definitely one of my favorites. Held at 404 NYC, attending the bash was a great time to connect with blogging friends (too many to list) and great brands. The thing that I appreciate the most about KidzVuz events is that kids are always welcome. That makes sense since KidzVuz is the only video review network "by kids, for kids".  KidzVuz also announced the new launch of the KidzVuz Network, a kid video influencer network, at the event. If your kid wants to be on camera, KidzVuz is definitely a fun, safe way to let them shine online. Although my kids were doing "Camp Coleman" with my husband Reggie, it was great to see so many of my blogging friends' cute kids at the gathering. I was also able to learn about various brands. Highlights include the following:
Food Related

–The Backyard Food Company: I fell in love with their sweet red pepper relish last year. This year, the line has expanded and they have added some cool pickle treats.
–Philips Air Fryer: We were able to sample some fries that were cooked in this fryer. I questioned the type of oil that they used, because the fries were light and crispy. To my pleasant surprise, their rep answered that there was no oil involved.  I try to reserve fried foods for special treats, but this fryer only uses a small amount (a tablespoon or less) of oil and drains the excess fat during cooking a variety of foods. What?! I need this in my life.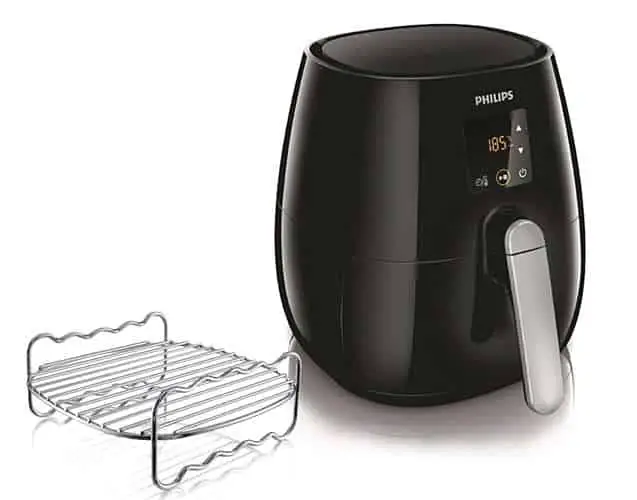 –Silicandy: This kids baking company offers baking/candy molds that are fun for the whole family to use. I especially like that the trays are versatile – you can use them to freeze or bake shaped treats. It has been so hot lately that I am using the molds to make healthy, homemade popsicles for my sons.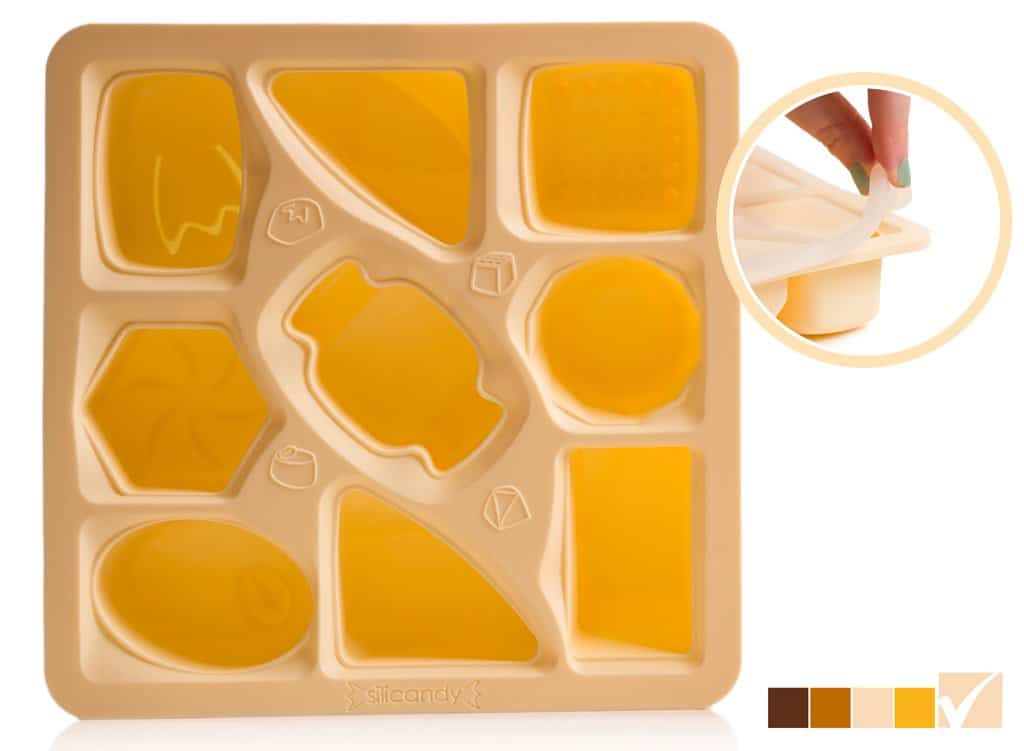 Family Fun
–Galxyz: I'm really looking forward to the Blue Apprentice science game that is being released in August since my sons love math and science. There are approximately 125 levels in this game. It starts at level 1, that shows how to ask good questions, and follows the Next Generation Science Standards as the levels progress.
–Philips Sonicare toothbrush: While this isn't "technically" family fun, electric toothbrushes make my life as a mom much more fun! We have alternated between using manual and electric toothbrushes in our home. Electric ones are better. I especially like that Philips' For Kids Sonic electric toothbrushes automatically stop after (the dentist-recommended brushing time of) 2 minutes. Also, the Smartimer on the brushes interrupts its timing and resumes where it left off when the toothbrush is turned off and back on again.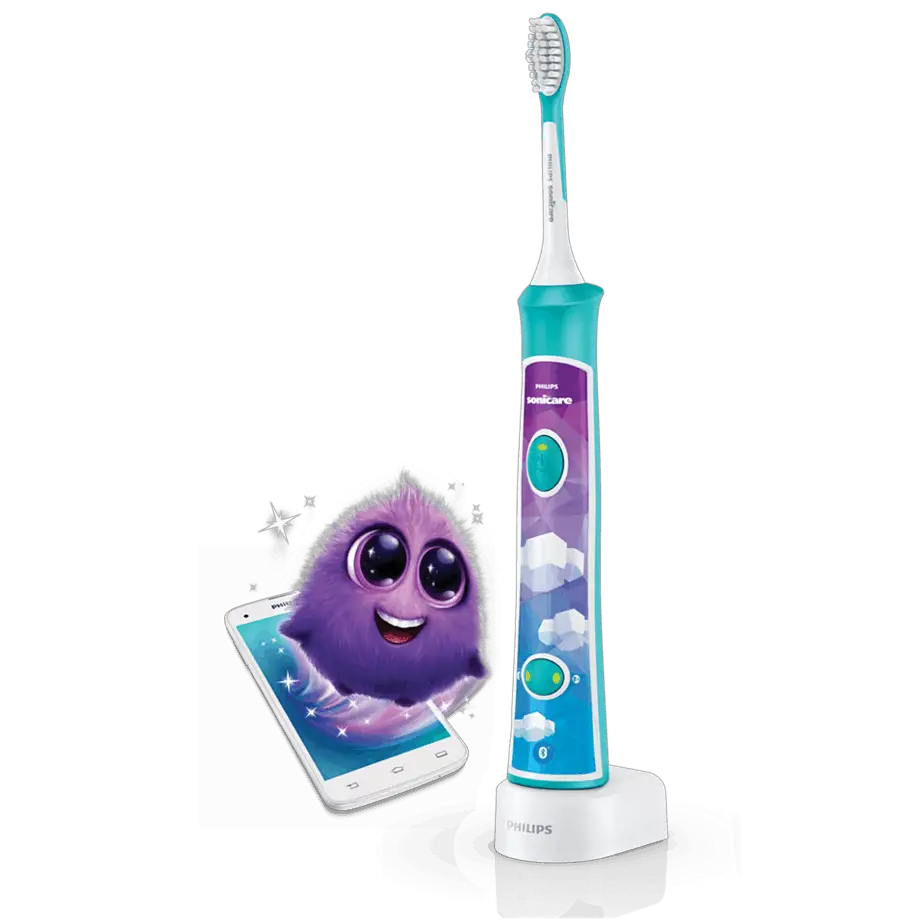 Inspiration
–Love, Hallie Foundation: I love that KidzVuz includes a non-profit partner in their various big events. Love, Hallie Foundation was the partner for this one. Hallie was a vibrant 11-year old who died in May of 2004 after being accidentally struck by an SUV. Her family started the foundation in her memory with the mission "to give kids the inspiration and tools they need to make the world a better place"…like Hallie did when she was alive.
–Zandra Beauty: I was so impressed with Zandra and the natural beauty company that she started with the guidance of the KidBiz Program at Buffalo State College. She now has a line of 36 natural beauty products but it all started when she was 9 and her dad refused to keep buying her beloved lip balm. (After speaking with Zandra and her mom, I started to question what favorite things I could "deprive" my kids of – books, video games, etc. – so that they can be creators and not just consumers. Hmmm.)

Overall, I had a really great time. Once again, the KidzVuz team planned and executed a great event!
Thanks to KidzVuz for sponsoring this recap post. (I would have written a highlights post anyway)