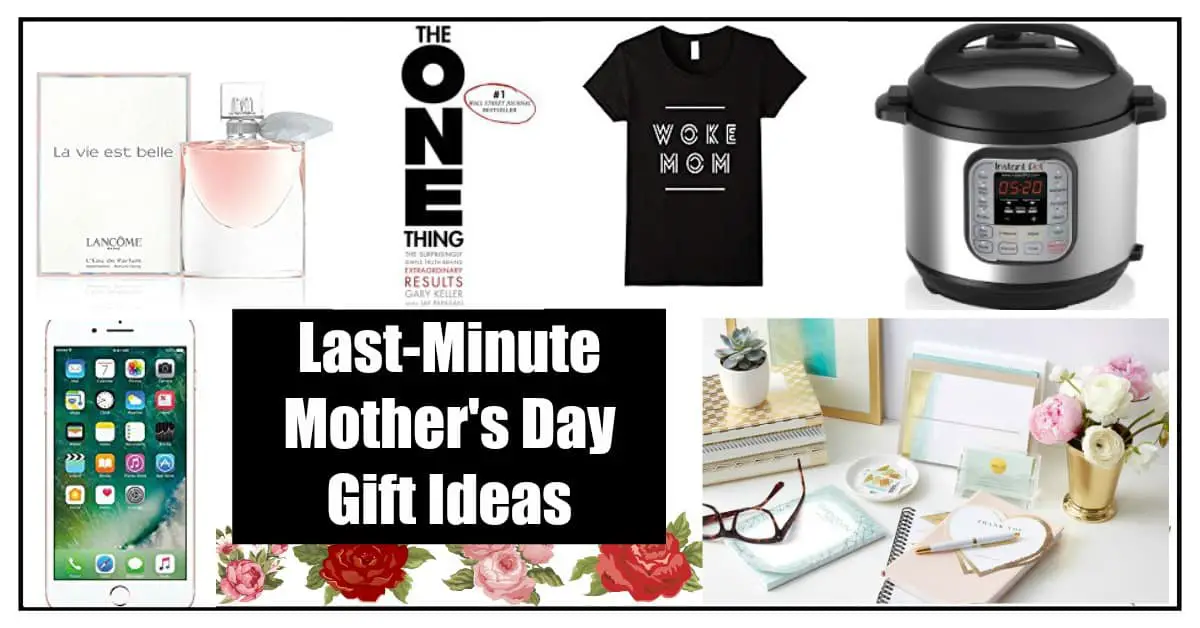 May is one of my favorite months because both Mother's Day and my birthday take place in it. I try to celebrate my mom throughout the year and our special outings don't always take place in May. However, I appreciate that there is a day that almost everyone is focused on honoring moms and the mom-like figures in their lives. I just mailed off my mom's gift today so that it would get to her on time. If you want to know the gifts that are on many moms' wish lists (in addition to their kids' handmade gifts), below are 7 of the best last-minute Mother's Day Gift ideas.
1. Mother's Day Beauty Gifts
Beauty is in the eye of the beholder so I would only get beauty products or services that I know my mom likes. (For instance, I love massages and pedicures. My mom hates them.) Personally, I just had my stylist come over to cut and color my hair on Monday as an early Mother's Day gift. She recommended that I condition my hair before washing it with a mixture of Jamaican black castor oil, coconut oil and inexpensive conditioner like Pantene's Smooth and Sleek conditioner. She also recommended a satin lined cap (like the Slap Cap). A bundle of those four things would be a sweet gift from one of my kids.
On the topic of beauty, I am looking for a berry lipstick that looks good against brown skin. I made the mistake of buying two drugstore brands this week…and they both look awful on me. I have to go to Sephora, MAC or a department store where I can actually test products before buying them. I also ordered a new perfume that I was so excited about based on reviews…until I smelled it. "My guys" said that it smells like a combination of hand sanitizer and public bathroom hand soap. 🙁   I'm back to the drawing board for both a lipstick and a perfume. If I don't find a new fragrance, I'll stick to my current La vie est belle scent, which is lovely.
2. Mother's Day Educational Gifts
If there is something that a mom has been mentioning that she would like to learn or grow in, then a book or class in that area would make a great option.  Books are one of my favorite ways to learn. Two books that have been especially helpful to me in the last year are Essentialism: The Disciplined Pursuit of Less and The ONE Thing: The Surprisingly Simple Truth Behind Extraordinary Results.
3. Mother's Day Fashion Gifts
There are so many lovely items out there for stylish moms. Jeans, a purse, a pink dress and some tees are on my "wish list". (Shhh. I admit that I already bought the "Woke Mom" tee from my family's upcoming "Our Family Tees" line for myself.)
4. Mother's Day Food Gifts
I'm a big fan of brunch BUT I recommend that you either prepare brunch at home or take your mom out the week before or after holidays. It's less crowded and rushed then. Another great food option is to give a mom her favorite type of food or beverage in a special way. For instance, I'm a tea person. After dropping the kids off at school, I have a cup of herbal tea to ease into the rest of the day. As such, tea would be a perfect gift for a mom like me. I have mentioned Adagio Teas "tea of the month club" as a gift option in the past. Their PR person actually reached out to me recently, so I'm excited to be adding their Rooibos tea to my herbal tea collection this year.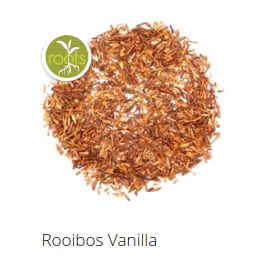 5. Mother's Day Home Gifts
I would not get a mom a home appliance gift unless she specifically asked for it. Several of my mom friends are fans of the Instant Pot right now, so that might be one well-loved exception. Personally, I asked for a housekeeper to come in and deep clean the kitchen as a gift. It's the one area of my home that I really don't like to deep clean myself!
6. Mother's Day Paper Gifts
If the mom that you are shopping for is a paper lover (like me!) you can't go wrong with a variety of gifts. Journals, thank you cards and notepads are all great options.
7. Mother's Day Tech Gifts
I received my tech gift (a rose gold Apple iPhone 7 Plus) from my husband earlier this year because my old phone died after falling in the toilet. I love how big it is. Before I chose my new phone, Verizon had sent me a Google Pixel phone to review. It was great and takes (slightly) better photos than the iPhone but I just didn't want to switch over to an Android phone. That is why I decided to have Reggie buy the iPhone instead. My next big technology request will be a Macbook Pro. (I go through laptops every few years and my current one is on its last legs.)
In any event, I hope that these prompts help you with last-minute Mother's Day gift ideas. Each mom is unique so be sure to give each one what they would like…not just what you want to get them. You can't go wrong with that strategy!