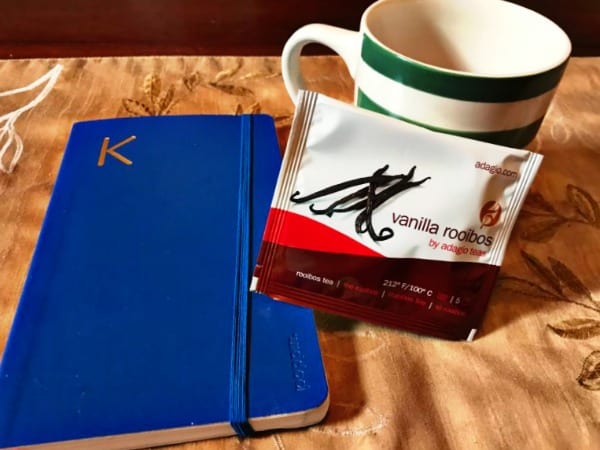 I am a creature of habit and I have written about my morning routine several times. Today, I want to share a couple of items that make my morning routine special: tea and journals.
Tea
After dropping the kids off at school and straightening up our home, I drink a cup of tea to ease into the rest of my day. Normally, I drink chamomile tea with a teaspoon of honey since honey is the only additional thing that I like in my tea. I mentioned in my Mother's Day gifts post that adagio had sent me a special tea and teaware package to sample. You can see the ingredients of my package below…
The Best Way To Make Tea Is To Microwave It, According To Science
(
IFL
Science)
I loved the chamomile tea. That wasn't much of a surprise to me because it's difficult to mess up a chamomile tea. I was pleasantly surprised at how much I enjoyed adagio's rooibos tea though. I tested the rooibos vanilla tea and really enjoyed the way that the vanilla and the rooibos herbs blended together. I would definitely alternate this decaf tea with my trusty chamomile one!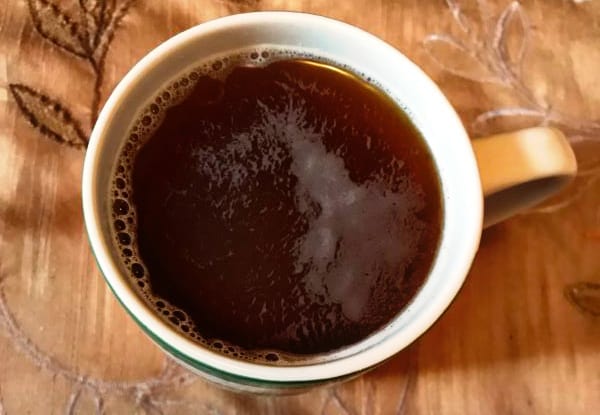 Journals
As I drink my tea, I write in my journals. I have two journals – one for my daily "to-dos" and one for my Bible study notes and special prayers. No matter how many electronic gadgets that I have I am (and always will be) a paper girl. There's nothing quite like putting pen to paper! My kids are too cute. They know me so well…they both gave me journals as gifts for Mother's Day. 🙂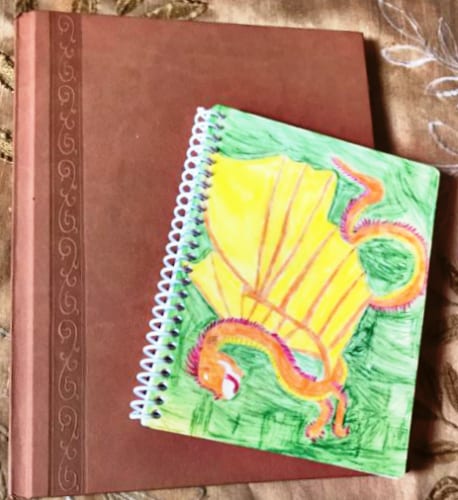 In any event, tea and journals are just a couple of things that help me start the day on a great note. Let me know if you have any special items that brighten your morning too!