Time flies. It has been seven years since my "big chop". I have written several natural hair posts over the years. In this post, I'm sharing some of my favorite natural hair growth tips for Black hair. I'm also giving you some of the best products of 2021 just in case you are looking for some last-minute gift ideas.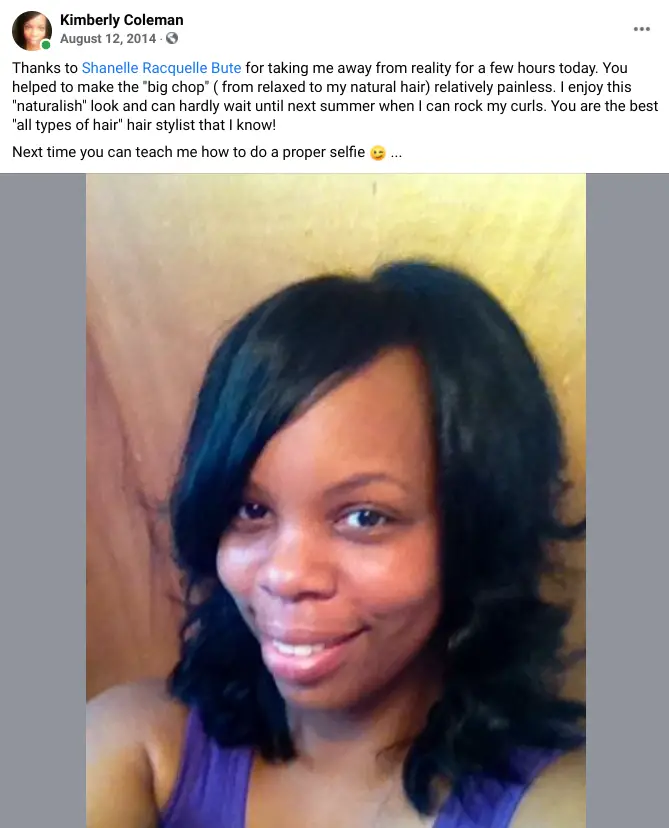 I was on a Zoom call with a bunch of friends last week. When one of the ladies commented on my straight hair, someone piped up, "She got a perm." I did not. My hair is still natural. I had just recently seen my friend and stylist extraordinaire Shanelle for my twice-a-year hair color and cut. Not that there is anything wrong with getting a perm (really relaxer) BUT natural Black hair can be styled in a variety of ways.
7 Natural Hair Growth Tips for Black Hair
(BO = Black-Owned; BF = Black Founded)
1. Clean hair is key.
I like to use a hair scalp massager while washing my hair. It feels good and is good for the hair and scalp. As far as shampoo, I have been using a CurlMix clarifying shampoo (BO) monthly.

I use moisturizing conditioners on a more regular basis. As I Am, Carol's Daughter (BF) and Joico all have great sulfate-free conditioning shampoos. I especially like Carole's Daughter Black Vanilla sulfate-free shampoo.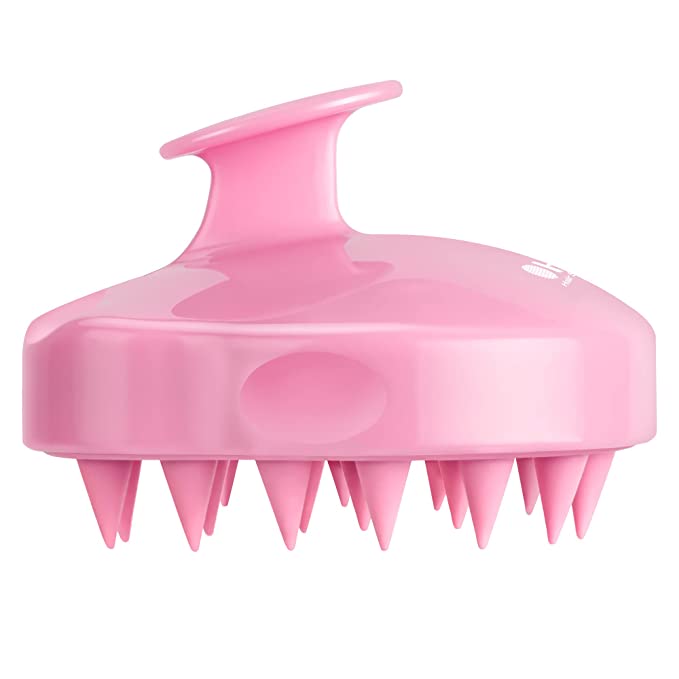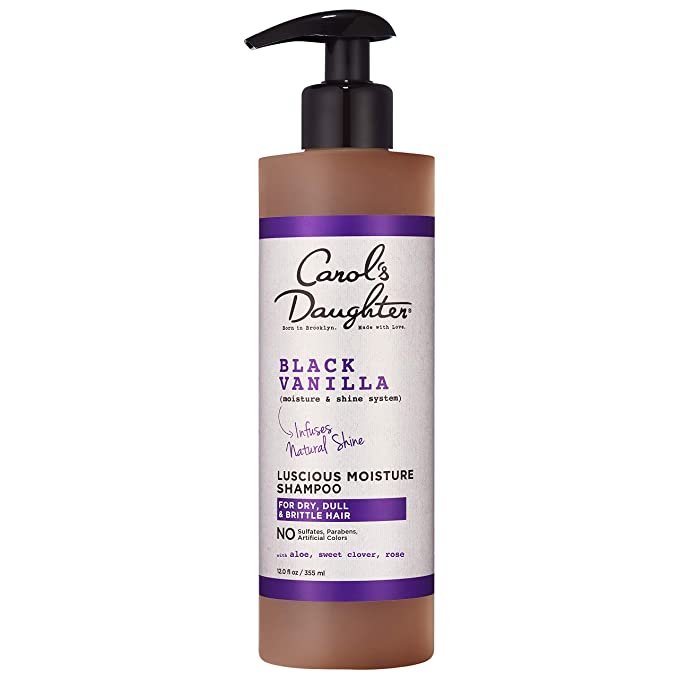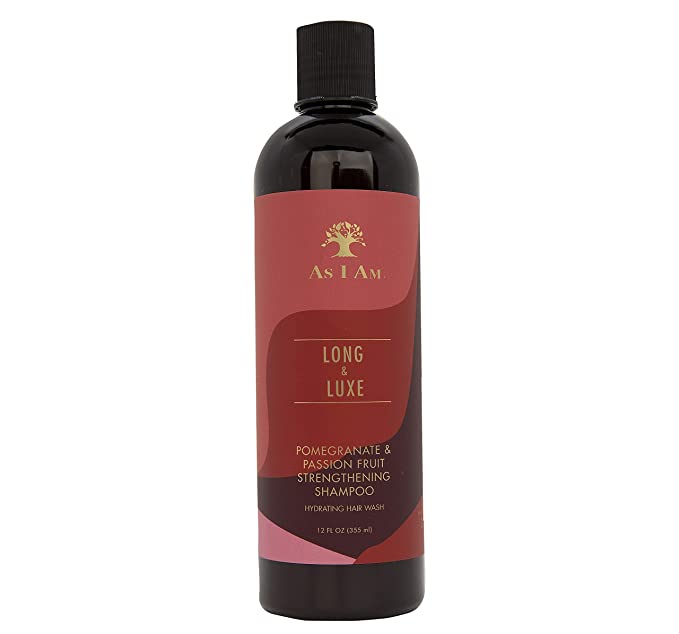 2. Condition, condition, condition.
Because I have low porosity hair, I like to use a heat cap to deep condition my hair. Glow by Daye (BO) gifted me a purple flaxseed deep conditioning cap. I liked it so much that I gave away another cap that I had previously bought!

I always use a leave-in conditioner after I wash out the normal conditioner. My favorite liquid leave-in (which I prefer when being straight natural is the MIZANI 25 Miracle Milk Leave-In Conditioner.

If I'm wearing a wash-and-go or twist-out style (which I do most of the time), I love CurlMix's Hydrating Grape Seed Conditioner. (I use that when I do my sons' twist-outs also.) Miss Jessie's Leave-In Conditioner (BO) and Kinky Curly's Knot Today (BO) are also excellent.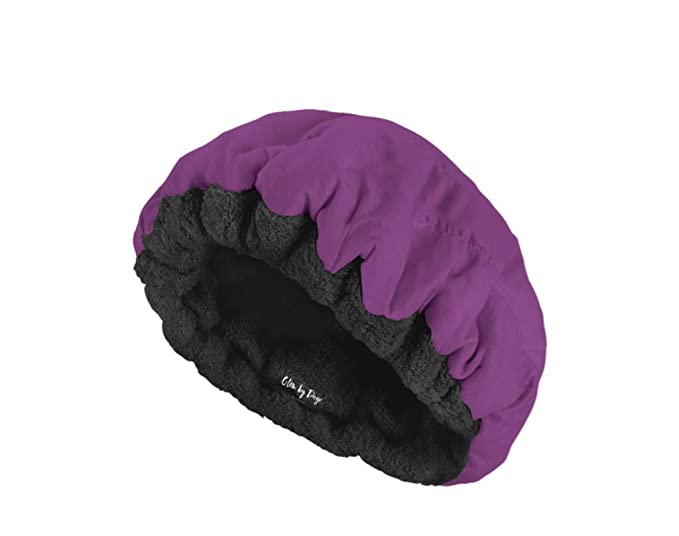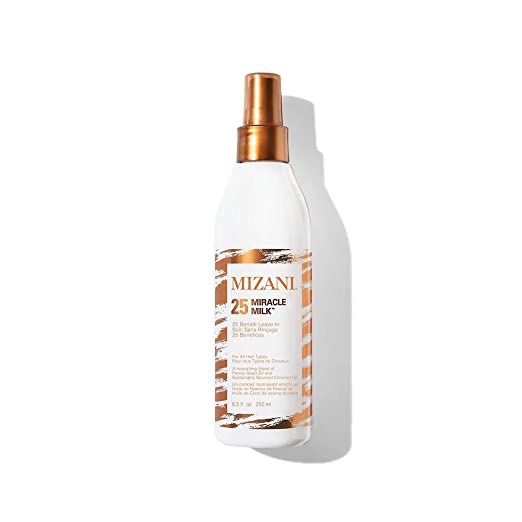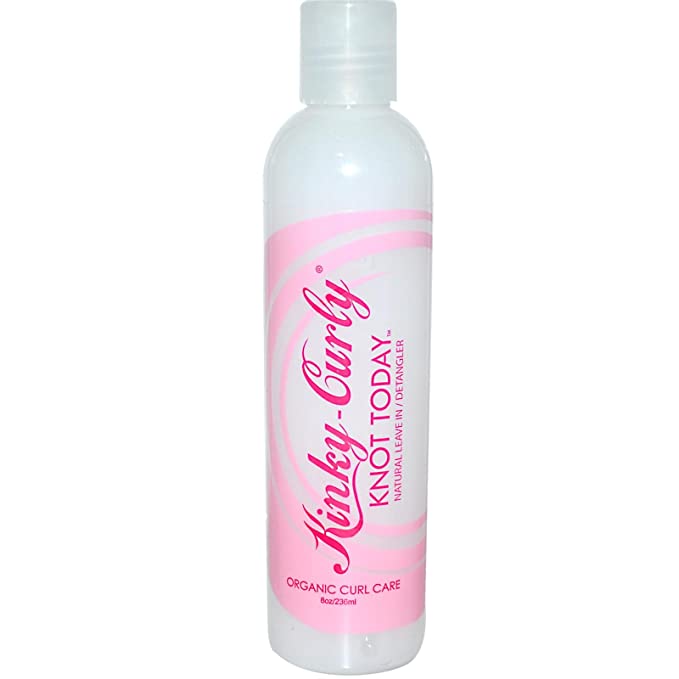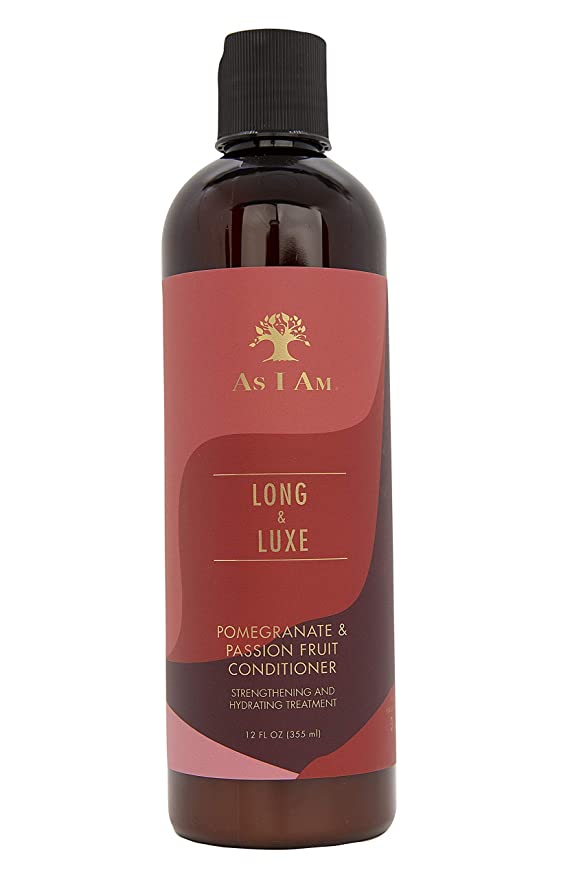 3. Keep your ends trimmed. Don't hold on to split ends! I was getting my hair trimmed every 2 months and then every 4 months. Now, I get a good trim twice a year. Talk to your personal hairstylist to come up with the best schedule for your hair.
4. Be gentle with your hair.
I can't mention natural hair growth tips for Black hair without emphasizing this point. It is especially important when you are detangling your hair. Take your time. Some people use their fingers to detangle. I like to use the Breezelike sandalwood wide-tooth hair comb on my hair.
It helps to work with your hair in sections. I usually start with 4 large sections and then divide them as needed. Buying hair clips this year has made this so much easier. Also, don't use regular towels to dry your hair. Use microfiber hair towels (or an old t-shirt) instead.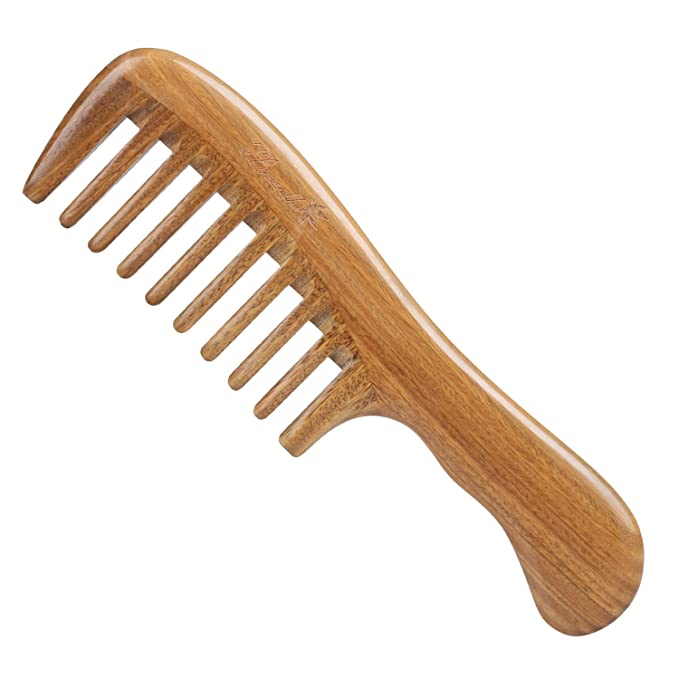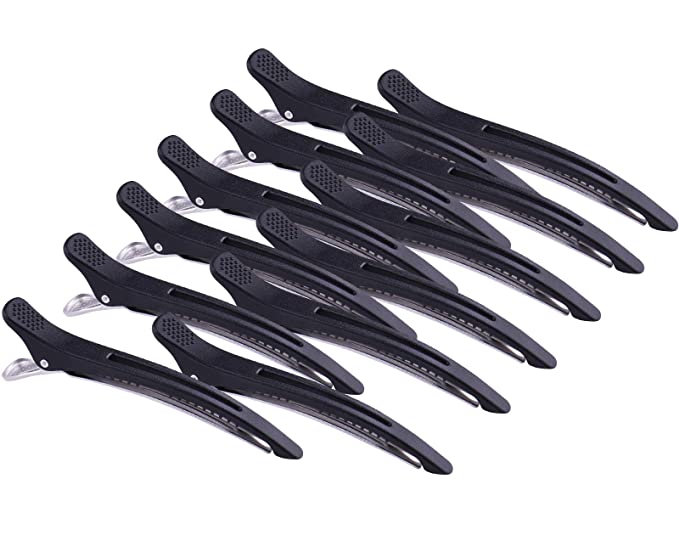 Soft fabrics like satin are hair-friendly. That is why I love using satin hair scrunchies, a Kitsch satin sleep set and Grace Eleyae (BO) satin-lined caps.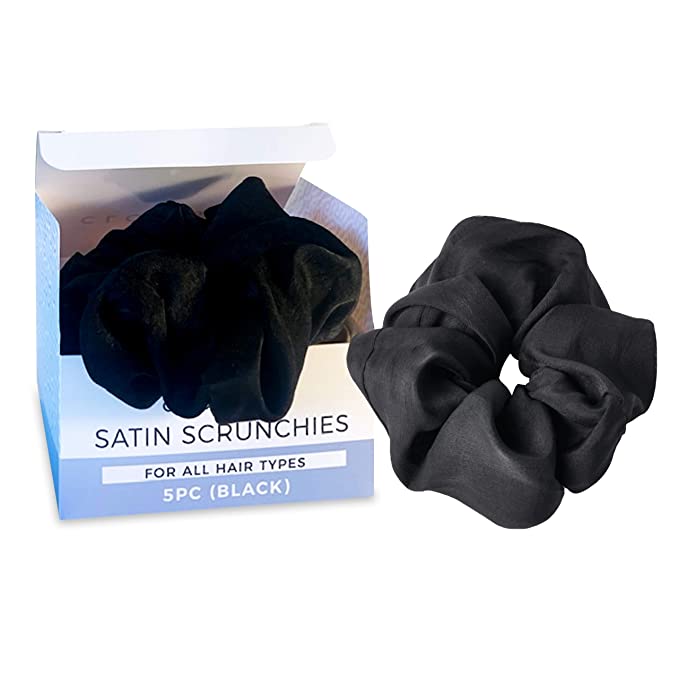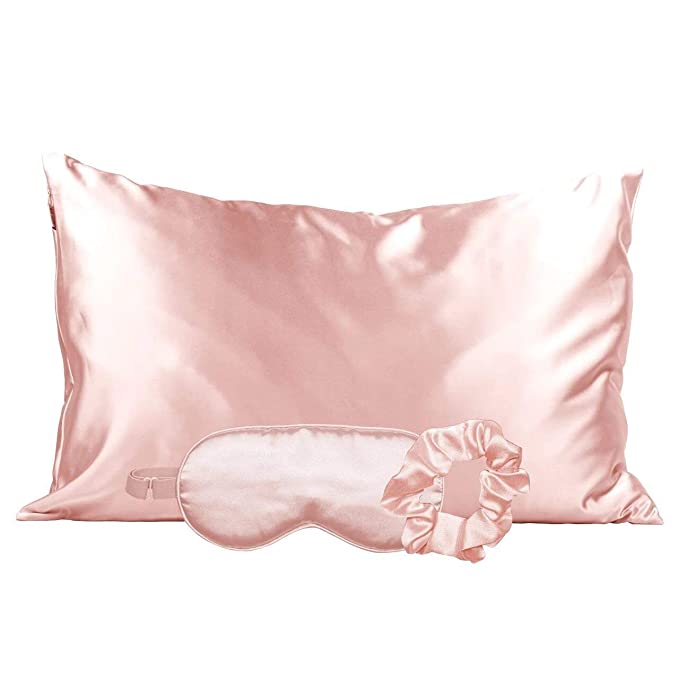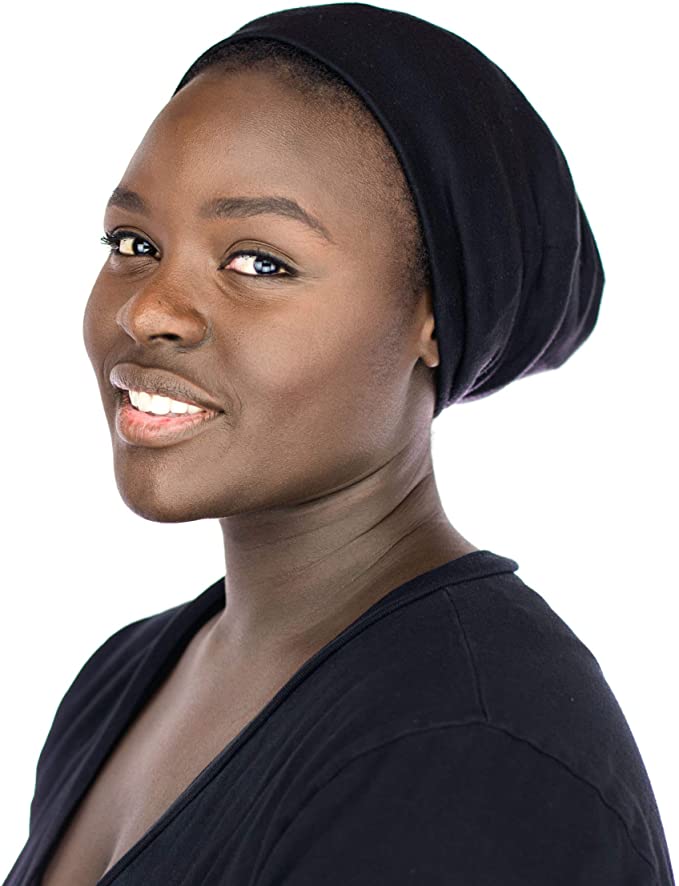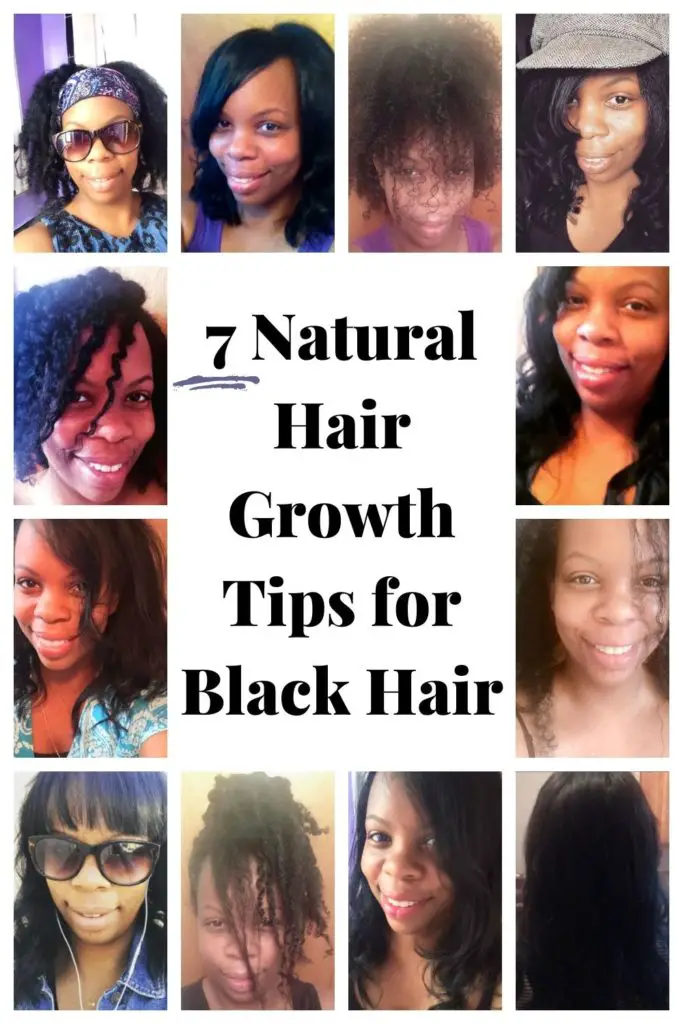 5. Protect your hair from heat.
I mainly air-dry my hair. Whenever I use a styling tool with heat (blowdryer, flatiron, etc.) I use a protectant. Rucker Roots (BO) had gifted me their 4 Step Natural Smoothing System. I especially loved the Leave-In Heat Protectant and Anti-Frizz Silkening Growth Serum. I also love Alterna's Caviar Anti-Aging Replenishing Moisture CC Cream, a 10-in-1 hair product that includes heat protection.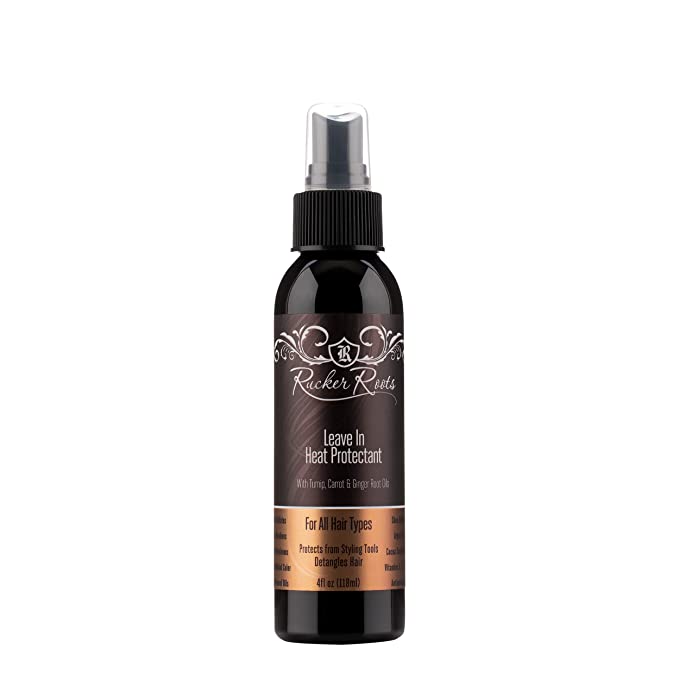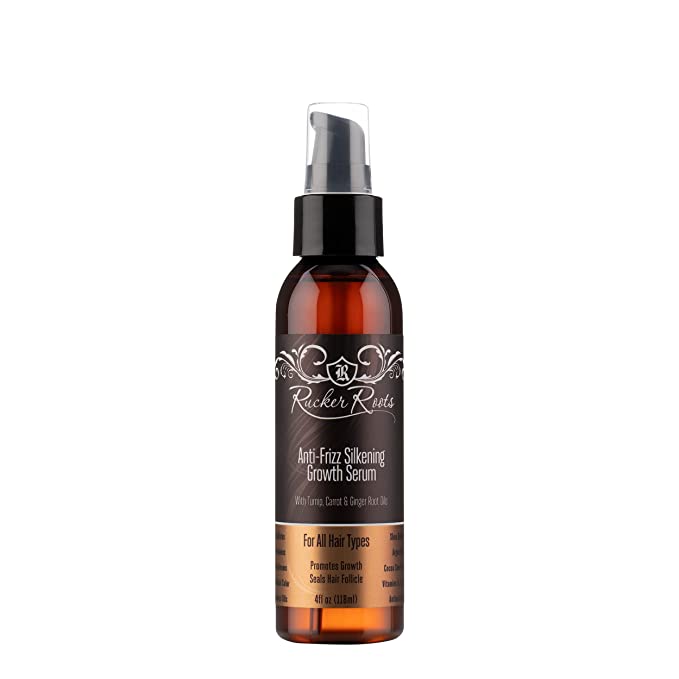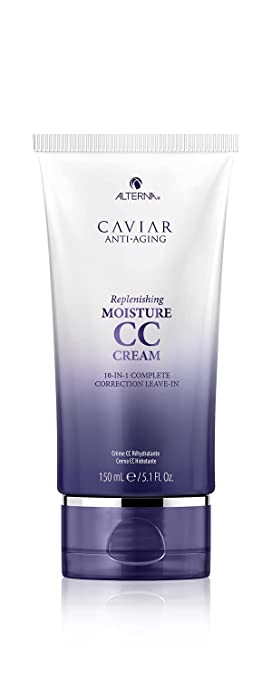 6. Do what works for your hair instead of blindly following the natural hair trends. Everyone's hair is different. While it's great to get tips from others, you will have to experiment for yourself. For instance, some natural hair experts swear by the LCO or LOC method (where you use a liquid, cream and oil to moisturize your hair).

Others warn to stay away from the creams and oils. Personally, I fall somewhere in the middle. If I'm wearing my hair straight, I stay away from the oils and creams because they weigh my hair down. I do use the LCO method when I'm wearing my hair in twists or braids though.
7. Knowing your hair porosity is more important than knowing your hair "type". When I initially transitioned to natural hair, I asked my hairstylist what "type" my hair was so that I would know which natural hair advice to follow. It's a 3C/4A. That information helped a little.
Earlier this year, I discovered that I had low porosity hair with a simple test that you can find on the Ouidad blog. This knowledge has been so useful! It has helped me to treat my hair better by using lighter oils, heat when conditioning and more.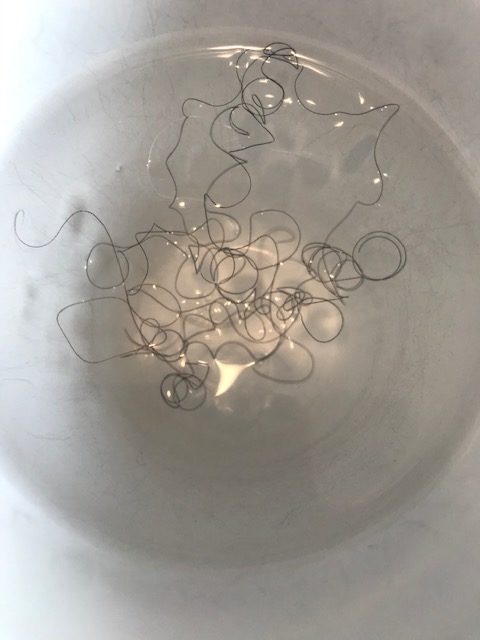 It also explained why rice water made my hair so dry and brittle. (Low porosity hair is sensitive to protein treatments like rice water.) If you also have low porosity hair, the Mielle (BO) hair products are great options.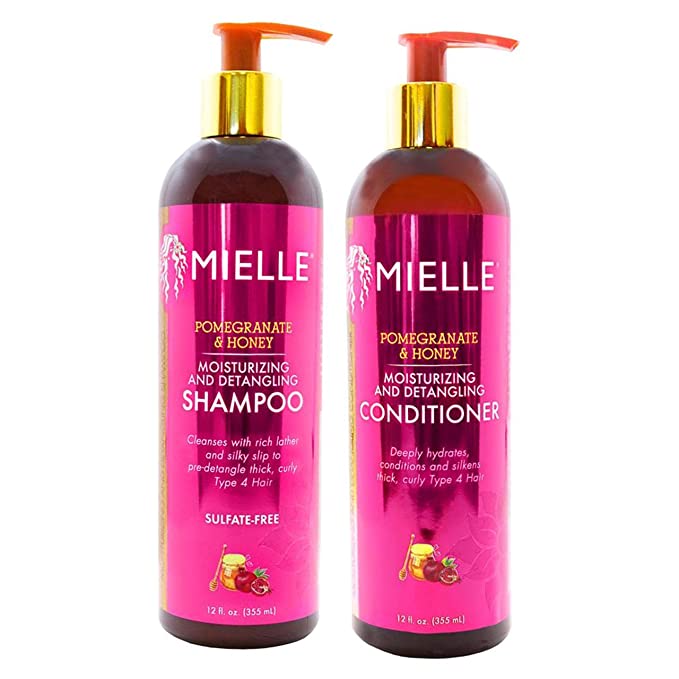 I hope that these tips and tricks have been helpful. I love having natural black hair. Its versatility is matchless!
If you found these natural hair growth tips for Black hair helpful, please share this post. Thanks!