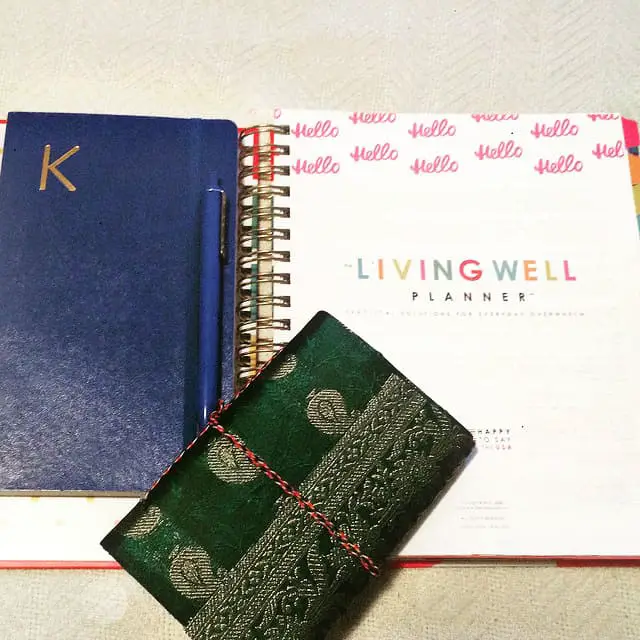 Welcome to 2017! I hope that you enjoyed the holiday season with your loved ones. My family was sick for most of the holiday break, but I wasn't too upset about that. It gave us plenty of time to rest before heading into the new year! I was feeling better before everyone else, so I had plenty of time to do a few random things.
-I spruced up the Mom in the City website. (I tweaked the Market theme, which I think is lovely with the 2017 Pantone color of the year, Greenery. What do you think?)
-I reviewed 2016 (work and life notes) in order to come up with a prayerful plan for 2016. I did an individual plan and then we did a family plan when everyone felt better.
-I did my vision board for 2017. Here's a peek:
My husband Reggie and our sons are back to work and school, so I now feel like 2017 has "officially" begun. I'm excited to see what this year will hold. I mentioned the book,
The ONE Thing
in the above video. I listened to various podcasts and videos with Jay Papasan, the coauthor of the book, last month and I'll be reading it this month. (If you would like to join me, then you can enter to win my
The ONE Thing book giveaway
of the book this week. Even if you don't win the hardcover book, you can buy it as a gift for yourself.)
My (main) ONE thing for 2017 is to help 200+ startup women entrepreneurs (bloggers & small business owners) have beautiful, user-friendly websites.
(This is the first time
ever
that my main thing for the year is something work/finance related since my faith and family are my top life priorities. Since those areas are going really well, I want to try something new.)
What is your (main) ONE thing for 2017? Send me an email ([email protected]) or tweet (@mominthecity) if I can support you in any way.