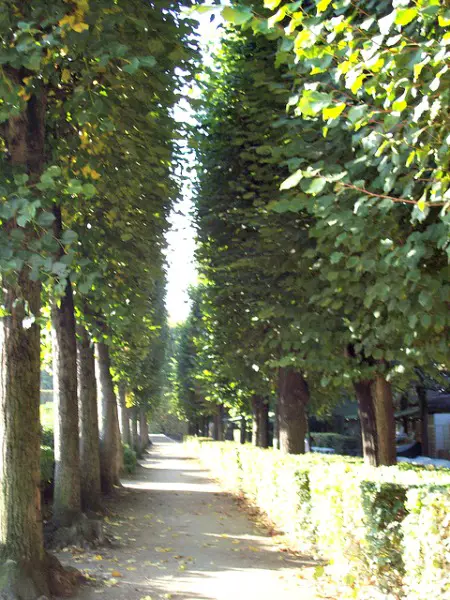 Happy New Year! I hope that 2013 has started off on a great note for you and your family. I'm excited to see what this new year will bring. I'm going (relatively) easy on the resolutions this year, since my theme for 2013 is "less is more". I have been a list maker since I was a little girl though, so below are 13 things that are on my "food wish list" for 2013:
1. Attend a food blogging conference this year: I'm really enjoy food blogging so I want to getter better at it. (I like to attend at least 1 business related conference a year since "success leaves clues".)
2. Prepare and eat more healthy recipes overall
3. Create and eat more soups, stews & chilies for lunch
4. Eat a decadent dessert once a week: I definitely plan on making my calories count!
5. Cook more with my family
6. Cook more with my friends: It's quite bonding!
7. Meet and eat the food of 4+ more celebrity chefs
8. Attend 4+ food festivals
9. Visit 4+ new restaurants
10. Take a new cooking class
11. Visit 4+ farmer's markets
12. Learn how to cook more ethnic foods (in general), Thai or Chinese food (in particular)
13. Learn to shoot (photos and videos) better in order to share more accurate "glimpses" of my food experiences
Is there anything special (food-related) that you would like to experience in 2013?