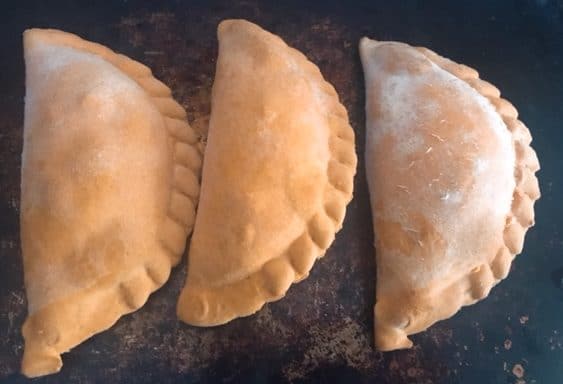 One of the things that I love about being a New Yorker is our resiliency. No matter what comes our way (9/11 attacks, COVID-19, etc.), we face adversity and rise above it. That is why I agreed to showcase Nuchas, a company that started from a kiosk in Times Square, NY.
Nuchas sells Argentine-style empanadas in a variety of flavors. Its founder, Ariel Barbouth, is an immigrant who pursued his dream to transform a staple of his Argentinian culture into a convenient, delicious gourmet meal. I have made homemade empanadas in the past, but I must admit that the ones that I sampled from Nuchas were MUCH better!
Earlier this year, the company was in discussions with more than 50 major sports venues, stadiums and convention centers in an effort to take Nuchas to the next level. Like true New Yorkers, the Nuchas company embraced the new Covid-19 reality, and pivoted their business plans. They launched a direct to consumer platform and now ship their delicious treats nationwide to people's homes.
There were 6 empanadas in each sampler box that I received. Since "my guys" eat a lot, I thought that they would make a great snack. I had them prepare the first box (the Ground Beef/Argentine) first. I guess that I should have specified that I wanted one because they ate all of them. My husband was holding the last one and said, "Oh, did you want one too? You can have it." After taking a bite, I could see why they had disappeared so quickly. The dough and filling were both excellent. We all enjoyed the savory treat!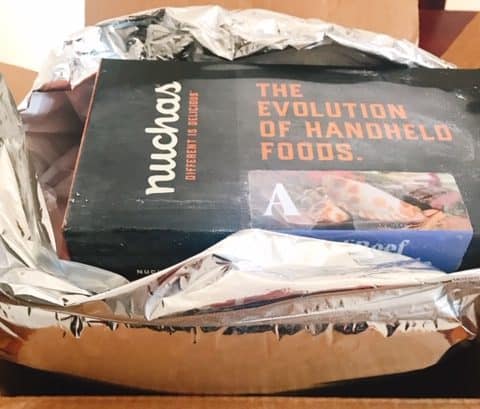 I learned my lesson so I baked the second box – the Chipotle Chicken. I'm glad that I did. The chicken was tender and the spices were just right – not too spicy. The last box was Ham & Cheese. We ate all of those up quickly also. For me, they tasted like a cheesier version of a ham and cheese panini – with a better crust!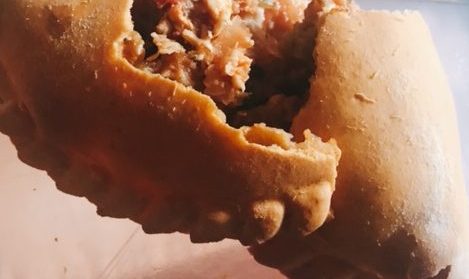 In any event, if you want your family to enjoy flavors from cultures from all around the world, try Nuchas! (FYI: Shipping is free to homes in the New York metropolitan area.)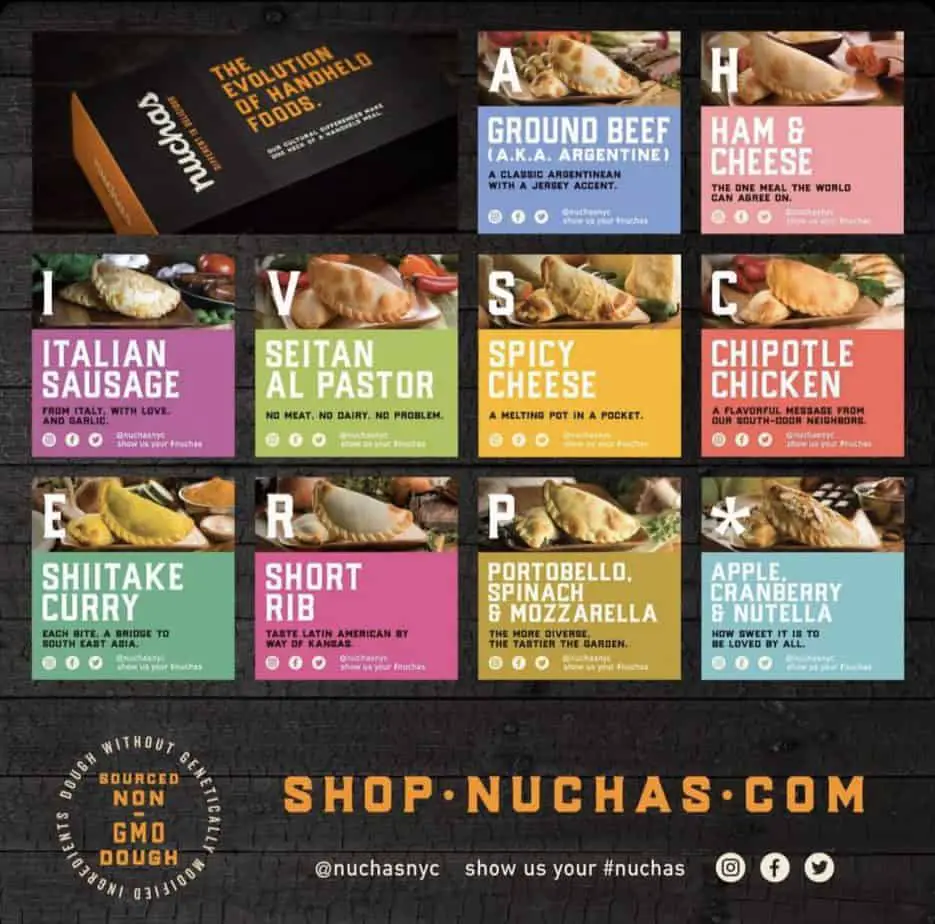 You Might Also Like: