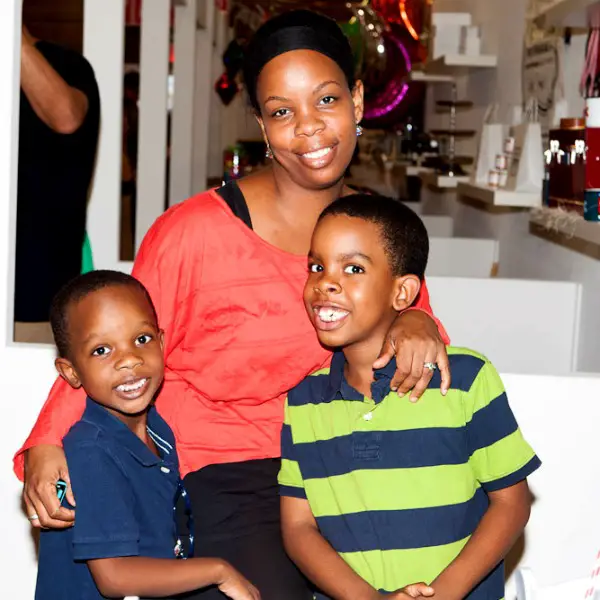 Photo Credit: Rebecca Smeyne, PAPER
My family and I attended a special PAPER + Target Yummy Kids Dinner at PAPER's Super(Duper)Market last Friday night. The pop up food market was closed, but we made note to attend the event next year during market hours. There were just so many interesting offerings…including an ice cream and candy vendor that the kids want to go back to see! (I saw a list of many of the participants on PAPERS's You're Invited to The Super(Duper)Market! post.)
Target threw a "taco party" at the event using many of their Archer Farms products. We have a Target store near us, so I will have to look for the seasonings and Dulce de Leche (which Sean especially loved) when I visit. We really need to have a taco party soon too. It has been a while…
So that I won't forget anything, I put together this little "Taco Party Ideas and Menu" video. Enjoy:

Thanks to PAPER magazine and Target for hosting such a fun taco party. (You can see all of the celebrities and other guests that attended on PAPER'S SCENES FROM TARGET'S YUMMY KID'S DINNER AT PAPER'S SUPER(DUPER)MARKET post.) I was really focused on my family and blogging friends (Brianne and Monica) because I didn't really notice most of the folks – except Nigel Barker because he and his sweet family were seated next to us – until I looked at the pictures afterwards. Oh, well…
In any event, the Coleman family had a SUPER (DUPER) time ☺!