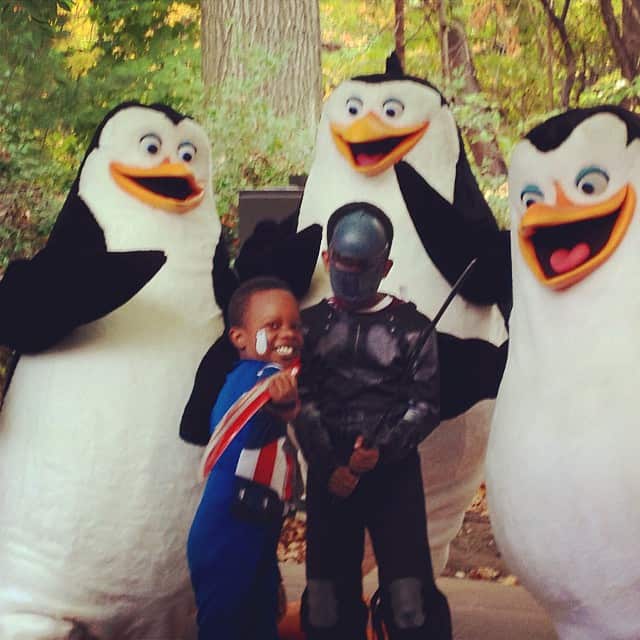 My family enjoyed a weekend at a Penguins of Madagascar Bronx Zoo event and saw an advance screening of the movie earlier this month. We were planning on watching the Penguins of Madagascar movie when it's released on Wednesday, November 26th, because the trailer looked so fun…
That is why we were happy that DreamWorks Animation and 20th Century Fox invited us as guests to this event. You can see the highlights below:
The Event
The day started off with activities at the Bronx Zoo. After breakfast and a Meet and Greet with the Penguins of Madagascar, we had some free time to explore the zoo. For some unknown reason, my guys wanted to visit the Mouse House (yuck!)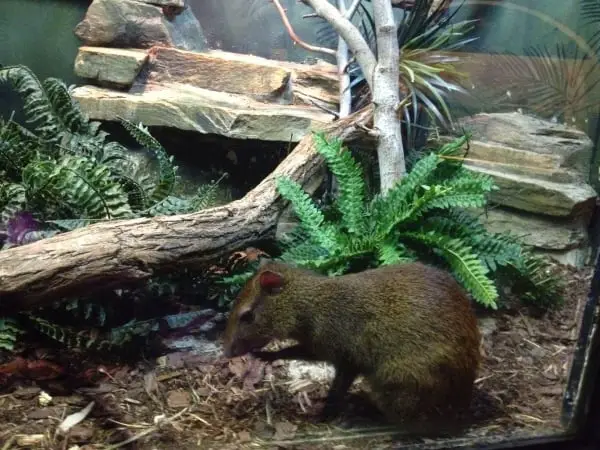 Later, the costumed kids took pictures with the Penguins of Madagascar before attending a discussion and private feeding event at the Penguin Exhibit.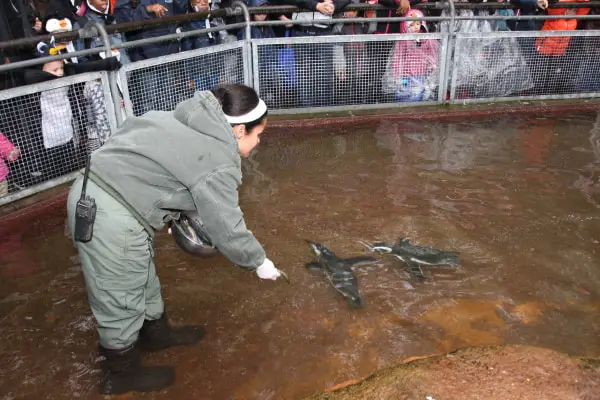 The Residence Inn Hotel
Reggie and I dropped the kids off and had a date night at the Residence Inn Manhattan Central Park hotel. The King bed was super comfortable and the views were amazing. Dinner at the hotel's Bistro Restaurant was also great.
Penguins of Madagascar Movie

I actually have to go back and watch the movie when it comes out in theaters sinceI was sick and unfocused during this advanced screening. However, my guys both watched and thoroughly enjoyed the Penguins of Madagascar movie. Sean (my 7 year-old) thought that it was a great movie about brothers. Michael (my 10 year-old) thought that it was really funny and he especially enjoyed the wordplay that the penguins did with the names of actors. Meanwhile, Reggie and the boys all liked the fact that Private (the youngest penguin in the crew) was a powerful part of the team. The mutant penguins were also a hit.
The Penguins of Madagascar movie will be in theaters on Wednesday, November 26th. Don't miss it!
Related Posts:
–Madagascar 3 and Central Park Zoo Scavenger Hunt