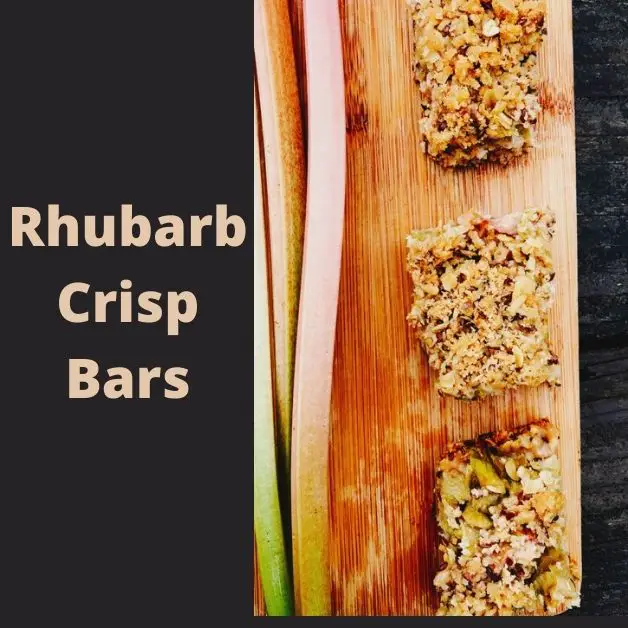 I'm so excited that spring is here. I have several recipes to share with you this season. They will be a mix of comfort/soul foods and lighter spring recipes. Since rhubarb is in season during the spring, I want to share a simple rhubarb crisp bars recipe today.
This recipe is from the new book, The Catskills Farm to Table Cookbook by Courtney Wade. This book highlights New York's Catskills region with beautiful photography and recipes featuring fresh, local ingredients.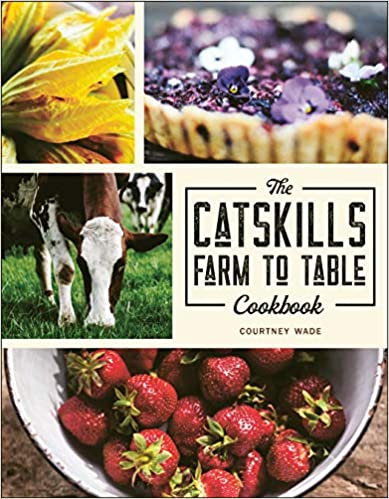 Ms. Wade's team was kind enough to share this rhubarb crisp bars recipe from the book with us. I'm glad that they did because it seems like a perfect spring snack!
Rhubarb Crisp Bars Recipe
Rhubarb Crisp Bars
Courtesy of Courtney Wade/ The Catskills Farm to Table Cookbook
Makes 18
Ingredients:
1 cup packed brown sugar
2 cups rolled oats
1 cup all-purpose flour
¼ cup flax seeds
1 teaspoon cinnamon
¾ cup cold butter, cut into ½-inch pieces
7 cups fresh rhubarb, sliced
¼ cup corn starch
¾ cup sugar
Directions:
Preheat oven to 375°. Line a 9×13-inch pan with foil and lightly grease. Set aside.

In a large bowl, combine brown sugar, oats, flour, flax and cinnamon until mixed. Add the butter and, with an electric mixer, mix until completely combined and butter is not visible.

Set aside 1 cup of packed mixture. Press the remaining mixture into the bottom of the prepared pan. Bake for 20 minutes, or until dry and golden brown.

Meanwhile, combine rhubarb, corn starch and sugar in a large bowl. Spread rhubarb mixture on top of baked crust. Spread the remaining crumble mixture over the filling and press down slightly. Bake for 45 to 50 minutes or until filling is thickened and bubbly and topping is golden.

Cool bars to room temperature and chill before cutting to allow them to set. Store in the refrigerator.
About Courtney Wade
Courtney Wade is a chef, photographer, influencer and graphic designer who lives on a farm in upstate New York. Her unique perspective and dazzling photography bring this must-have collection of recipes and stories to life. She is also the co-author of Pancakes Make People Happy.
If you enjoyed this sweet and tangy rhubarb crisp bars recipe post, please share it. In addition, consider signing up for my weekly email newsletter so that you don't miss future updates. Thanks!
You Might Also Like: