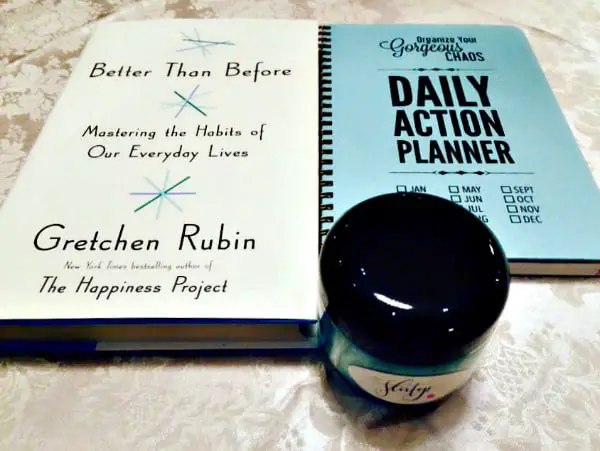 There were 24 vendors at the Marketplace at Rock the World 2015 in addition to several gift bag sponsors. All of the women entrepreneur participants offered amazing products and services. However, there were 10 businesses that really stood out to me. I thought about what it was that made those 10 vendors stand out in a marketplace full of other wonderful businesses. It primarily came down to three things:
1. Sampling
There were several beauty and self care exhibitors. However the two that I remembered were Marie Veronique and Sweet Emotions.
–Marie Veronique provided small samples of a few products, including a face oil that I now love. I have sensitive skin with dry areas around my mouth and it works wonders on my face. As an added bonus, the company offered a percentage off your first order coupon. I know what I'll be using that on.
–Sweet Emotions did something really smart. They placed their sample products in the women's bathroom that the conference attendees used in addition to having a vendor area. It was the perfect opportunity to test out their gluten/paraben/sulfate & phthalate free "soaptions and potions".
In addition to the vendors, there were also some businesses that shared product samples in the event gift bag at the end of the day – most notably Vosges Haut-Chocolat chocolates and Baked by Melissa cupcake bites.
–Vosges included a variety of their chocolates as well as a code for a percentage off our initial purchase. I was able to actually share my exotic truffles with some happy friends and introduce them to the brand also.
-It took every ounce of self control that was in me not to eat the trio of cupcake bites from Baked by Melissa. (I was so busy connecting with the Marketplace vendors during lunch that I had not eaten.) I like to bring little treats home to my husband and sons when I'm out on Saturdays though, so I waited to share them. Where have those mini cupcakes been all of my life?! I thought that I had visited practically all of the famous NYC cupcake spots but I had somehow missed this one. I have now put Melissa's "Mini of the Month Club" on my holiday wish list. (They are THAT good!)
2. Story
I'm a softie for a great backstory. That is why Ustyled and TerraVelo Tours gained my attention.
–Ustyled is a personalized, seasonal shopping service geared towards women leaders who see the value in outsourcing. The founder Catherine Cassidy is a former corporate merchandiser who wanted to combine personal shopping with boutique boxes based on a wardrobe action plan and style file. I appreciate how Catherine was able to take the skills from her former corporate position, identify a gaping need in the marketplace and then fill it.
-Rebecca Martin, co-founder & COO of TerraVelo Tours, and I have several shared friends. Since she was the producer of the New York Baby Show with New York Family Magazine several years ago, she has many connections in the community of New York mom bloggers. I was inspired by how Rebecca is using her special events management and production talents to grow TerraVelo Tours, a luxury "glamping" company with tours in several states.
3. Stage Mentions
Angela Jia Kim did a great job of mentioning all of the various vendors at the start of the program. However, there were certain products that received multiple mentions simply because they were Savor products (the Daily Action Planner notebook), products by her partners (Make My Notebook) or simply things that Angela consistently used in her own life (Modern Minerals lip gloss).
-I purchased the Daily Action Planner notebook because I love paper journals. It turns out that my friends on Facebook do also. Several of them purchased the notebook after seeing my photo of it. The cover is pretty gorgeous!
-While I am enjoying the Daily Action Planner, I already have a planning system in my head that meets my needs. Instead of altering the planner, the thought of designing my own notebook or journal with Make My Notebook is appealing. (Then again, I can have both the action planner and a custom journal since I keep an additional journal for my daily devotionals…)
-I am a minimalist in every aspect of my life…including beauty. During the week, I'm a moisturizer, lip gloss and mascara type of woman. That is why I want to try out the "fresh + tingling" Invigorating lip gloss by Modern Minerals.  (Angela included it in her "Peek In My Bag" article in the first issue of the Savor Life magazine that was introduced at Rock the World.)
Bonus Tip
I also want to add that packaging is an important element in regards to standing out in a full marketplace.
-I purchased Flirty underwear primarily because the packaging was so cute. (Luckily, I won their giveaway later in the day too!)
While it is impossible to capture every potential buyer and to please everyone, I do think that these principles apply across the board. Please feel free to add any other qualities that I have missed.