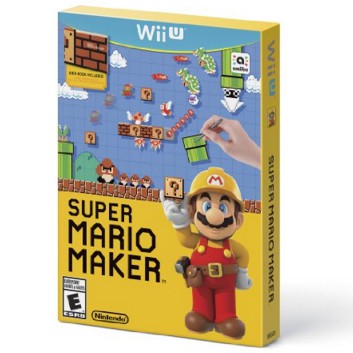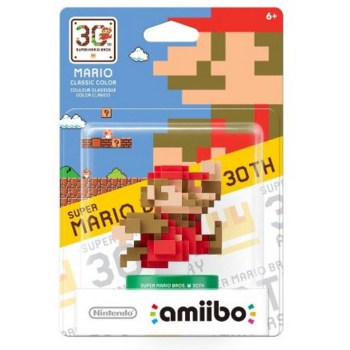 I look forward to Friday family nights with my husband Reggie and our two sons each week. After a short family devotional, we take turns choosing the food and activity for the night. By the end of the week, I'm normally tired so I usually pick a movie and order Chinese food when it's my turn to choose. The boys often pick games when it's each of their turns to pick though. Sometimes we play classic games. For instance, we taught the boys how to play Spades…and they were the first team that ever beat us in Spades! We also play video games at other times. One of the kids' favorite new video games is 
Super Mario Maker
 that I received for free to review as a #NintendoPartner. I think that video games (that everyone can agree on) are great options for family time – both during the holidays and throughout the year. We learn a lot about our characters as well as the game.
Often times, we pick a food that relates to whatever game that we are playing. For instance, since Mario is the main character, we would have macaroni and cheese and call it "Mario's Mac and Cheese". One of the great things about my sons is that they are not complicated. I can change the name of the dish without changing the ingredients or adding any decorations and they are great with it…as long as the dish tastes good!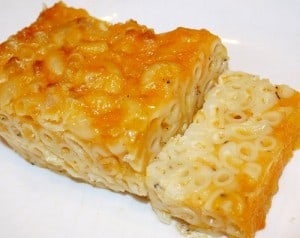 I really appreciate how Super Mario Maker
 is a good fit for both of my sons. Michael (11) enjoyed playing the levels that other players from around the world had already made and seeing how creative they were. Meanwhile, Sean (8) used his creativity to create his own levels by sketching them out. See for yourself:
Watching the boys play the video game together also helped us as parents to see some things in our sons dynamics as siblings. With this particular game, I noticed how Michael played the stereotypical "big brother" role – answering for Sean, correcting him and giving him (unsolicited) input. You can't see it in the video, but I nudged Michael with my foot every time that he did those things. Afterwards, we talked about how that wasn't cool. Although Michael was
trying
to be helpful, he would not have liked it if the situation was reversed and Sean was doing those things to him. (Eventually, the "golden rule" will stick in both of their minds! 🙂 ) In any event, our family definitely recommends 
Super Mario Maker
.  As the boys said,
"I love this game. It is one of the best Wii U games."
Disclosure: I have received free product from Nintendo. All thoughts and opinions are my own. My experience may differ from your own.