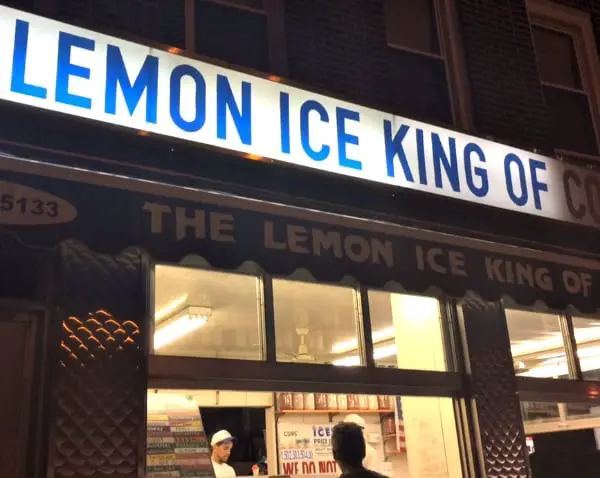 I know that it is the first day of Fall, but iconic Italian ices are never out of season! My husband Reggie was determined to visit this spot on Queens before the end of the year. I'm glad that we did because the ices were amazing.
Lemon Ice King of Corona Flavors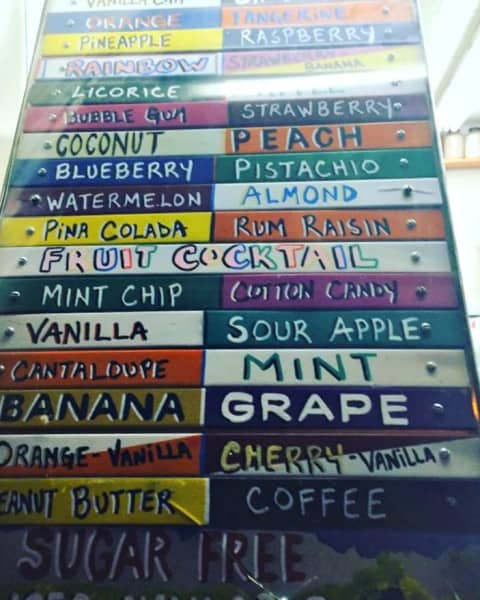 There are over three dozen ice flavor options. The cashier said that the peanut butter flavor was really good but I just went with our family favorites – lemon and cherry. They were both really good and and there were even chunks of cherry in the latter.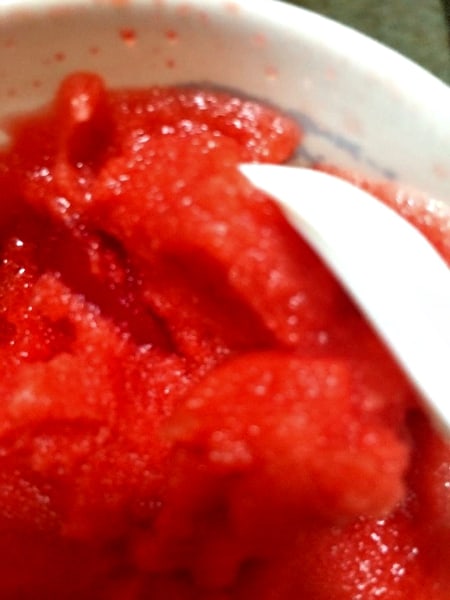 The ices are great and the prices are reasonable. I don't remember the exact prices, but I only paid $7 for 2 well-sized ices. I can see why this spot deserved a cameo appearances on TV's "King of Queens". In any event, if you're in the neighborhood, definitely stop by and get these ices. (Just note that parking in the area is pretty limited.)
The Lemon Ice King of Corona
52-02 108th Street
Corona, NY 11368
(718) 699-5133