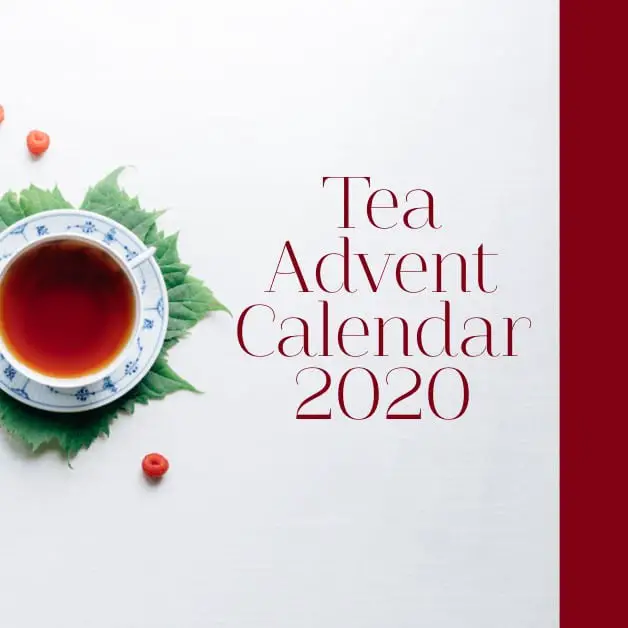 This is the first year that I have done anything advent-related. (You can learn more about Advent on Brittanica.) 2020 has been a lot so I thought that it would be fun to do something new to count down to Christmas Day. There are so many types of Advent calendars available but I'm enjoying my tea advent calendar.
I mentioned the Adagio tea products (that I was sent to review) in the 5 Special Christmas Gift Ideas for Food Lovers 2020 post…
I love tea so I was thrilled when Adagio sent me a tea-themed advent calendar and 12 days of Christmas tin to consider recommending. I'm excited to try the different tea options each day. I'll keep you posted on my favorites.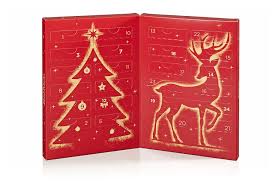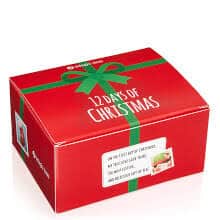 The tea advent calendar contains loose-leaf teas while the 12 days tin includes tea bags. I just use my tea ball strainer for the loose leaf teas. Day 1 was spiced apple chai. It was good. Day 2 was elderberry wine. I loved this one. Typically, I drink chamomile tea but it's exciting to see which unique tea is behind each day's "door". I'm a tea lover so I'm looking forward to discovering some new and different teas!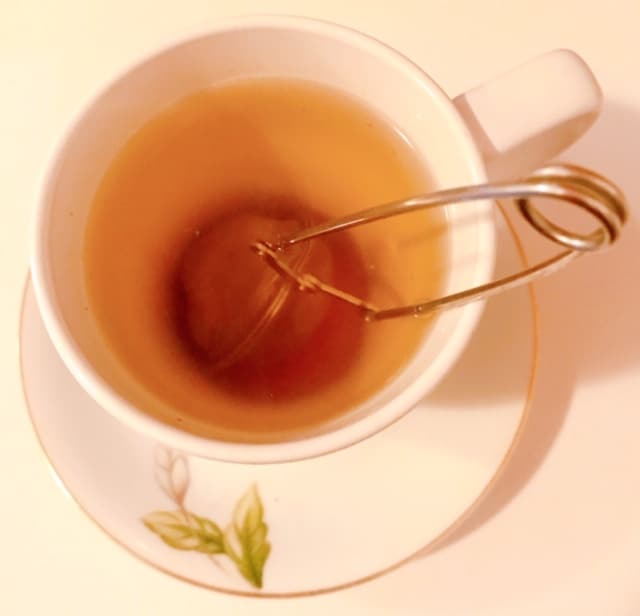 If you are a tea lover or want to buy gifts for tea lovers, consider Adagio. The 12 Days Of Christmas tin is an especially great Christmas gift!