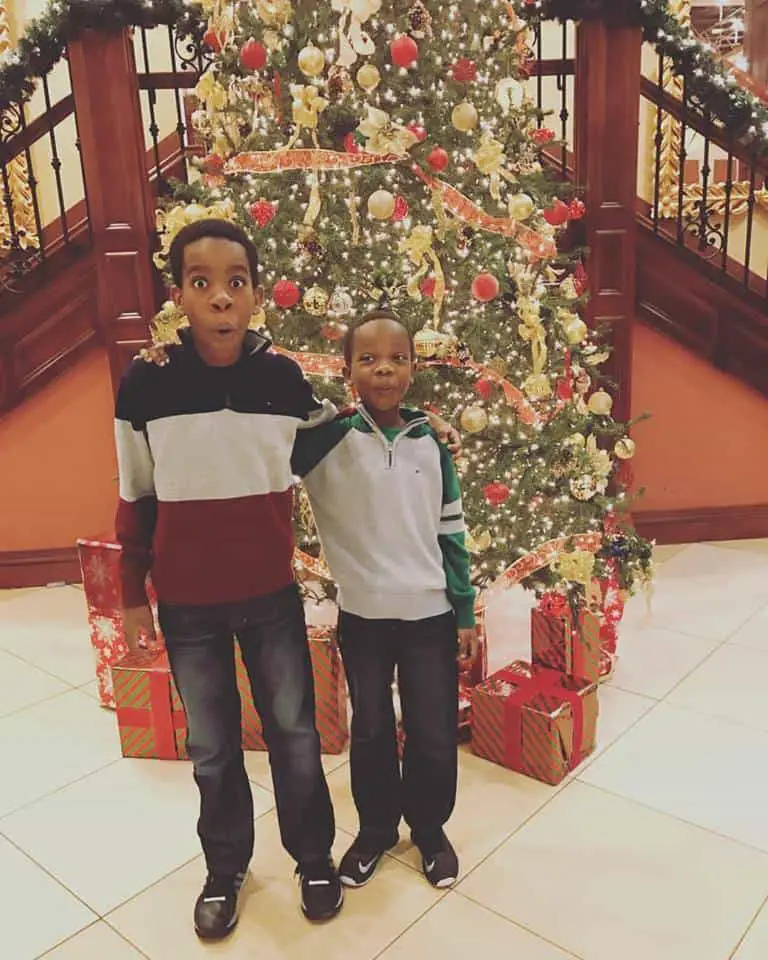 My family was fortunate enough to be given a complimentary media stay at Villa Roma Resort earlier this month. The weekend getaway was so much fun. Several times throughout the trip I said aloud, "This Villa Roma Resort is like a cruise…but it's just on land!" That is because everything was right there at the resort. In addition to food and accommodations, there were many kid-friendly activities. They even provided a "daily activities and entertainment schedule" to keep guests aware of each day's offerings. While the Catskills area that it is located in has a lot of family-friendly activities to enjoy, it isn't even necessary to leave the resort grounds to be amused if you don't want to do so.  You can see a glimpse of our getaway below:
Villa Roma Resort Accommodations
Like I mentioned in the video, the decor is more rustic than modern. We really liked it though because our suite was clean, comfortable and spacious.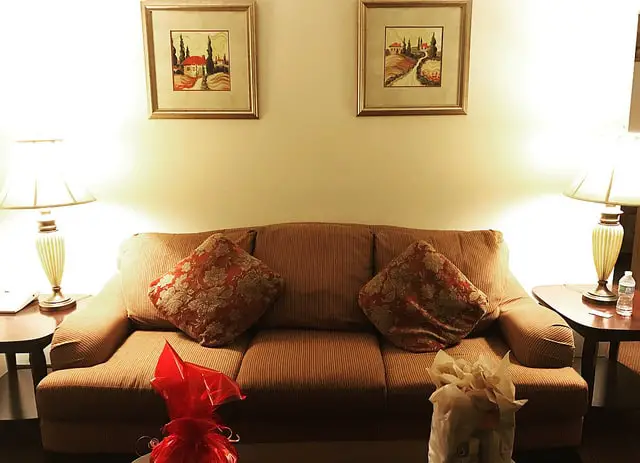 Villa Roma Resort Menu
There are several different places to eat at Villa Roma. The Main Dining Room is more upscale and reservations are required. Since we wanted to cram as much fun into the weekend as possible, we didn't want to plan our meals. That is why we ate at the Roman Garden Cafe which served really good diner-style food.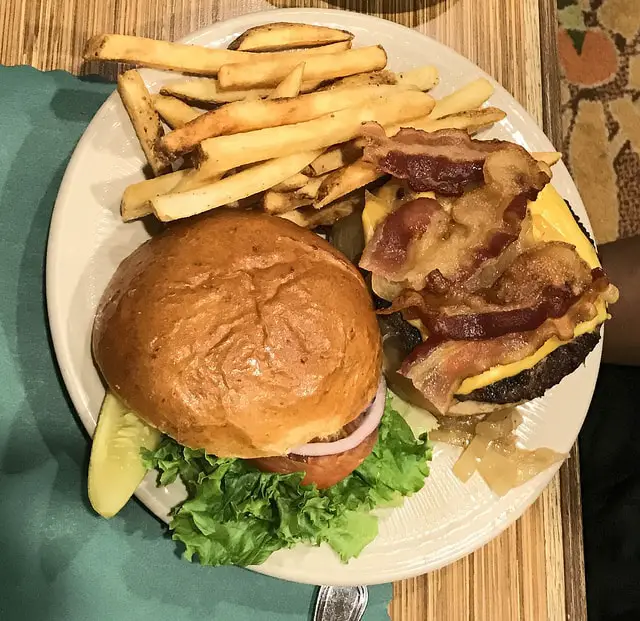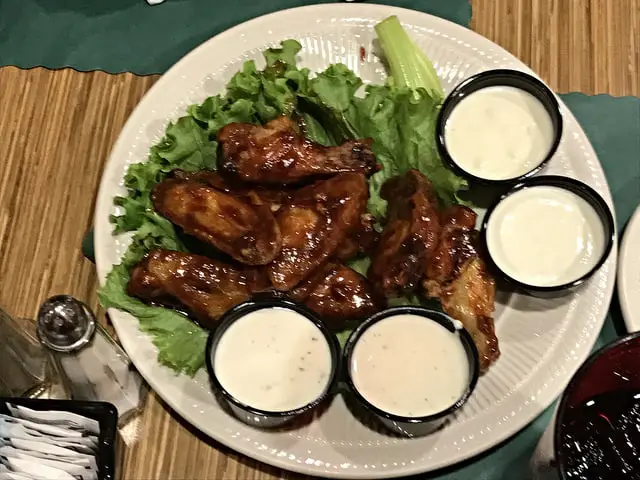 Villa Roma Resort Activities
The activities were the highlight of our stay. Although my husband Reggie beat us at everything (ping-pong, bowling, basketball, walley ball and bouncy house races), we all had a blast. There was bocce ball, a pool table, and shuffleboard available at the Game Room but we primarily played ping-pong.
Ping-Pong
The Arcade was attached to the Game Room. The kids liked the fact that you could win tickets for playing the games and then redeem them for a prize.
Wallyball: This was the first time that we had even heard of this game. (You play it like volleyball but you are also allowed to bounce the ball off the walls.) It was a great workout!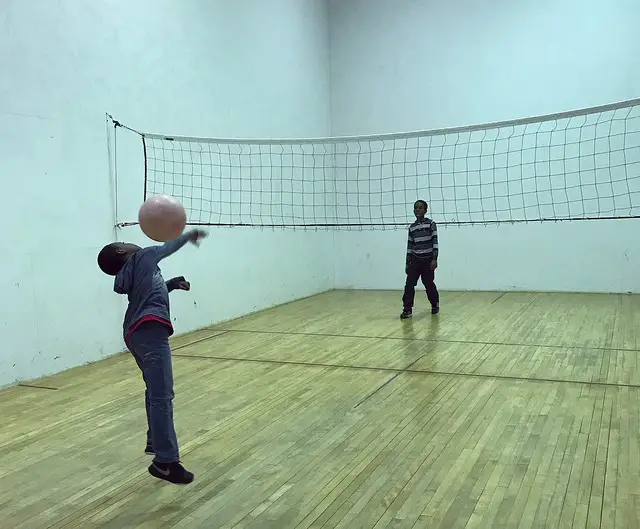 Basketball: Although the outdoor courts were not available (due to the cold weather), Reggie and the boys loved playing in the indoor court.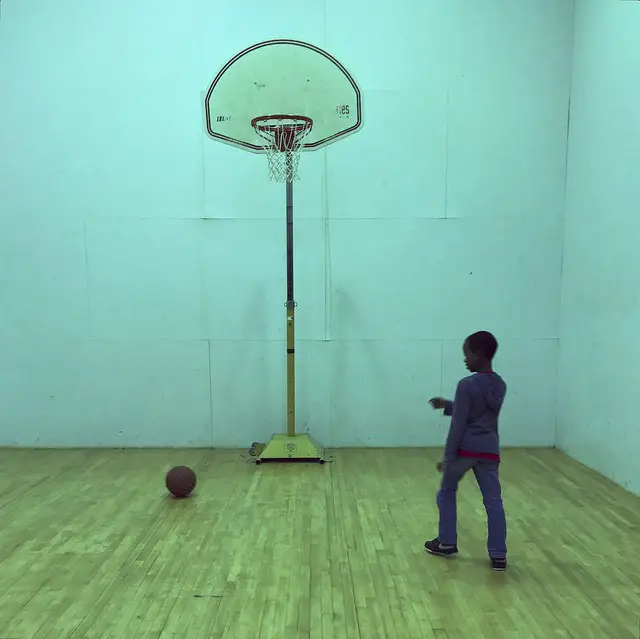 -Bouncy House: There were several different bouncy houses to play on. Only a couple of them were exclusively for younger kids, so we parents were able to join in on the excitement too.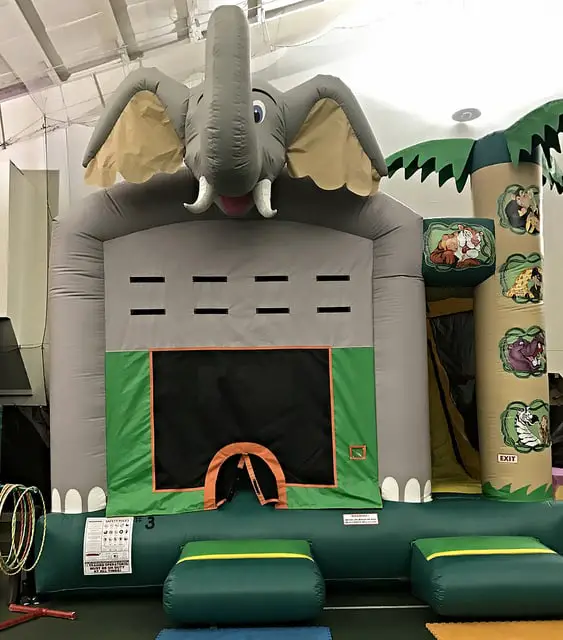 –
Spider climb to big slide:
 This was harder than it looks. Sean stuck with it until he climbed to the top though because he
really
wanted to go down the big slide!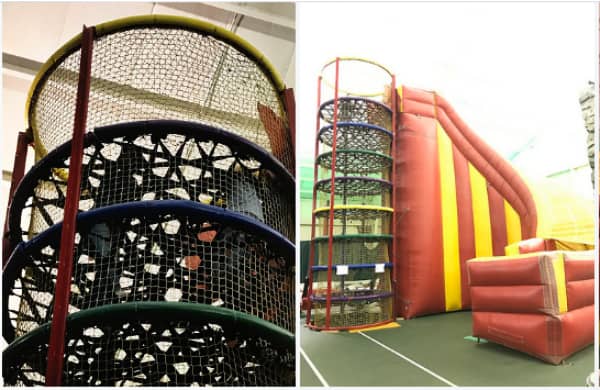 -Rock Climbing: There were three different levels for kids at different levels. Michael tried a few times until he was able to ring the bell on top.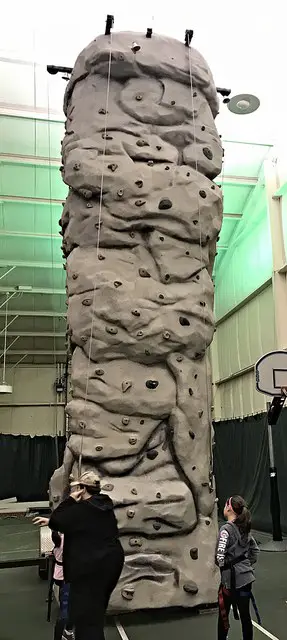 -Bowling: Villa Roma even has its own bowling alley! It's reasonably priced too – only $3.50/game plus $2 for shoe rentals.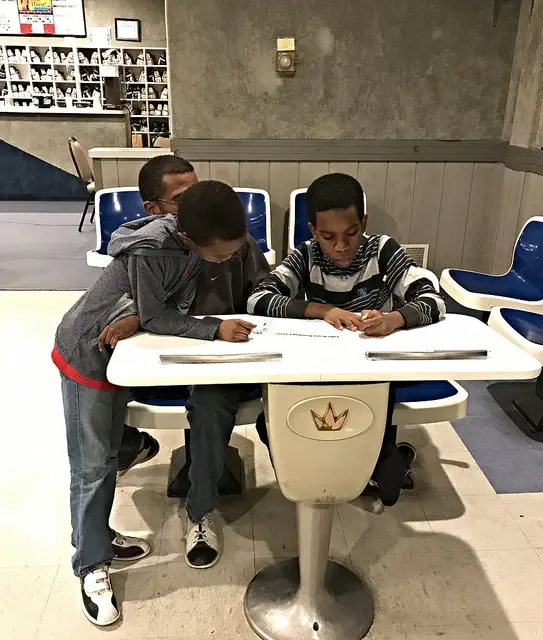 There were also a lot of other interesting family activities that we just didn't have time to experience – indoor swimming, indoor racquetball, a gym and more. We could have easily entertained ourselves with a variety of other activities if we had stayed even longer. The smiles on our sons' faces at the end of our stay say it all…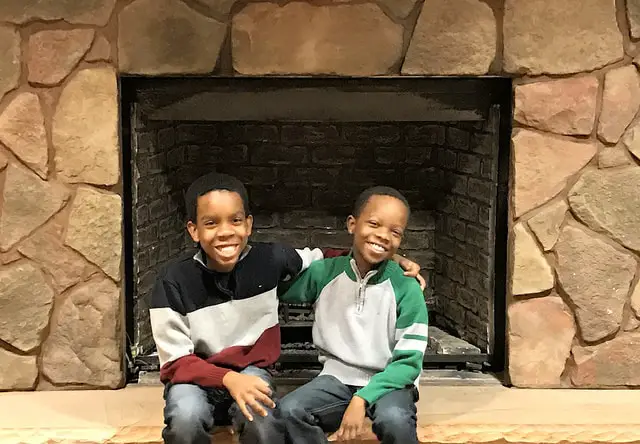 The Villa Roma Resort is just a little over two hours away from NYC. My kids are already begging to go back again in the spring or summer so that they can experience some of the warm-weather activities like bumper boats, horseback riding, Go-Karts, and Target paintball. Meanwhile, skiing, snowboarding, snow tubing and ice skating are available in the winter when the weather permits. I definitely recommend considering Villa Roma resort for family trips in the spring/summer and/or the fall/winter season . The resort provides several getaway packages throughout the year including a Christmas at Villa Roma promotion from 12/22-12/30. They even sell vacation gift certificates. (A Villa Roma Resort getaway would make an awesome holiday gift…) In any event, my family definitely had an amazing time and highly recommend Villa Roma Resort for a fun, family getaway.