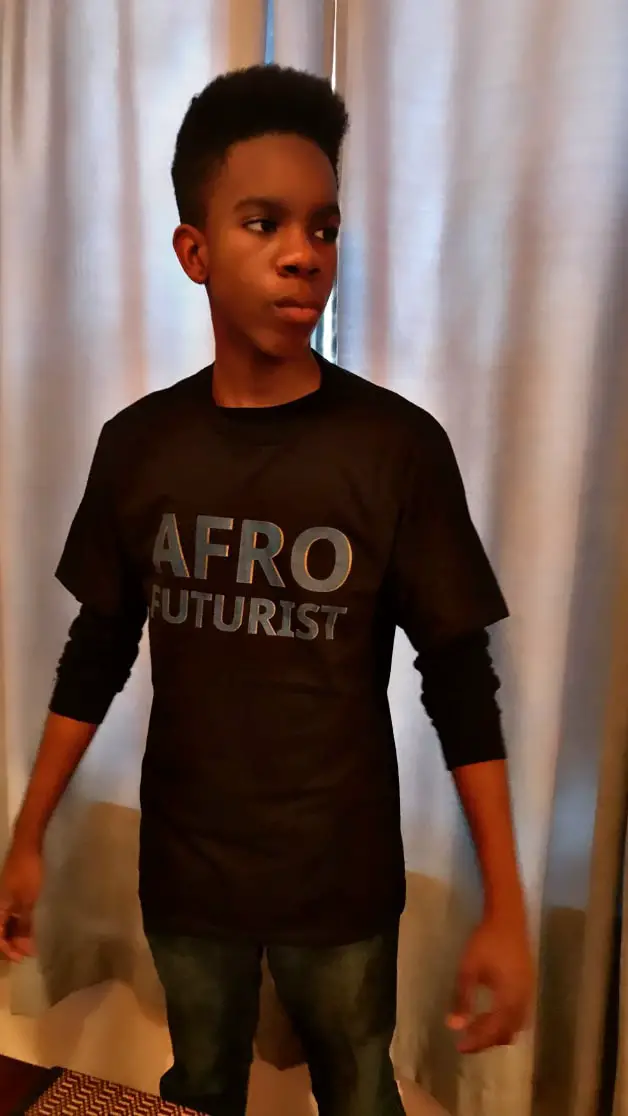 My oldest son Michael turned 14 years old yesterday. (Sniff) He only wanted two things:
1. No school. Earlier in the week, my younger son Sean had teased Michael about the fact that he wouldn't be able to fully enjoy his birthday because of the fact that it fell on a school day. (Sean shares a birthday with George Washington so he is always off from school for his birthday. As such, he gets to fully enjoy his birthday each year.) Well…
2. Cash.
At this point, Michael has all the tech that he wants. He has recently started to become more interested in shoes and clothes though so he wanted to go shopping with his friends. They have more expensive tastes than I do, so my husband Reggie and I gave him a set amount of money. Once it's gone, it's gone.
We also bought him some standard clothes since his legs and (especially his) arms are growing like weeds. He has already outgrown the tops that I bought him in November!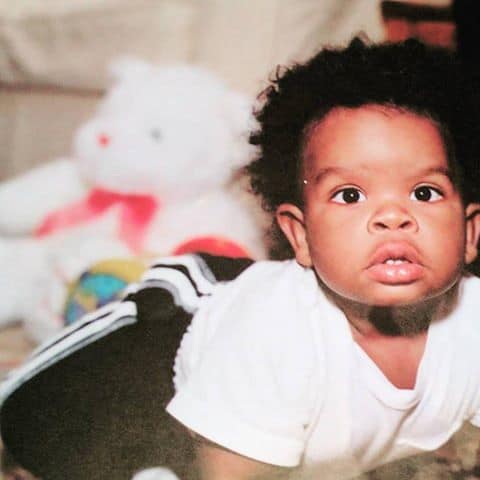 Gift-wise, this was the easiest birthday. Emotions-wise, it was bittersweet. It hit me that I probably only have four more years of him living at home. It's good because he is growing up to be an amazing young man. On the flipside, he is one of my favorite people in the world and the thought of him not being around every day makes me sad. Raising kids to equip them to leave home one day is not easy…but it's good!