December 16 Tea of the year. I can taste my favorite tea right now. What's yours?
I love tea. I'm not very particular about the brand either. Lipton is fine. So is Celestial Seasonings. Tazo is a bit better. My favorite of the year though is "Egyptian Chamomile" from Art of Tea. I am not the only one who thinks that Art of Tea is wonderful as evidenced by the fact that they have won several tea awards. I like the taste of loose teas, but I don't especially like the bother. That is why I especially like their teas – they have really great tea leafs presented in an (eco-friendly, biodegradable) pyramid shaped sachet. It's the best of both (tea) worlds!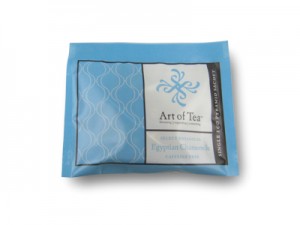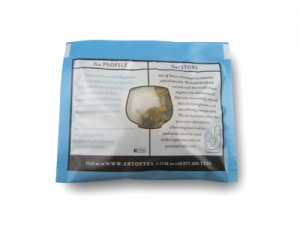 By the way, they have a tea of the month club that would make an excellent holiday gift for tea lovers like myself. (Just in case you're reading Reggie…)

Are you a tea drinker? If so, what is your favorite tea?