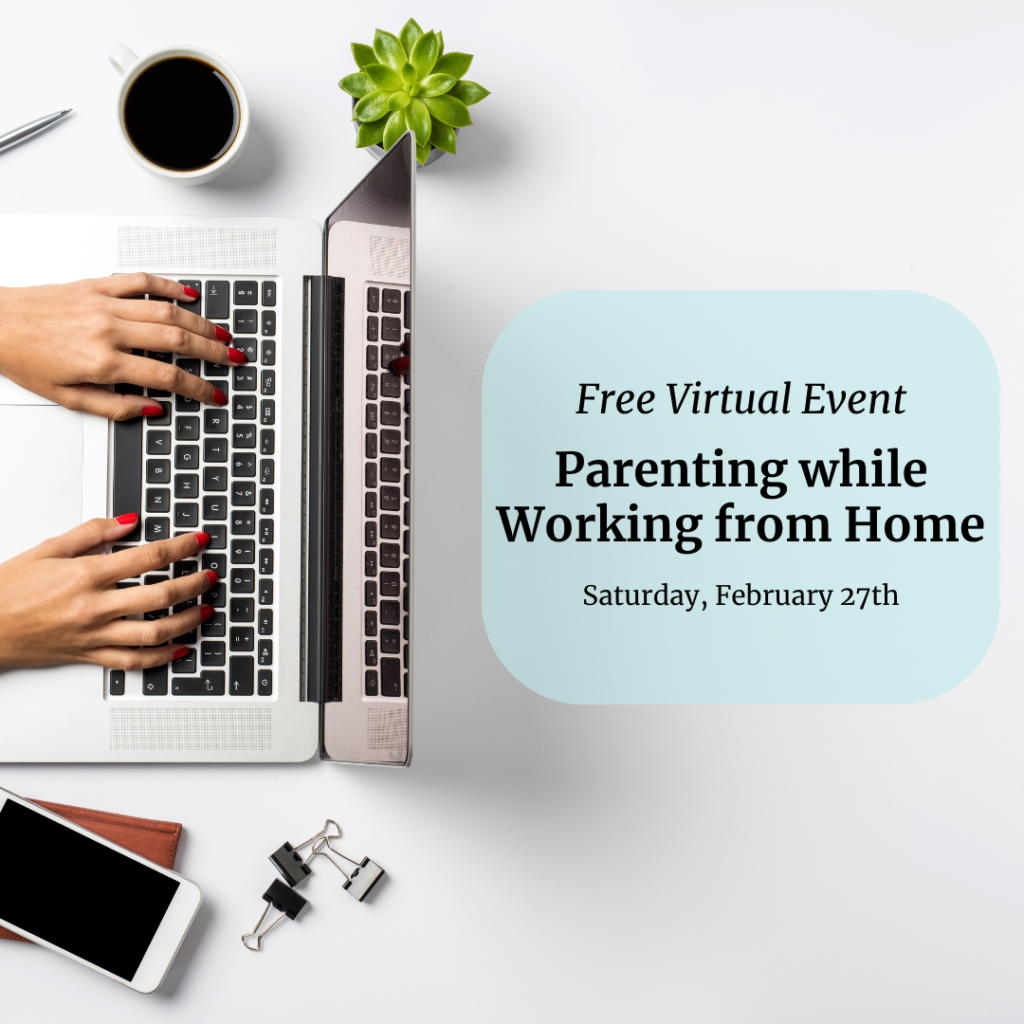 Many of us are currently working from home with kids this year. Whether by choice or by necessity, the work from home parent lifestyle has both its joys and its challenges. Although I have been working from home since my children were born, this current pandemic reality has switched things up for me too!
Although working from home with kids memes and videos are funny to look at, the "juggle" can be stressful at times. That is why I'm excited to be a part of Parenting While Working From Home. It's a FREE virtual event that is taking place this Saturday (2/27) from 10 AM – 1 PM.
Working From Home With Kids Event
Over 20 speakers will be sharing helpful tips and strategies. My topic is Self Management: Focus on the Things You Can Control. (It was challenging to narrow it down to 10 minutes, so I might offer an expanded workshop in the near future.) Other covered topics include the following:
How to Recognize Anxiety in Your Children and Support Their Emotional Health
How to Communicate Professionally while Working from Home
Self-Directed Learning for Kids of All Ages
In addition to the lessons, there will be several great freebies and giveaway items on the day of the event. My February giveaway will be one of the bundles. Since it's Black History Month, my wellness bundle is comprised of products from Black women creators. It includes a journal from ByKeekesWithLove, a book by Sheri Riley, natural bath products from Beauty of the Isles and an affirmation pillow that I created.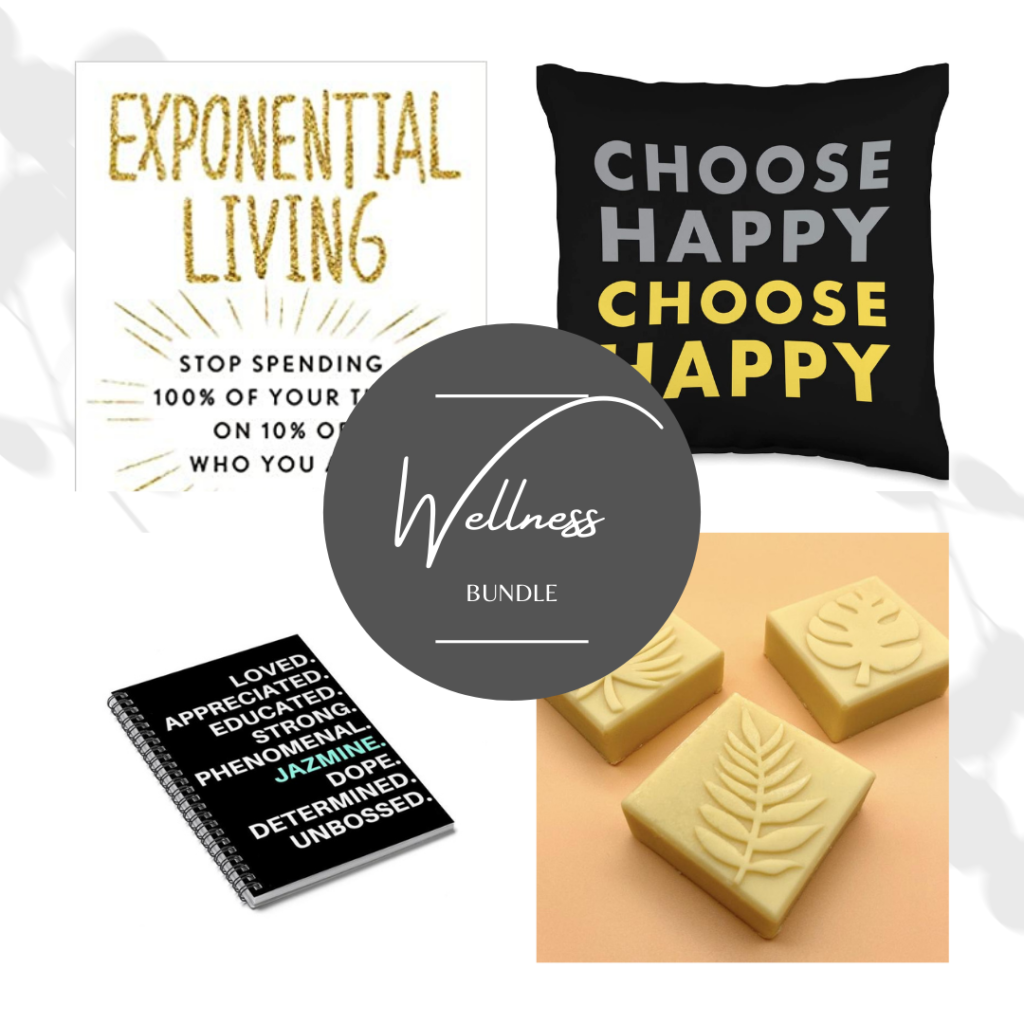 I hope that you will be able to attend this virtual event. Be sure to claim your FREE tickets today at adorethemparenting.com.
You Might Also Like