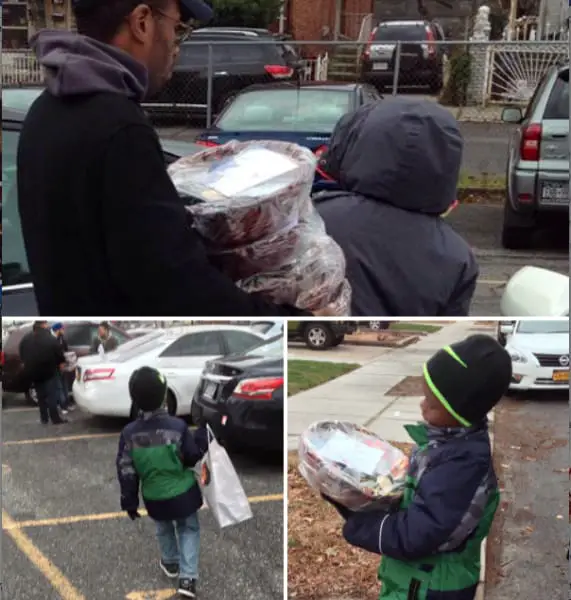 Family Volunteering with God's Love We Deliver
There are many amazing charities that I will feature from time to time on Mom in the City. After much deliberation and research, I have decided that God's Love We Deliver will be Mom in the City's primary charity. It is where I will continue to donate a percentage of my time, attention, energy and monetary funds (in addition to my church home).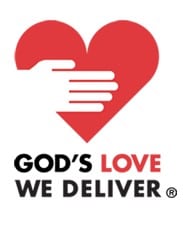 You can read more about God's Love We Deliver, an organization that provides nutritious meals to those who are ill, at Charity Navigator or on the God's Love We Deliver website.