Thanks so much for attending my Self-Management session of the Parenting While Working From Home Virtual Event. If you (or your business) are stuck on anything related to self-management and need a helping hand, send me an email. Let me know what your biggest challenge or frustration is and I'll get back to you soon.

Meanwhile, you can find the items which I mentioned in my session below:
Session Notes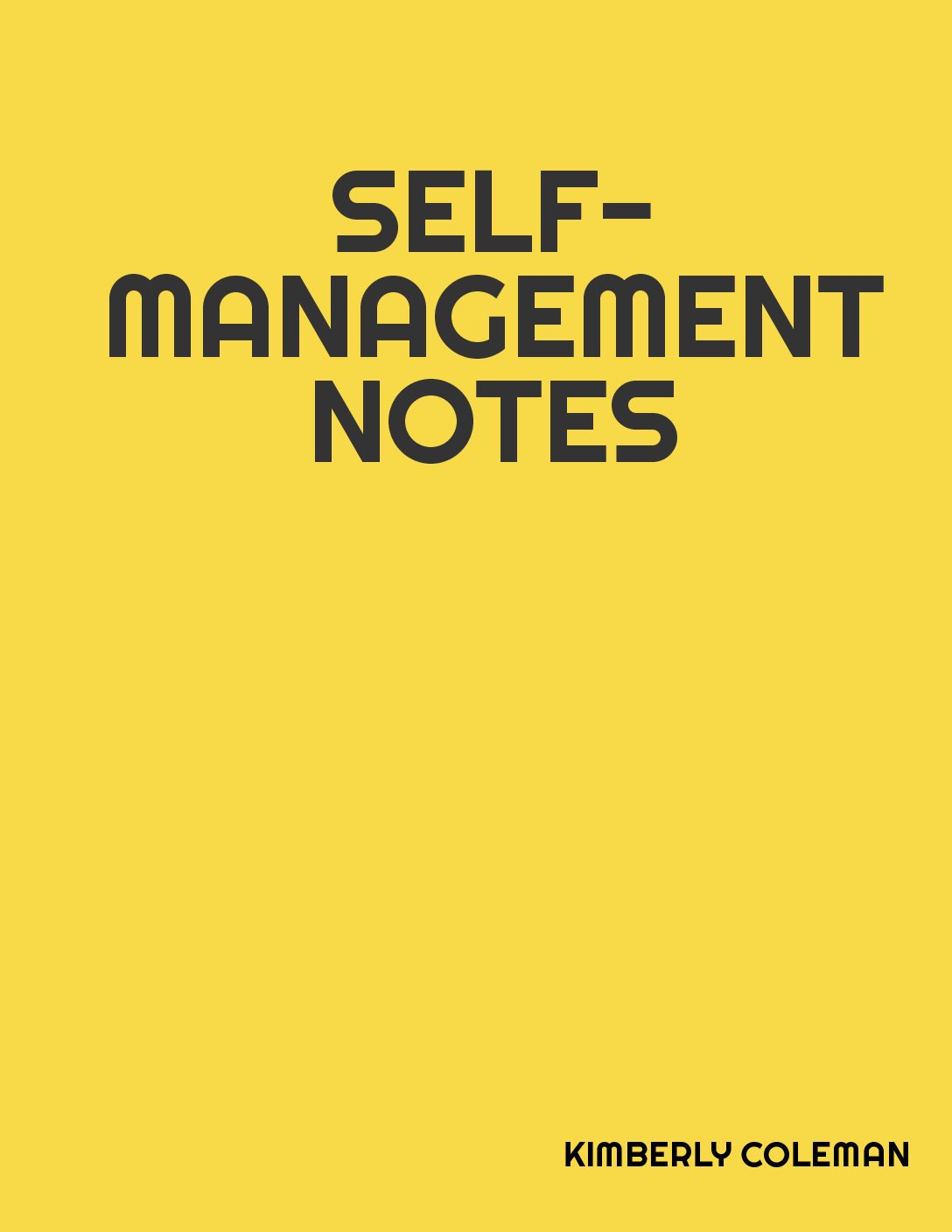 FREE Remote-Schooling Moms Ebook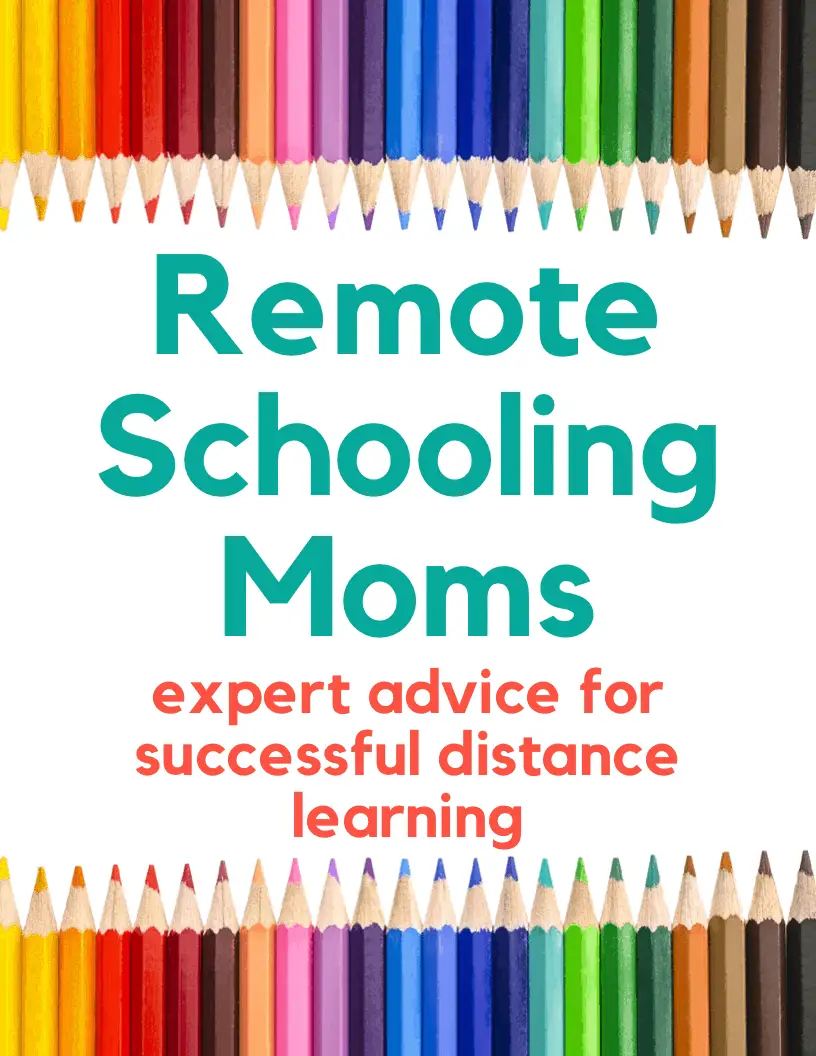 Self-Management Resources
Favorite Books
Favorite Detailed Planners
Links to Helpful Posts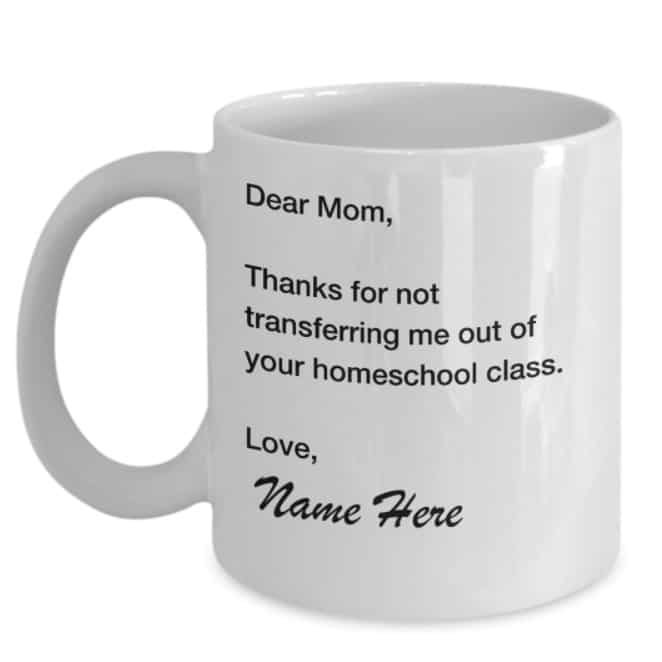 Newsletter Sign-Up
If you are interested, sign up for my FREE weekly email with blog updates, "subscriber-only" special offers, giveaway opportunities and bonus content. Thanks!