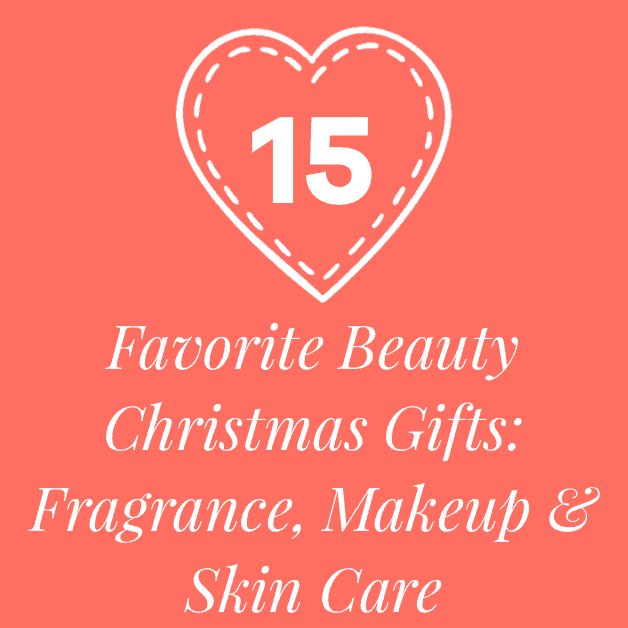 I see aging as a gift and I'm not into every new "anti-aging" product or procedure. At the same time, I want to put my best 46-year-old face forward. That is why I have been more aware of skin care this year. If I could go back and tell my 20-year-old self anything regarding Beauty, I would say two things:

1.) Put on sunscreen.
2.) Moisturize, moisturize, moisturize!

"Black don't crack" is (mainly) true BUT my 46-year-old Black skin was getting dryer and having more hyperpigmentation as I age. Since I don't wear foundation (except for special occasions), I have been giving my skin more attention since the summer. While the dryness is gone and the texture is smooth, I still have some hyperpigmentation. I'm still okay with makeup and filter-free me!
I am actually breaking down my beauty picks into two posts. This post will include fragrance, makeup, and skin care picks. Since I get a lot of questions about my natural hair (worn straight), I am doing a separate "straight natural" themed post with all of the products that my hairstylist Shanelle and I use on my hair.
Fragrance
1. Fragrance: The thing about fragrances is that they are highly personal. If you get this as a gift for someone, be certain that it is a scent that the person enjoys. My personal favorite is Lancome's La Vie Est Belle. My dad gets me a gift set almost every year with the lotion, body wash, and perfume. The great thing is that it comes with complimentary engraving so I get my initials on my perfume bottle each year. It's the small things that make gifts special!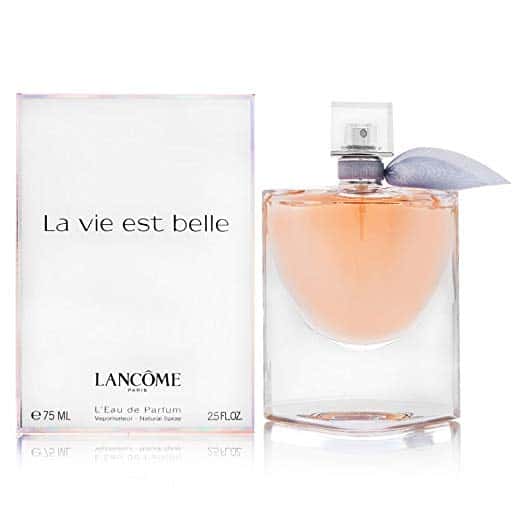 Makeup
3. L'Oreal Voluminous Original Volume Building Curved Brush Mascara: My husband and oldest son were blessed with the beautiful lashes in the family, so I'm constantly looking for help in this area. This is my current favorite mascara.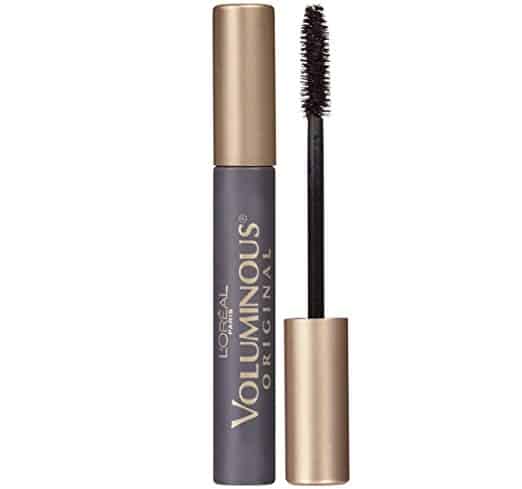 Facial Skin Care
Whenever I focus on something, I research it extensively before deciding what to do. That's what I did with my skin care plan. I ended up liking Susan Yara's Mixed Makeup YouTube channel the most so I loosely follow her skin care advice. On a good day, here's my AM & PM routine:
A.M.
A. Cleanse
4-5. [I am an Aveeno Positively Radiant fan. It works well for my skin. I use the Aveeno Positively Radiant Brightening Facial Cleanser and the Aveeno Positively Radiant Daily Face Moisturizer with Broad Spectrum SPF 15 Sunscreen and Soy Extract.}

*(If my skin was oily or acne-prone, I would then use a toner and/or an essence.)*

B. Hyaluronic Acid

C. Vitamin C
6-7. [I started off using the ArtNaturals Anti-Aging-Set with Vitamin-C Retinol and Hyaluronic-Acid. It worked well and is reasonably priced. I keep hearing raves about Drunk Elephant C-Firma Day Serum though so that might be my next Vitamin C. purchase.]

D. Eye Cream (I use it in the A.M. to prevent puffiness.)
8. [I started off with Lancome Visionnaire Yeux Eye On Correction. It's a bit pricey but it works great.]

E. Face Lotion with SPF

P.M.
A. Cleanse
9. [I would double cleanse using an oil like Neutrogena Ultra Light Facial Cleansing Oil & Makeup Remover first if I wore makeup that day.)

B.Retinol

C. Night cream
10. [I'm currently using Cerave. It's not really a night cream but my son's dermatologist recommends it for his dry skin. It works well on my dry skin too. ]

11. I also end my A.M. and P.M. routine with Carmex classic lip balm. It's my favorite!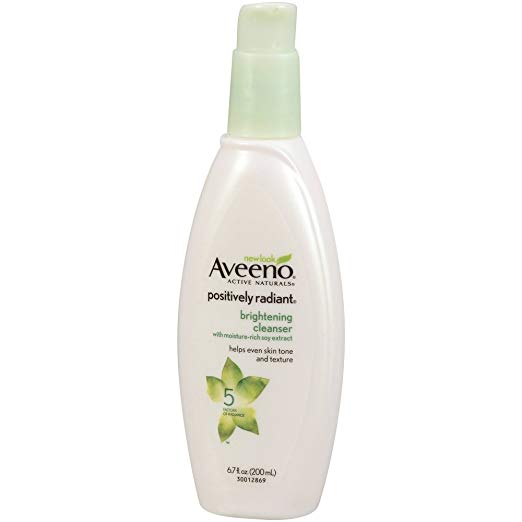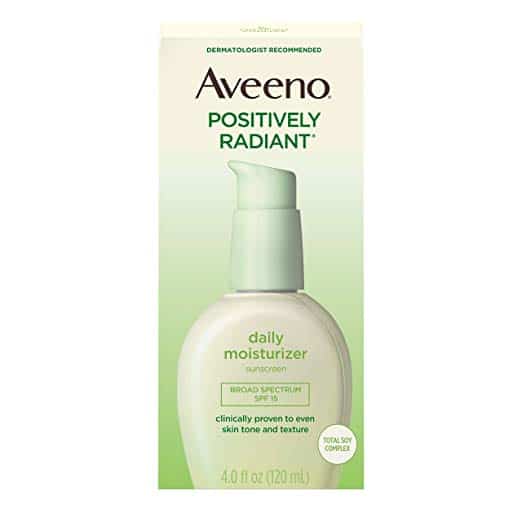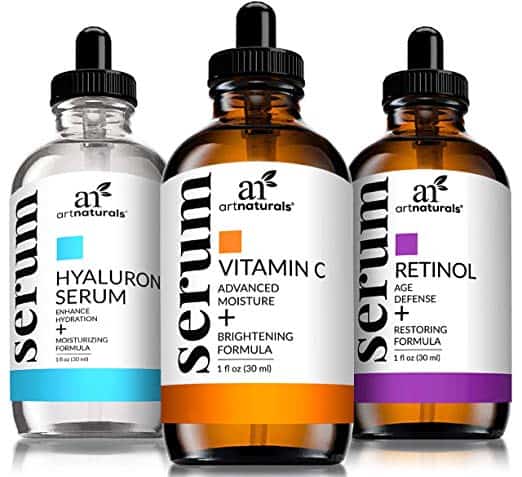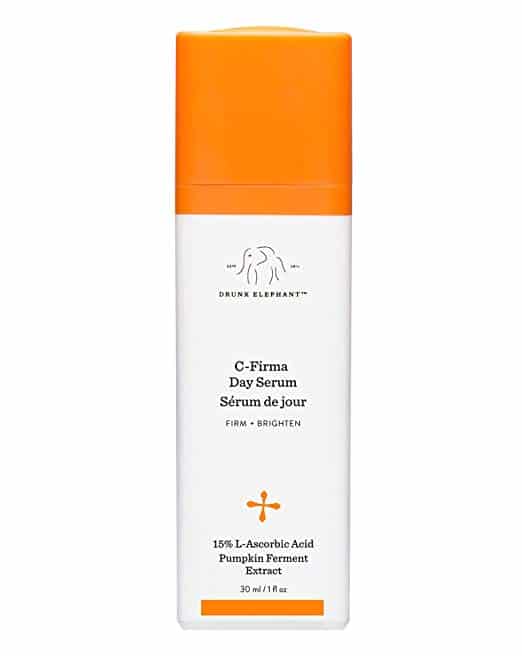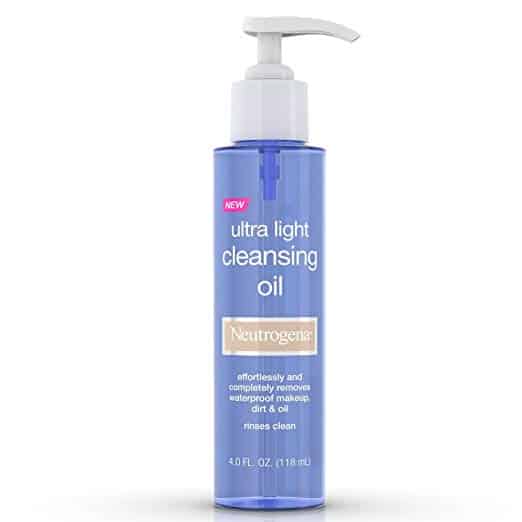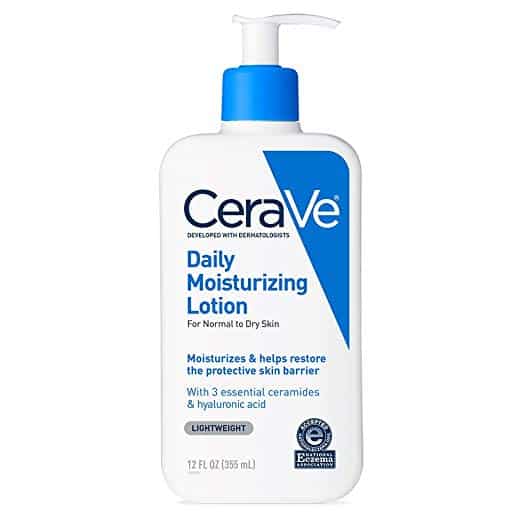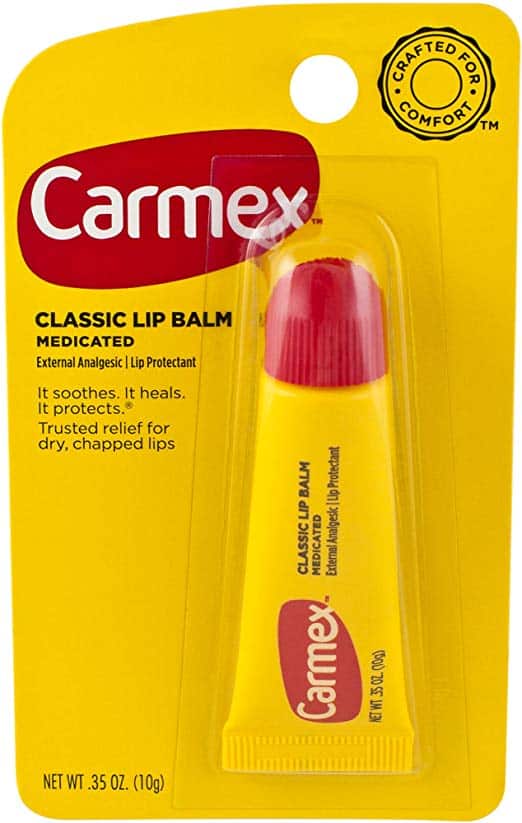 Bath and Body Skin Care
12. Neutrogena Norwegian Formula Hand Cream: I shook a friend's hand earlier this year and they were so soft. When she told me about this hand cream that she was using, I went out and bought some for the entire family.
13. Olay Glow Boost White Charcoal Mask: I think that I read about this mask in the Oprah magazine earlier this year. It feels so nice and cool when I glide it on and it really does make my skin "glow" a bit more the next day.
14. Disney Resorts Grapefruit Bergamot Body Wash: Scents bring back memories for me. Every time that I use this wash, it reminds me of all the happy times that my family has spent at Disney World.
15. Scrubs, Body Washes, and Lotions: I am putting all of these as one because it depends on the gift recipient. A gift basket with their favorite of each is a great idea. Textures, smells, and packaging are all important. For instance, I don't have a favorite lotion but any lotion that comes with a pump makes me happier.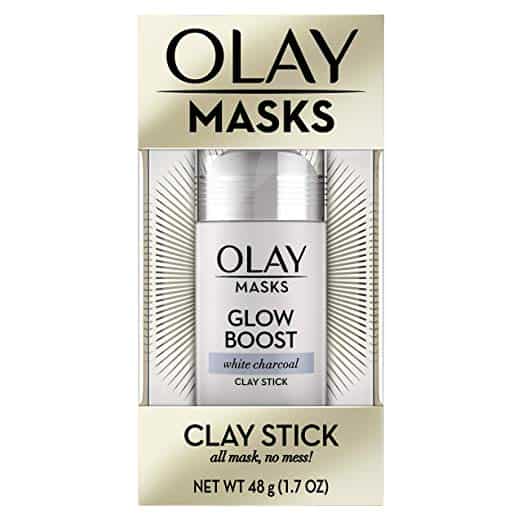 That's it for this set of beauty-themed Christmas gift ideas.