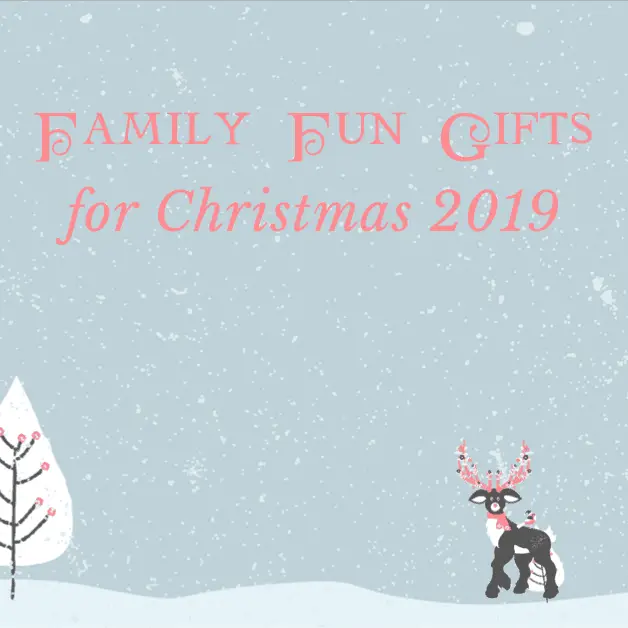 As I'm winding down my holiday gift ideas, I want to share some of the books, experiences, and games that I think families will enjoy. My sons are past the age of really asking for a lot of video games and the like. One asked for Beats headphones and a gold chain necklace. Pokémon Sword and Shield is the only video game (so far!) that the other has requested.
Books
1. Sam Saves the Night (SleepWakers Book 1): My brilliant, hilarious friend Shari Simpson wrote this book about Sam, a 12-year-old girl who has sleepwalking adventures. My youngest son Sean is enjoying reading the book and it has received great reviews from critics.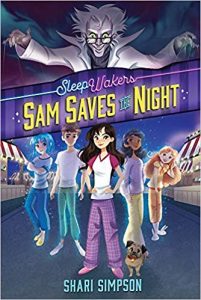 Experiences
2. Theater Experiences: Movies are great. Live theater is better (in my opinion). My son Sean loved the animated version of Aladdin so I took him to the Broadway version for his birthday. Next up is the theater version of The Lion King.
3. Theme Parks: My family has visited many different theme parks over the years. Disney World and Universal are our top two favorites. Travel gifts are some of the best Christmas gifts!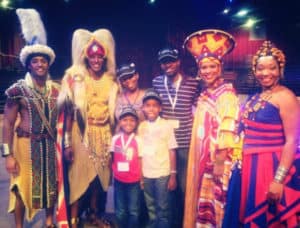 4. Local Attractions; A media visit to the National Geographic Encounter: Ocean Odyssey experience with my son Sean was lifechanging. It really caused us to think more deeply regarding how our daily actions impact the planet in general and the oceans in particular. Since our visit, we have decreased our use of plastics (straws, grocery bags, etc.). My sons have also become accustomed to me saying, "the oceans, the oceans" when they leave the water running while brushing their teeth.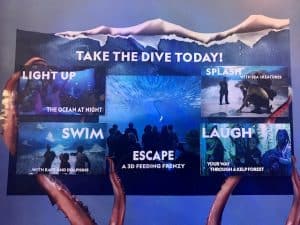 Games
5. AKA (Also Known As) Wordplay Game: My family really enjoys this game that I was given at a holiday media event. We are big fans of family games anyway. This particular game is great because it makes you alter the way that you think. It's harder than it looks but your mind adjusts after a few rounds.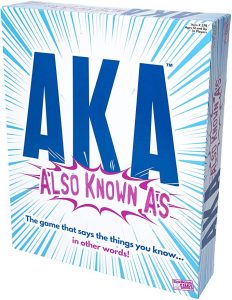 6. Fluxx Card Game: This popular card game is interesting. It comes in several different themed versions (i.e. Jumanji and Marvel). It is also different because the rules change throughout the game based on the cards played.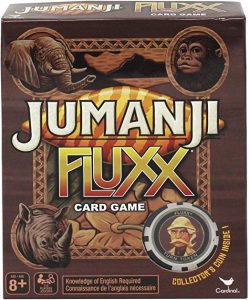 7. Loonacy Matching Card Games: This fast-paced matching game is sure to get your family's competitive juices flowing!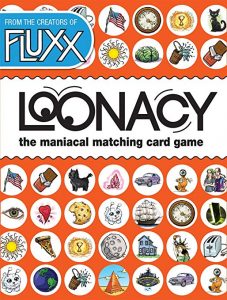 8. True Balance Coordination Game: The wooden version of this game is so much fun. It's harder than it looks. My husband wouldn't stop until he was able to do it. Then, Sean did it. Finally, I figured it out. (My oldest son Michael didn't care enough to keep trying.)
9. White Elephant Party Kit: White Elephants gift swaps are one of my favorite parts of the holiday season. The only challenge is that everyone has their own set of rules. (For instance, who says that I can't take the gift that I brought if I like it better than any of the other available gifts?!) That is why I like this party kit. The rules are established so there is no guesswork.