After joining a gym and working with a personal trainer, I have learned two things:

1. I'm not a gym person.

2. Past a certain age (mine!/40+), exercise is more about being healthy and toning up. In general, weight loss really is 80% diet and 20% exercise. (Boo hoo!)

Even with those two things in mind, I enjoy my 30-minute in-home workouts. They clear my mind and help me to get ready for the day. These are the 7 items that I use plus 2 that I intend on getting in the near future:
7 Fitness Items That I Have
3 or 4 Pack: Active Basic Cami Tanks: I wear this under my sports bra and waist trainer just because I like the way that it feels against my skin.
YIANNA Waist Trainer: I wear this to remind me to keep my posture straight while I'm exercising – not to shrink my stomach. (My personal trainer would always remind me to correct my posture while I was running because I don't naturally pay attention.)
Round Foam Roller: I use this to stretch out my muscles. It was really valuable to have a personal trainer for a while because they are trained to notice things that you don't. On my first visit, she evaluated me and noted that my leg muscles were really tight. I didn't realize that truth until I rolled them out on the roller. Ouch!
Exercise Ball/Stability Ball: After stretching (when necessary), I do the hardest part of my workout – core exercises – on the ball. I do regular crunches, side crunches, and reverse crunches. It's funny…some days this doesn't hurt at all. Other days, it seems like I have to stop a gazillion times before I finish my set of 15 to 25 of each exercise!
Weights: My sons and husband use larger weights, but I stick to 3 to 5-pound ones. I use them while I'm doing squats and lunges.
Mini Band Resistance Exercise Bands: If you want to tone down your thighs, these bands are helpful.

(After I do these exercises, I run for 15-20 minutes. I listen to gospel music while doing everything else, but I listen to a hip-hop playlist on my phone while running. I have to run to the beat of the music.)


Gym Membership: I'd rather do workouts at home, but many people do better with gym memberships. I bought my oldest son a membership to our local NYSC and he has made notable strides. At this point, everyone in my home (except me) has six-pack abs. Le sigh…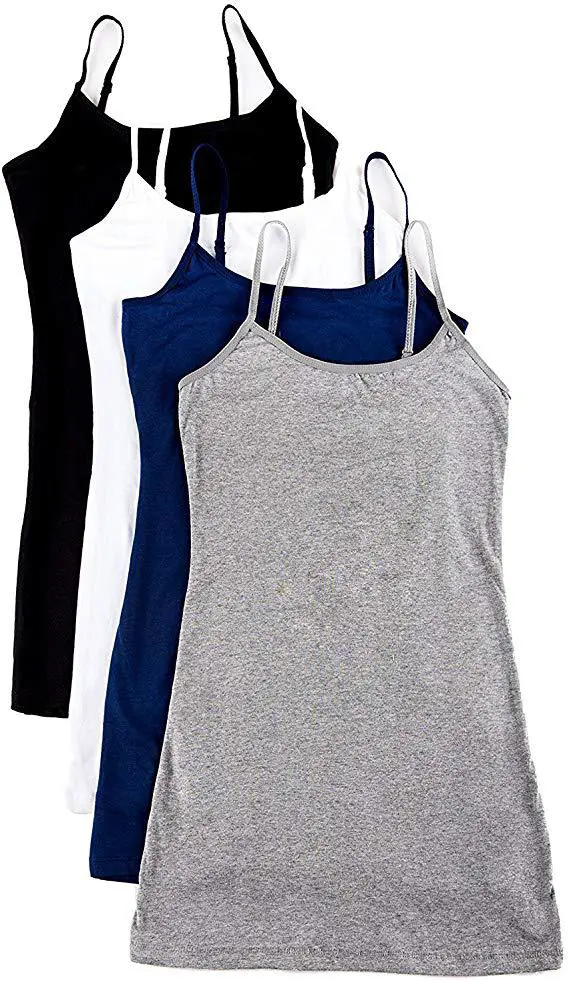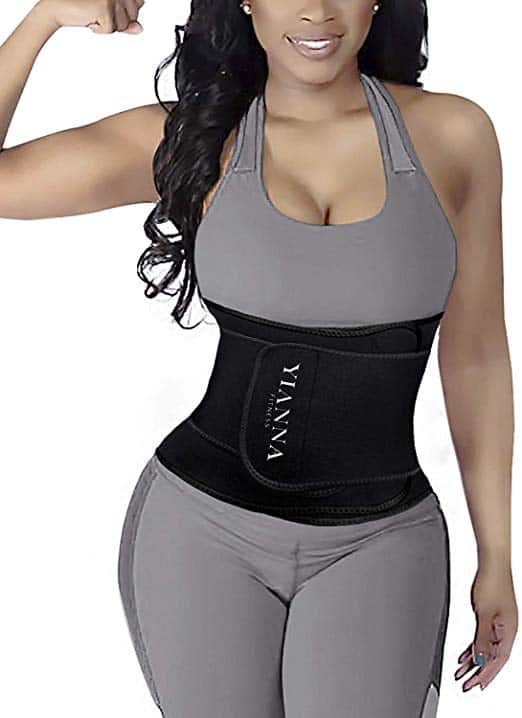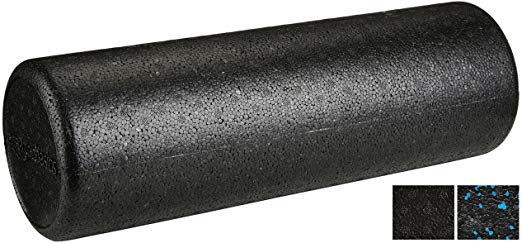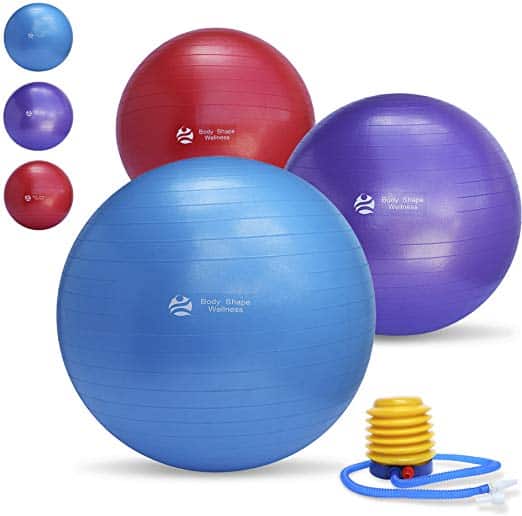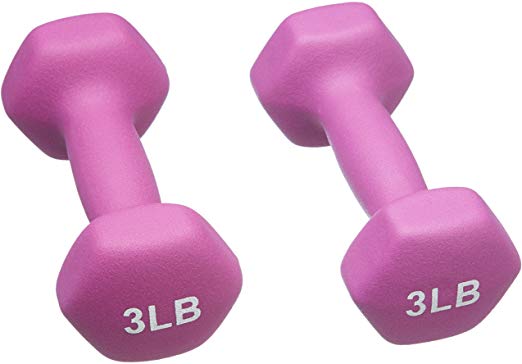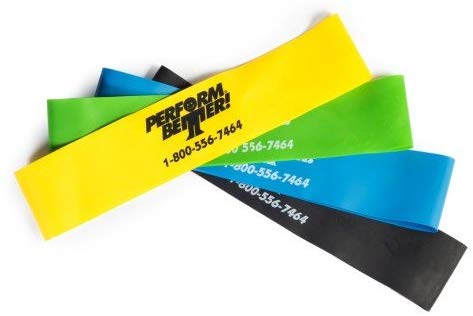 2 Fitness Items That I Will Get
GymWrap by Nicole Ari Parker: I have seen ads for these sports and workout headbands. They are supposed to capture sweat. I don't sweat a ton (granted, I work out in front of the fan or the air conditioner) but this could come in handy.
TRX Home Suspension Training Kit: This is the only item from my "in-gym" workout plan that I don't currently have at home too so I"ll eventually purchase it or ask for it as a gift.